After missing out last summer, softball players are ready to go July 16-19 
Bloomington Firemen's softball tournament will welcome players and teams from the Midwest for the 62nd edition of the summer tradition July 16-19 at Valley View Fields.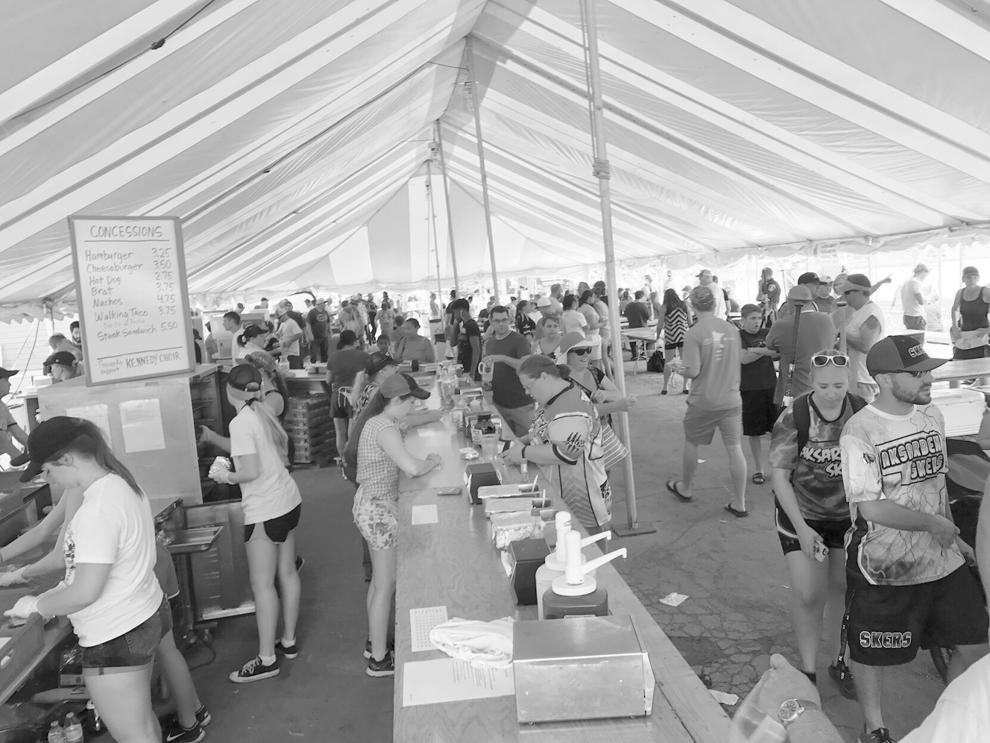 "We're wide open with our tent, food and beverages," Tournament Director Jeff Barnes said, referring to all aspects of the tournament returning to 2019 standards.
The schedule remains the same as 2019. Festivities begin Thursday, July 16, with the Bloomington Police versus Bloomington Fire softball game at Red Haddox Field, followed by the all-star game.
A home run contest at 4 p.m. Friday will precede the official start of the tournament games at Valley View Field 4. Anyone interested in participating can register at the field. 
The divisions include Men's Tier 1 (16 teams), Tier 2 (14 teams), Tier 3 (36 teams), Co-rec (13 teams), Women's (16 teams) and Men's Wood Bat (40 and over, five teams).
Registration closed July 5 for teams with a few openings under the desired 100-team total.
Dred Scott will be used for winners' bracket games on Saturday before wrapping up everything at Valley View.
The ever-popular Saturday evening wrestling returns near the water tower at Valley View and all championship games will be played on Sunday, except the wood bat division, which will finish up on Saturday.
Some of the usual teams are holding off this year due to COVID, while others decided to play in a different tournament over the same weekend and are sticking with that instead of returning to Bloomington this year.
The support component of the tournament is also back in full force, "thanks to the guy upstairs," Barnes said as it takes a lot of support from the community to put on the tournament. Those groups volunteering include the Kennedy choir to organize the food concession, Kennedy track with cotton candy, retired Bloomington firefighters with popcorn, Bloomington Knights of Columbus with beer, Bloomington Lions Club with roasted corn, Kennedy wrestlers unloading the tournament trailer and organize the soda and water sales, Bloomington mites hockey who will clean the tent, Kennedy soccer and fastpitch field will handle clean up and Kennedy baseball to do field set-up at Valley View. Another group of volunteers is organizing the T-shirt sales and check-in at Dred Scott.
Barnes also serves as coach of Ductech Budweiser, a Tier 1 team. They have played a big schedule, most recently at Sand Creek in Coon Rapids, Des Moines (Iowa), Mauston (Wisconsin), Shakopee Lions Tournament, Cambridge and the week before Firemen's at Hutchinson. The season continues with the State Open tournament before Nationals over Labor Day weekend in Oklahoma City.