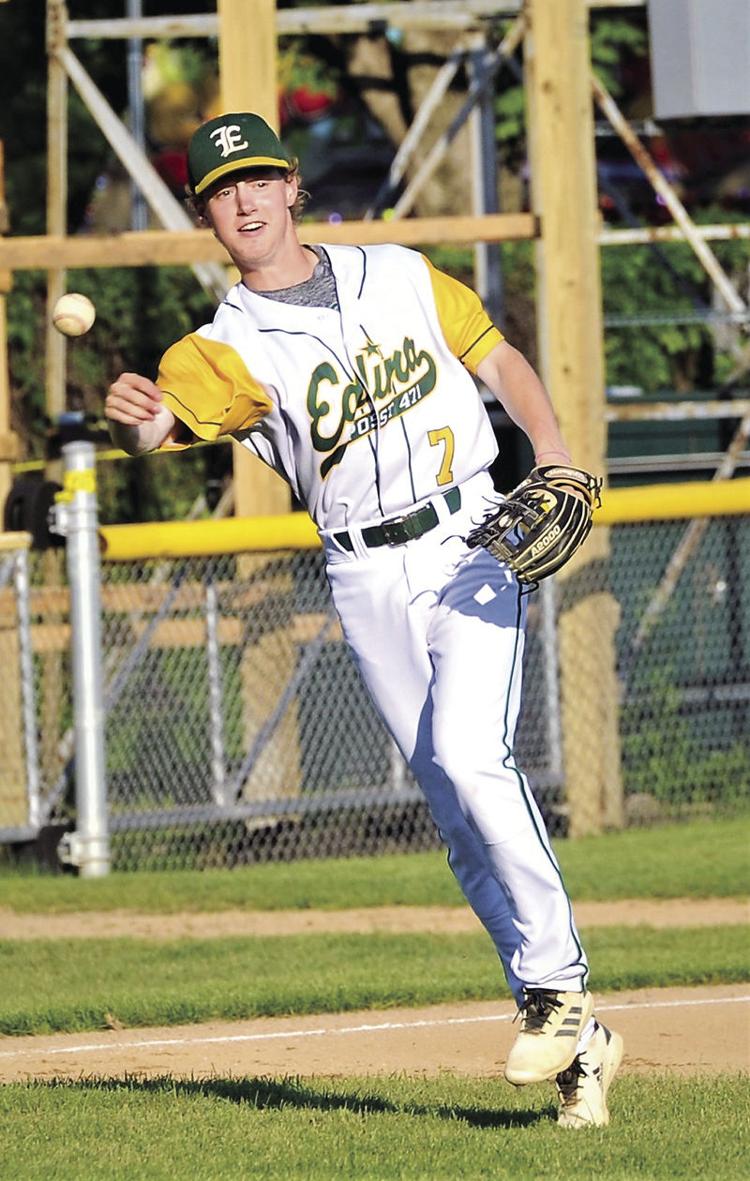 There are certain "baseball towns" where fans appreciate how the game should be played.
At the Major League level, one is Boston. Another is New York.
At the local level, you might not find a better baseball town that Delano, the site of the annual Stars & Stripes Wood Bat Invitational, which is played on the July 4 week each year.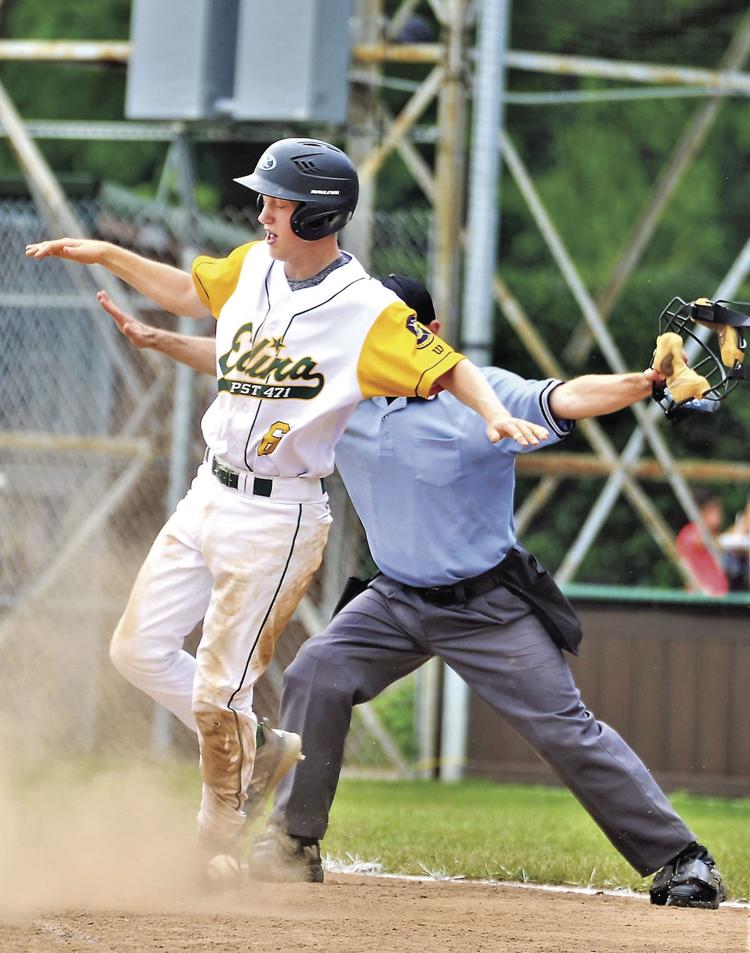 A man from Delano was in the stands last week, cheering for nobody in particular during a game between Edina and Minneapolis Southwest. The Edina shortstop went deep in the hole to make an impossible stop and an improbable throw to nail a runner at first base, thus preserving what would become a no-hitter.
"Best play I've seen all year," the fan said. "You won't see many like that."
Matthew Enck from Edina was the shortstop who made that play. Another fan who was listening in on the conversation said, "You come to more Edina games, and you'll see more plays just like that one. And his brother [Andrew] makes the same kind at second."
Yes, the Enck twins take a lot of pride in their defense, and their spark in the middle infield spots has helped the Hornets compile a 15-4 record.
In the championship game of the Stars & Stripes tourney, the Enck brothers drained the last hope from Wayzata in a 6-5 win.
Edina curbed a threat on a double play that went from Mason Nevers at third to Andrew Enck at second to Cam Schmidt at first, and then Matthew Enck threw out the last hitter of the game on a close play at first.
After the game the Enck twins talked about how much fun they had that day.
"I was praying he would hit that last ball to me," Matthew said.
Kind of a funny sort of prayer, since a bobble or an errant throw would have given Wayzata the tying run. But that is the typical Enck mindset.
Andrew talked about how satisfying it was to make the double play in the top of the seventh.
"Mason gave me a perfect throw, and it was an easy double play to turn," he said. "We'll just keep playing the same way we've been playing, taking it one game at a time. We have the Gopher Classic coming up next week."
Matthew was impressed by both of Edina's pitchers in the Stars & Stripes championship game. Robby Best battled through a rocky start, and then 16-year-old Drew "Bird" Sparrow finished it off.
"Sparrow became a man right there - the way he toughened up," Matthew said.
Asked where the championship trophy from Stars & Stripes should be displayed, Matthew said, "I think we should put it at Players Only [the baseball training facility run by Edina Legion coaches Gene Larkin and Tommy Nevers]."
The Enck twins have spent many hours at Players Only, learning the fundamentals and soaking up knowledge. They appreciate being tutored by Larkin and Nevers, two long-time pro ballplayers.
Follow the Sun sports writers on Twitter @MNSunSports and on Facebook at facebook.com/SunSportsStaff.