Every class of high school graduates takes with them unique memories that will last a lifetime.
For Bloomington's class of 2020 graduates, it was a senior year like none other.
The obvious hardships for this spring's graduates are the loss of a commencement ceremony with their classmates, an all-night party following the ceremony, prom, spring sports and the final events for many clubs and organizations that are normally active throughout the school year.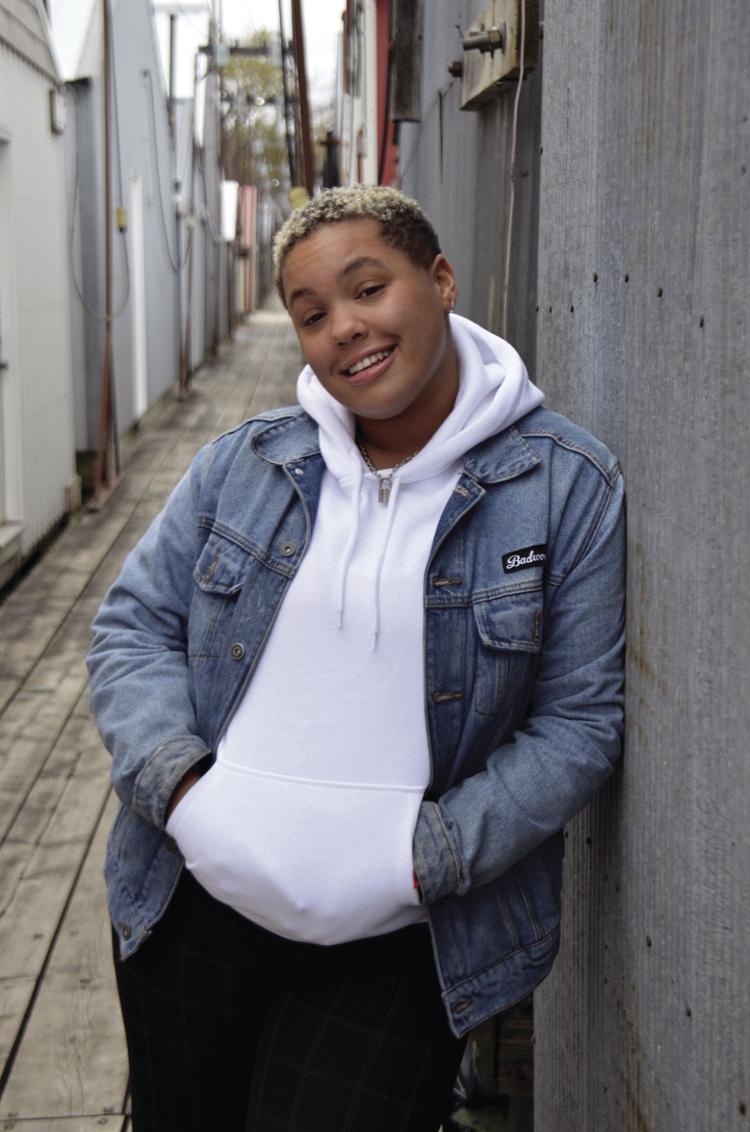 Bloomington Jefferson High School Senior Shonte Brown, like her classmates, is finishing her senior year at home, away from the friends she would otherwise see daily in the classroom, or after school at a school activity.
There was an adjustment to participating in classes held through video conferencing and completing school work that was disseminated electronically while she studied at home this spring. The biggest challenges, however, have been living without the socialization that comes with attending school daily, and the self-management that is required when the daily classroom tour through Jefferson High School is no longer part of her day. The stress of doing schoolwork without her daily routine or interactions with friends made the final weeks of the year challenging, she explained. "It's a lot more than I envisioned when we were first given the stay-at-home order," she said.
Having made friends at Olson Elementary and Olson Middle schools prior to attending Jefferson, Brown has become a student leader. When not playing basketball or softball, Brown is involved in a variety of school organizations. She is the president of the Student Advisory Council, which meets with the school district's board of education. As president, she also participates in the school board's meetings as a non-voting member.
She is the president of Jefferson's Gay Straight Alliance, and helped organize a joint dance for Jefferson and Kennedy high schools in November, the only dance outside of prom that was organized for both schools, Brown noted.
As a student advocate in several ways, many people turned to Brown for information and guidance about how organizations, activities or classes would function during the pandemic. As someone who regularly converses with district faculty and student leaders, fielding questions about the uncertain future was expected.
The school work doesn't stop simply because you're spending more time trying to help classmates find answers. As the weeks passed this spring, "The workload became more intense," Brown said. As a student with ADHD, who is a visual learner, tangible physical learning and a dedicated learning space are important, she explained.
And not seeing her teachers, the inspiration for pursuing various educational opportunities, was difficult as well, Brown noted. "I miss them so deeply," she said. "We wouldn't be where we are without them."
There's a freedom in setting your own schedule from day to day, but finishing the school year at home was not always efficient and good for morale, she said. "It's a procrastinator's best and worst nightmare."
The past several weeks have been a mental health challenge for some students whose primary social interactions happen at school, and Brown doesn't think that has received the attention it deserves. "Going to school is a way of life," she noted.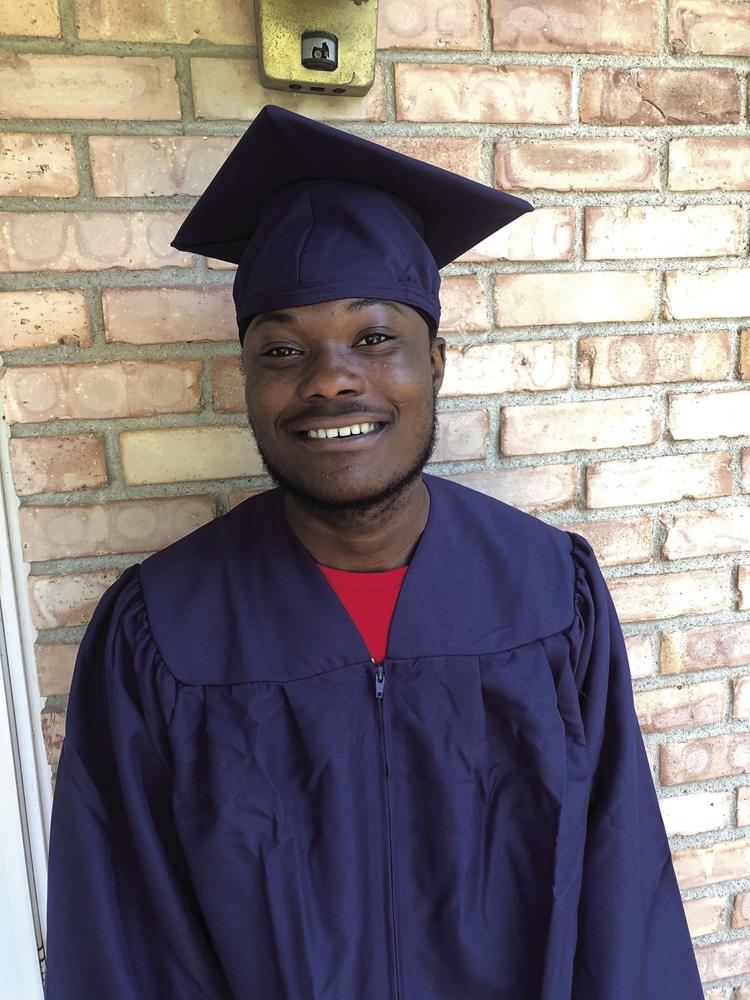 Going to Kennedy High School has been a way of life for Senior Albert Yakah, but it's a different world than he knew four years ago.
Yakah and his three brothers, along with their mother, came to the United States in 2017, about 15 years after his father emigrated. The siblings and their mother all moved together rather than one-by-one, necessitating the long wait to follow Yakah's father to Minnesota, he explained.
Speaking English, but having an accent, Yakah was shy when he arrived at Kennedy. Not growing up with the students around him was a disadvantage, but he found friendship through a universal language: Soccer.
Attending Kennedy brought other adjustments, favorable and not so favorable. In Ghana, punishment for goofing off or being late to class may have meant being struck with a cane by a teacher. They believe in "don't spare the rod and spoil the child," Yakah said.
January school days brought cold temperature unlike any Yakah had experienced in Ghana, where it was either sunny or rainy. He had never seen snow, other than on television, he noted.
His first winter was difficult, but buses are not a luxury in Bloomington. They were in Ghana, however, and many families couldn't afford to send their children to school on a bus. But Yakah misses walking to and from school with his friends in Ghana, he said.
It has been nice waking up and doing schoolwork on his own schedule this spring, but Yakah misses talking, laughing and joking with his classmates in person. He even misses the reminders from his teachers to get to class when he's running late, he admitted.
Yakah plans to play soccer at St. Cloud State University in the fall, where he'll study health and physical education. He looks forward to the opportunity to play soccer at the collegiate level, but will miss the team chemistry that developed during four years of soccer at Kennedy, he said.
Follow Bloomington community editor Mike Hanks on Twitter at @suncurrent and on Facebook at suncurrentcentral.