Walkoff win, one-hit shutout help in Bird Island
Reed Lewis and Eli Erickson each connected on a two-run double during Holy Angels Legion baseball team's season opener Thursday at Donaldson Park.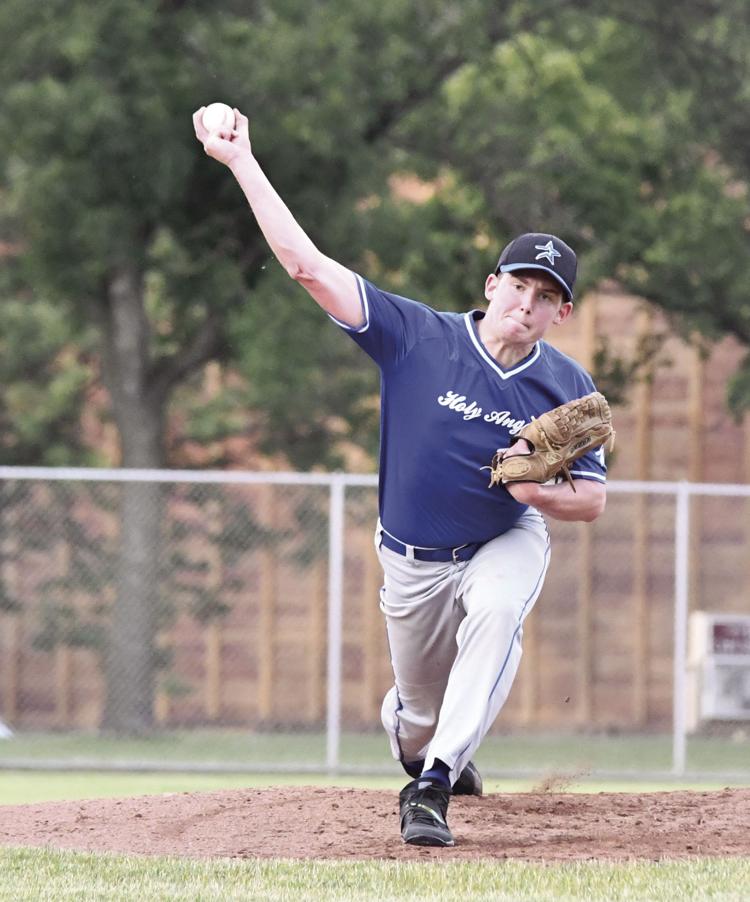 The Stars' five-run rally came in response to Burnsville building a 6-0 lead through the second and third innings which stood in a 15-5 final score in baseball's return to the Richfield ball yard.
Holy Angels followed that up with a 2-1 weekend series of games at Bird Island.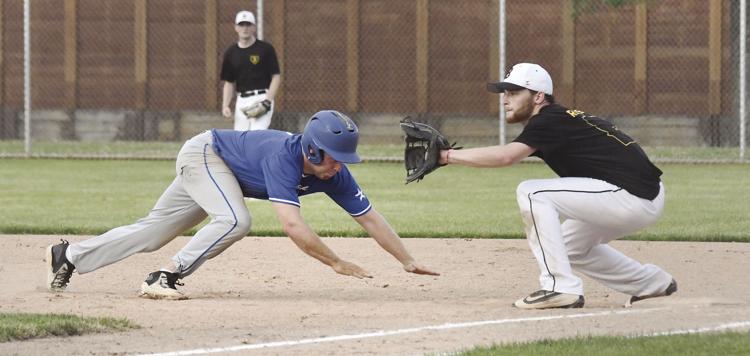 West St. Paul opened Saturday with a 2-0 win over the Stars before an exciting 6-4 win over BOLD in 10 innings.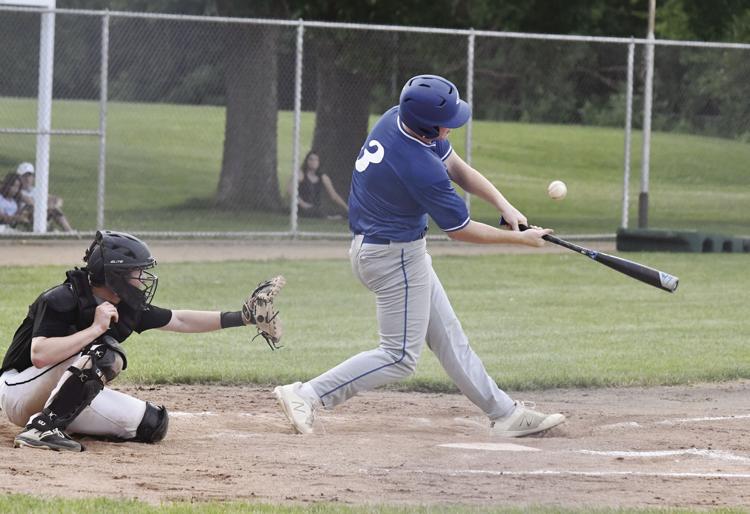 Cooper Smith came through with a two-run home run in the top of the 10th inning after starting the game on the mound for the Stars. Olson came through with the win in relief.
Holy Angels closed out the weekend with a 3-0 win over Litchfield behind a complete-game one-hit shutout from Lewis.
The Stars returned to Donaldson for three games including July 1 against Excelsior No. 2; Minneapolis Southwest and Minneapolis South at Donaldson July 2 and 6, respectively. Holy Angels will travel to Dred Scott to face Bloomington Blue on July 8. All games begin at 8 p.m.