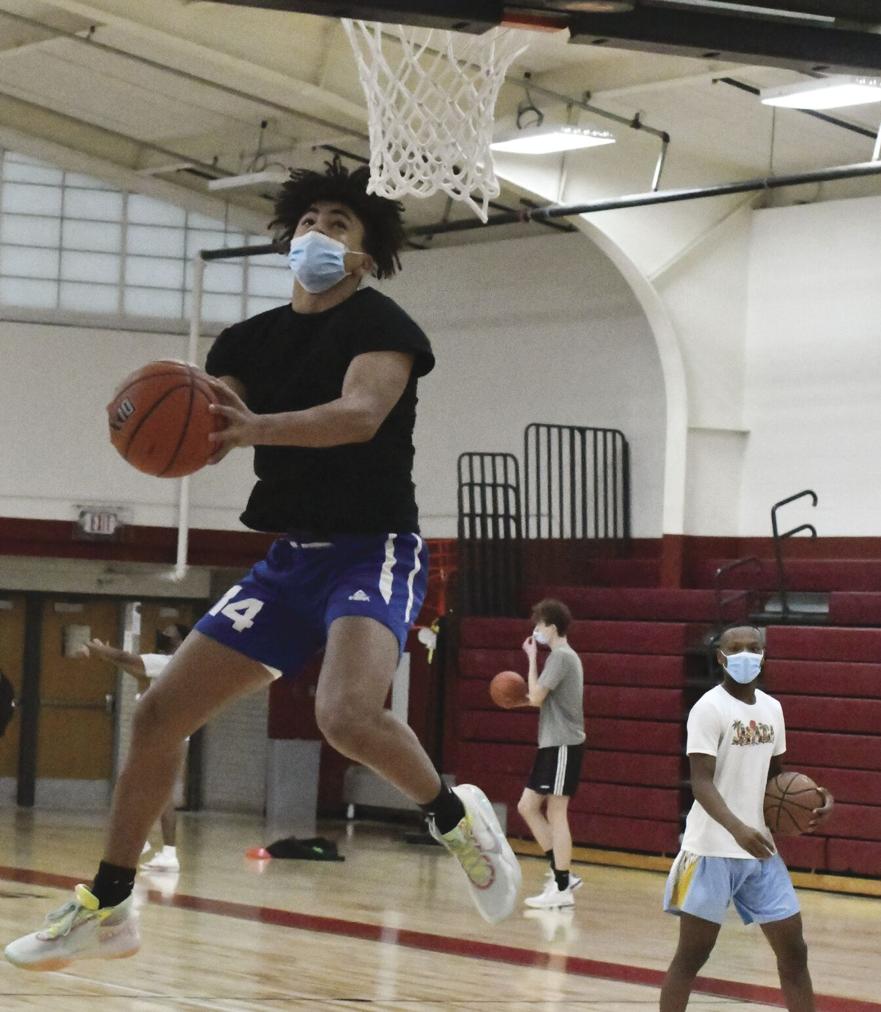 Many high school and youth athletes headed back to practice for the first time in months last week. Programs at Richfield, Kennedy and Jefferson were part of the restart ahead of Thursday's opening day for winter sports competition, including basketball, hockey, boys swimming and diving, Alpine skiing, Nordic skiing and wrestling.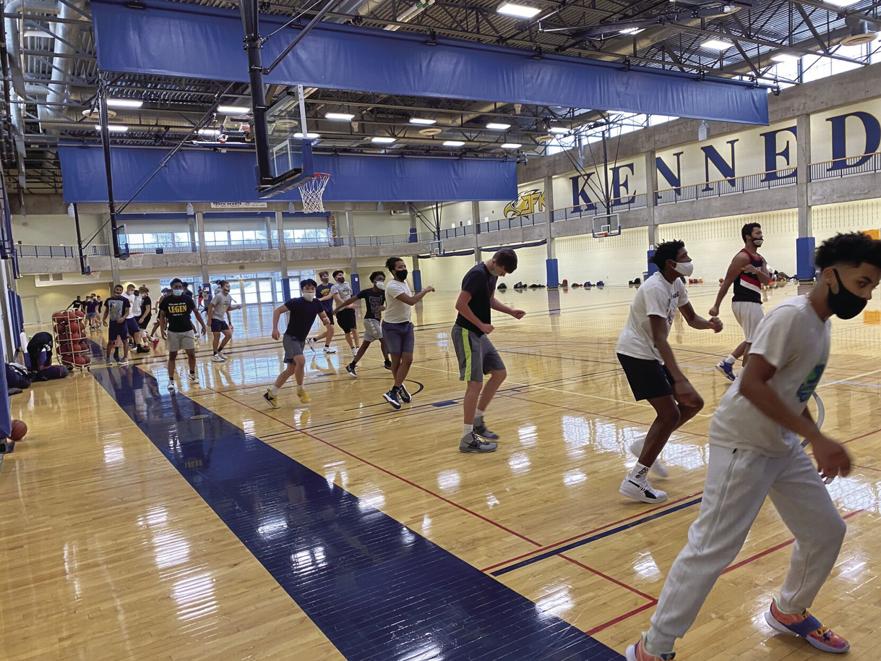 Several restrictions are in place for participants, including the requirement to wear masks at all times, except when a mask could create a choking hazard (swimming, wrestling, gymnastics and cheerleading for example). 
The common theme at practices last week was a gratefulness to be able to play again. The brief training window before games start after such a long time away meant everyone was even more dialed in to the drill at hand.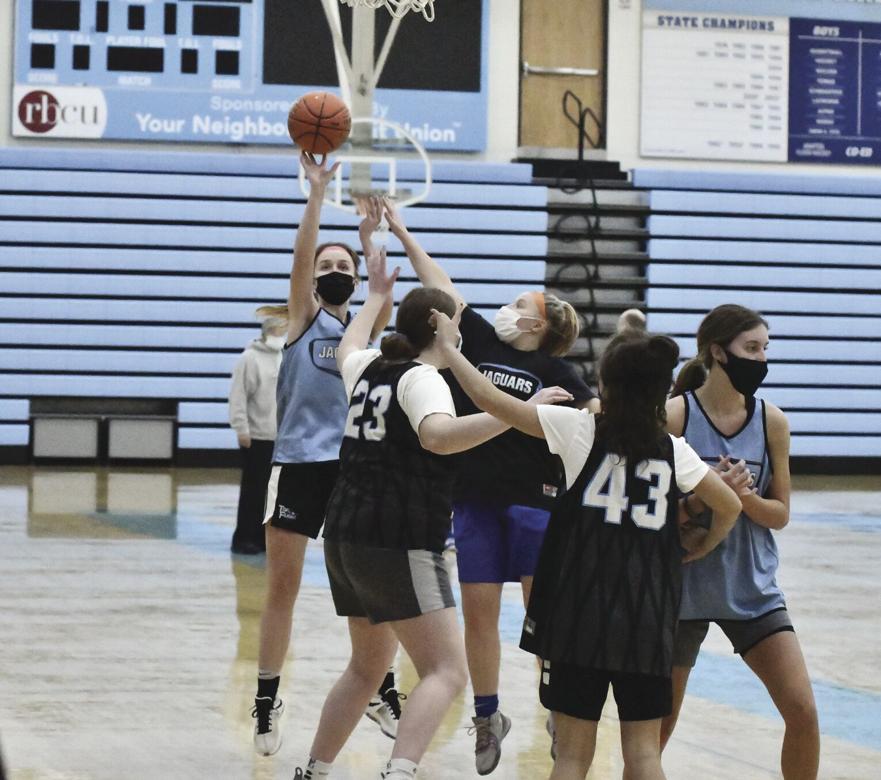 In talking with the Jefferson girls basketball captains, the toughest part of adapting to masks, in addition to making breathing more difficult, was learning how to dribble without completely seeing your hand or the ball.
Gymnasts struggled with the masks during practice, especially on the beam where they couldn't see the beam or feet to maintain contact throughout a routine. 
Once games begin Jan. 14, fans will be limited to 25 percent capacity no more than 150 people indoors or up to 250 people outdoors. Nearly all hockey games will be streamed through mnhockey.tv. Other sports will be streamed through other means like BEC-TV (bectv.org) in Bloomington.