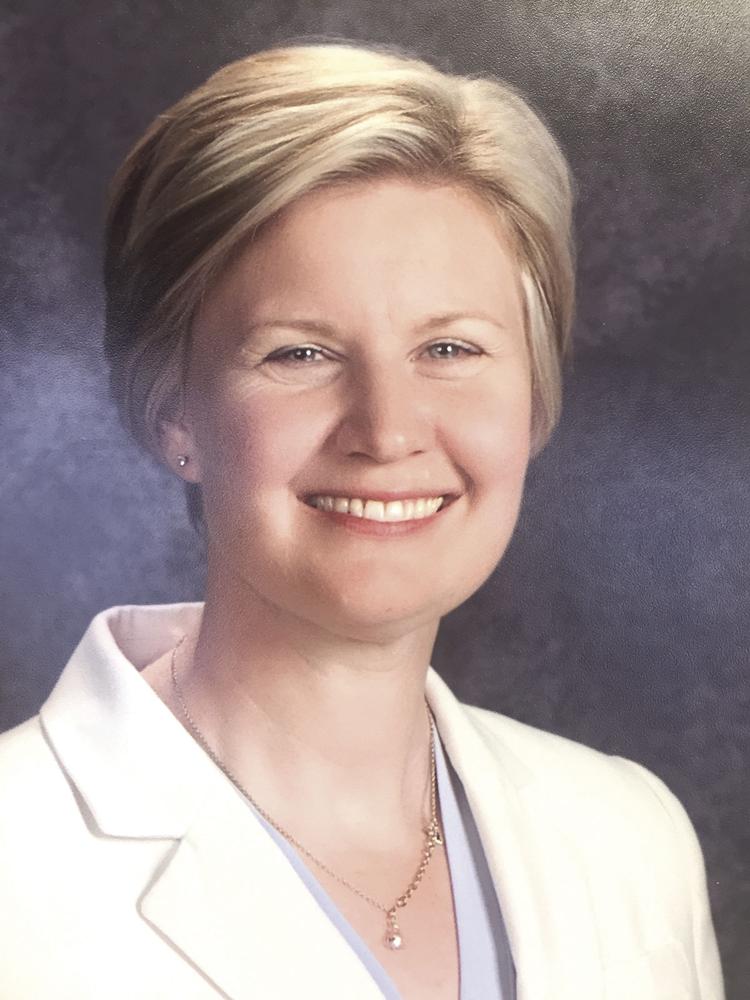 Eden Prairie Schools has named Amy Kettunen Jahnke as the new principal of Cedar Ridge Elementary School.
The selection followed an extensive search and interview process. Kettunen Jahnke fills the seat of current interim principal Mike Trewick.
"I am thrilled to be joining the outstanding team of students, staff and parents at Cedar Ridge Elementary School and throughout Eden Prairie Schools," Kettunen Jahnke said. "My commitment to providing a student-centered environment focused on high achievement for each learner aligns perfectly with Eden Prairie Schools' mission to inspire each student every day."
Kettunen Jahnke is currently the principal of Northrop Community School in south Minneapolis. Her leadership has supported the advancement of environmental learning through outdoor learning spaces, strong literacy curriculum implementation, social-emotional learning and positive behavior supports for students.
"Amy is a passionate leader who demonstrates a commitment to providing a caring and nurturing environment where student learning can flourish," Superintendent Dr. Josh Swanson said. "I know she will be highly focused on building strong relationships with students, staff and parents while also supporting academic excellence. We are very excited to welcome her to the Eden Prairie team."
Prior to becoming a principal, Kettunen Jahnke worked in Prior Lake Savage Area Schools as an elementary level teacher since 2003, as well as the district curriculum coordinator from 2011-2016.
Kettunen Jahnke holds an education specialist degree from the University of St. Thomas. She completed her master's of arts in curriculum and instruction from Hamline University and a bachelor of science degree in elementary education from St. Catherine University.