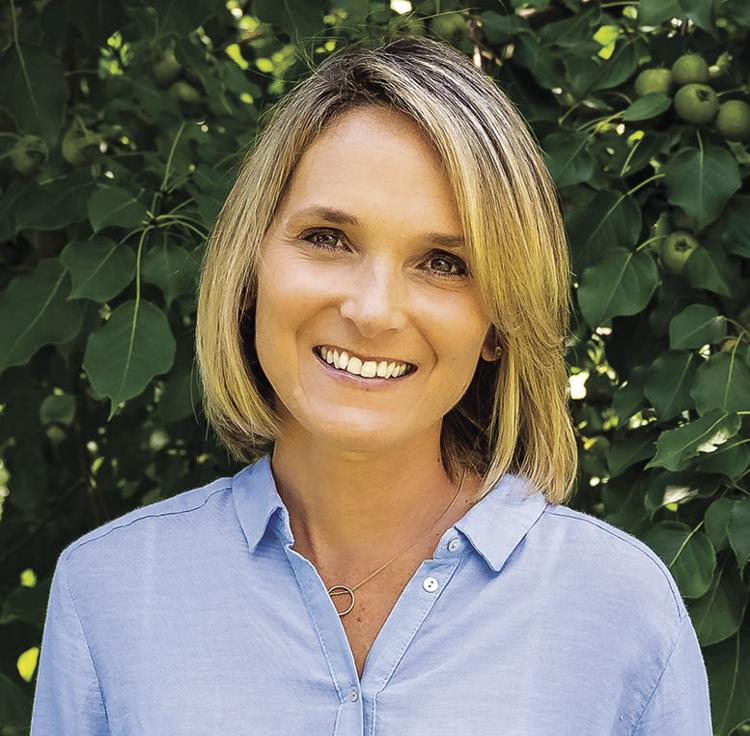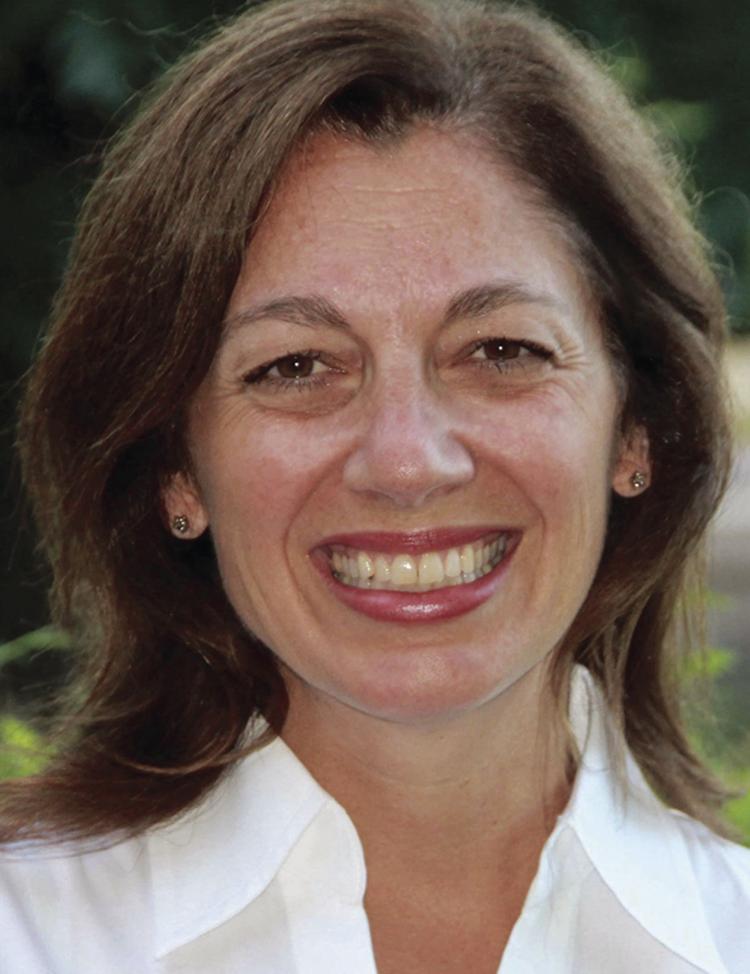 Edina School Board Chair Leny Wallen-Friedman will return to his seat for a third term in 2020, joined by newcomers Janie Shaw and Julie Greene.
With all 19 precincts having reported, those three candidates beat out four other hopefuls Nov. 5. Incumbent Sarah Patzloff, along with challengers Lou Nanne, Linda Friede and Garrett Knudsen, fell short of a board seat when the 32,339 votes were tallied.
The most popular candidate proved to be Shaw, with 18.2% of the vote, just ahead of Greene, who secured 18%. Wallen-Freidman took 17.5%.
While this year's Edina School Board candidates publicly downplayed any political affiliations, partisan dividing lines nonetheless emerged. Patzloff, Nanne and Friede all received the endorsement of the local Senate District 49 Republicans.
Senate District 49 Democrats issued no such endorsements of their own, but the trio of Wallen-Friedman, Shaw and Greene did receive the backing of the local teachers union, Education Edina, which put them in stark contrast with the three Republican-endorsed candidates.
Clusters of yard signs proclaiming support for either trio could be found across Edina, indicating that Edina residents had organized themselves into two clear camps despite having seven candidates to choose from.
With one precinct still yet to report, Patzloff had received 14.8% of the vote, to Friede's 16.5%, Nanne's 14.2% and Knudsen's .8%.