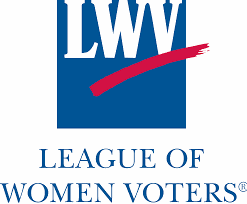 The League of Women Voters of Richfield is sponsoring a school board candidates' forum from 9-10:30 a.m. Saturday, Oct. 5, at Richfield City Hall, 6700 Portland Ave., S.
The forum is open to the public and will also be videotaped for later showing on cable television.
The candidates are Crystal Brakke, Paula Cole, Tim Dallum, Susie Luttenegger, Julie Olmsted and Allegra Smisek.
If a candidate is unable or unwilling to appear at the forum, a League member will read the absent candidate's introductory and final statement.
Campaign materials provided by the candidates will be placed on a table outside of the city council chambers for pick-up following the candidates forum.
For more information, email Carolyn Engeldinger, LWV Richfield publicity director, at carolyn7145@gmail.com; or call 612-869-3453.