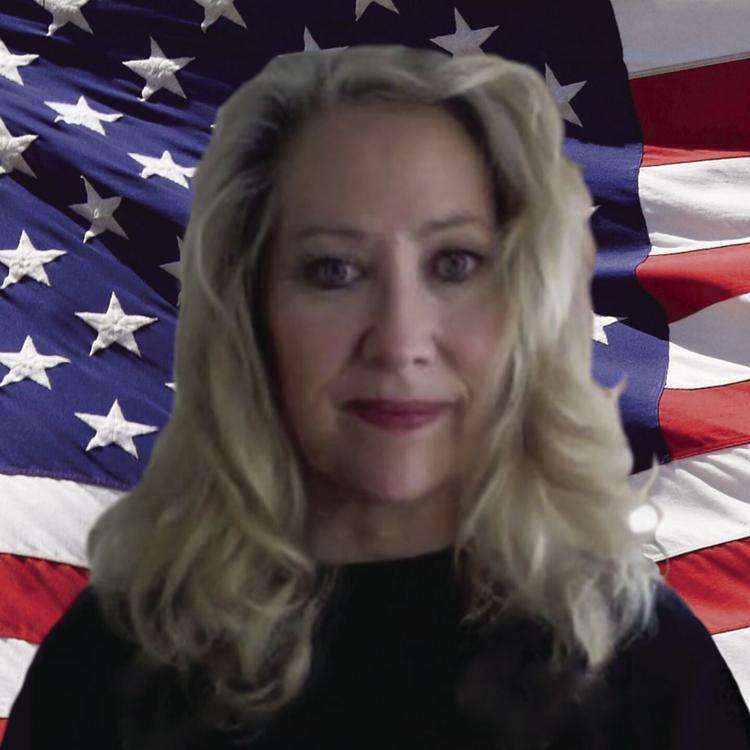 Republican Julie Dupré will face Melisa Lopez Franzen (D-Edina) in the general election after prevailing in the Aug. 11 Senate District 49 primary.
With all 34 precincts in the district reporting, Dupré received 2,514 votes, for about 63% of the total. Her opponent, Jenny Rhoades, garnered 1,494 votes, or about 37%.
Senate District 49 includes all of Edina, western Bloomington, the northeast corner of Eden Prairie and the southeast corner of Minnetonka.
Incumbent Franzen was unopposed on the DFL side of the primary. She received 14,301 votes in stamping her name on the Nov. 3 ballot.