Doug Lacher was not an imposing man, but he made an impression.
Go almost anywhere in Stillwater and you're likely to bump into someone who knew the longtime Gazette employee, remembered as driven and tenacious, with a fierce love of family, friends and his adopted town of Stillwater.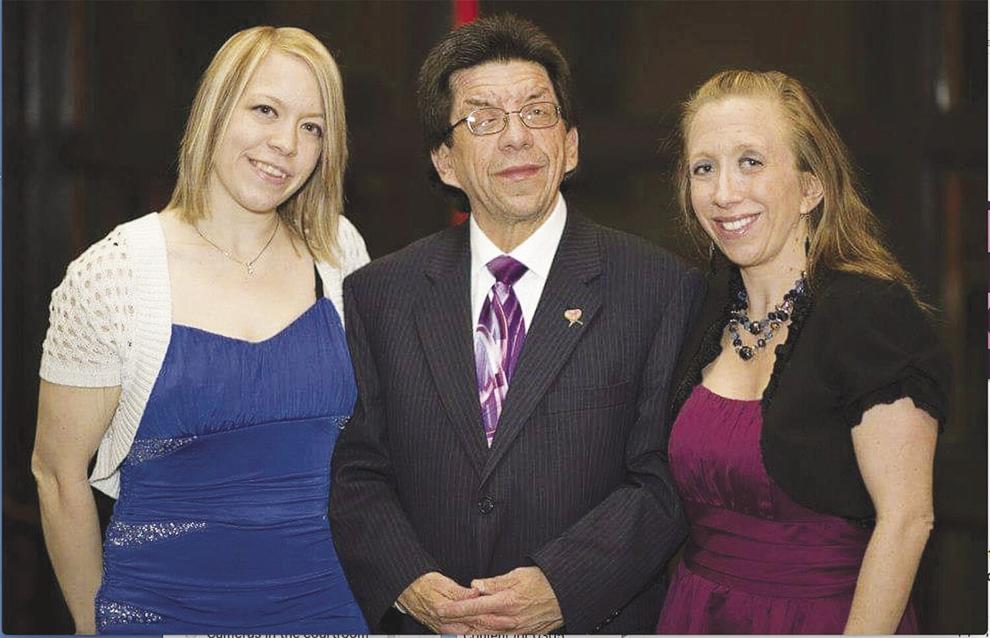 After beating the medical odds his whole life, the survivor of childhood open heart surgery and a heart transplant died Wednesday, March 24, at age 69.
"He's going to be dearly missed," said D.J. Raduenz, a longtime friend of Lacher. "A lot of people loved him."
Born in Heron Lake, Lacher attended elementary and middle school in Blue Earth and went to high school in Albert Lea. He enrolled in a sales and marketing program at Albert Lea Vocational and Technical Institute and then landed an internship at Kolliner's, a clothing store in downtown Stillwater. After the internship, he took a full-time job there.
Lacher was a salesman through and through.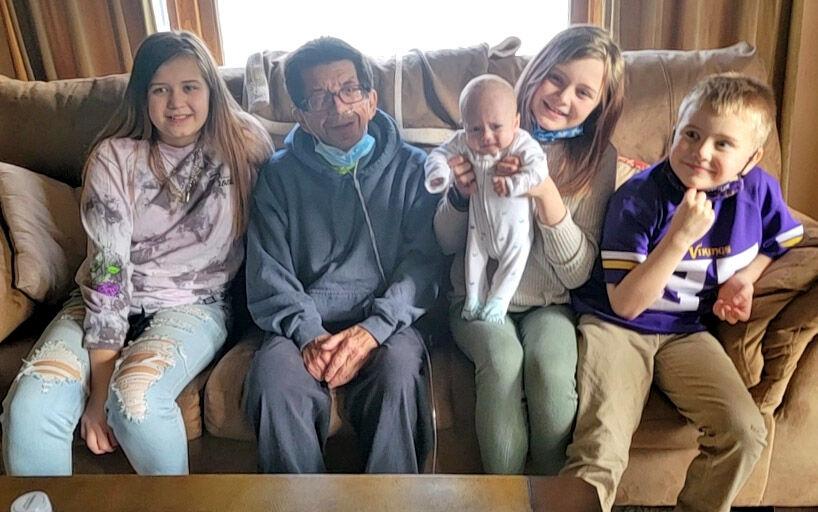 "He was wonderful," said Ed Stuart, who worked at Kolliner's when Lacher started and who later bought the store. "He was very, very popular with customers."
Lacher "wasn't good at taking no for an answer," and his work ethic was "second to none," according to his longtime friend Don Anderson.
Lacher left Kolliner's to work a stint at Stillwater Book and Stationary before returning to the clothing store when Stuart bought it.
After Kolliner's closed in 1996, Lacher began a job in sales at The Gazette in March 1997 and stayed until retirement in January 2020.
"I have never met a person with more tenacity and hustle than Doug Lacher," Mark Berriman, former publisher of The Gazette, said in an email. "He was truly one of a kind."
Meeting people and staying connected was second nature to Lacher.
"He was always out in public, and if he's out in public he's talking to somebody," Anderson said.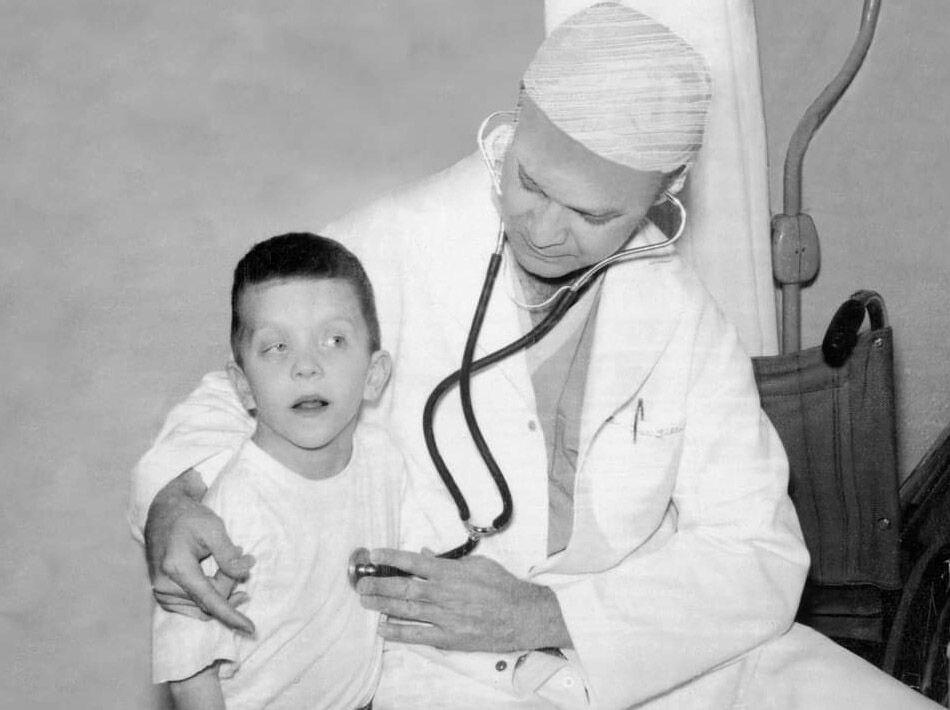 "Anybody that was in business or connected to politics … they knew who the guy was," Steve Aronson, another longtime friend, said. "He was just one of those people that kind of knows everybody."
Lacher was involved in the Stillwater Lions and other local organizations, and even though he didn't grow up in Stillwater, it was his town. Anderson referred to him as "Mr. Stillwater."
"The way he loves that town is undeniable," his daughter Missy Lacher said.
His love for family was also unmistakable.
"He's passed that on to my sister and I, that family comes first," Missy Lacher said.
"He absolutely loved his family and those grandkids," Anderson said.
Friendships also meant a lot to Lacher, and he'd go out of his way for a friend in a pinch.
"If you liked Doug, you really liked him, and you'd do anything for him, and he'd do anything for you," Stuart said.
Although medical problems plagued Lacher throughout his life, they couldn't keep him from living fully.
"He was just tough as nails," Aronson said. "He never seemed that way with his personality, but what he battled through … in and out of doctors' offices, always a positive attitude."
At birth Lacher was a "blue baby," meaning he had low blood oxygen.
At age 7 he had his first open heart surgery — it was among the early pediatric surgeries performed by the University of Minnesota's Dr. C. Walton Lillehei, known around the world as the "father of open heart surgery."
In 1986 Lacher had open heart surgery again and almost didn't make it.
"He died on the table twice," Missy Lacher said.
He received a pacemaker in 1995 and then had a heart transplant in 2003.
"Doug was tougher than a $5 steak," Anderson said. "I always said that jokingly about him. Who can spend 140 days in the hospital and come out swinging? He went back to work for crying out loud!"
Anderson believes what kept Lacher going was "a deep inner strength" and a drive to make it to the next day, the next sale.
"He was just driven to get after things and to get after living," Anderson said.
Missy Lacher said her father loved life, loved others "fiercely" and taught her that "you take care of other people, and really you don't take life for granted."
"We all leave impressions going through this world," Raduenz said. "He left a big impression on many."
"Doug wasn't large in stature, but he was the biggest man I know," Anderson said.
Lacher was preceded in death by his parents, Joseph and Mary LaVawn, sister Mary Johnson and granddaughter Tilly Jaremko. He is survived by his brothers Mike (Maria) Lacher, John (Debra) Lacher, Dan (Sue) Lacher and brother-in-law Wayne Johnson; daughters Missy Lacher (Matt Jaremko) and Alicia (Eric) Foster; grandchildren Christina, Anna and Evan Foster and Elsie Jaremko; and many nieces and nephews.
Services will be handled by Bradshaw, details to  be announced.