Homes for Heroes Founder and CEO Ruth Johnson has always been an entrepreneur.
After the events of 9/11, Johnson began to rethink the services she could offer with her realty expertise.
At that time, 2001, the Dayton resident owned her own real estate company and managed 77 agents. Concurrently, Johnson's son, Mark Micek, was going through real estate education. In response to the work many firefighters, members of law enforcement and first responders did for several weeks following the tragedy, Micek asked his mother if there were any housing assistance programs for people that serve the community other than loans for veterans.
Johnson was also inspired to give back to the community as a member of the private sector because of remarks President George W. Bush made after turbulent events struck America. In a speech, Bush said, "the strength of a nation is the strength of the communities," she recalled. "It was so amazing to see, following the attack, community members all coming together and staying strong," Johnson added.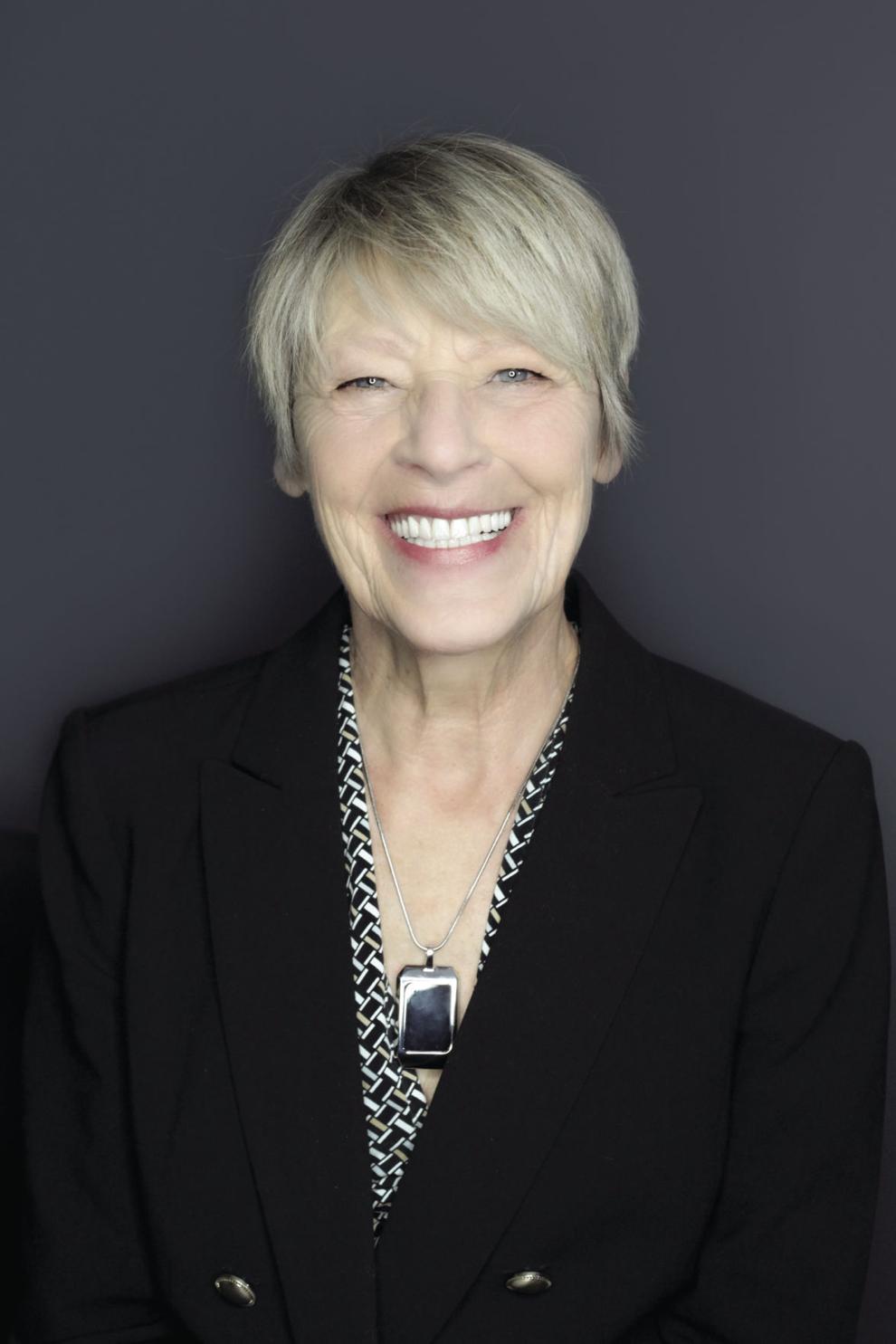 With a little bit of research Johnson determined there weren't programs to help everyday heroes buy homes. So, Johnson, her real estate company and her family members who doubled as realtors, including her son Micek, sister Helen Johnson and daughter Kacy Mlenar, banded together to serve rebates on real estate transactions to people who serve the community. This included active and past military members, people in law enforcement positions, firefighters, emergency responders, healthcare workers and educators. Through a well-received test market and consultation, it was determined that the concept was a scalable program, Johnson said.
Up until 2009, Brooklyn Park-based Homes for Heroes was a local, grassroots operation. That year, Johnson sold her real estate company and her family members behind Homes for Heroes also quit their jobs to take on the niche realty concept full-time.
Through time the concept evolved into a "Hero Rewards" program, where a check is given back after closing on a property, rather than rebates. According to the Homes for Heroes website, on average, when qualifying "heroes" buy or sell a home with Homes for Heroes they save an average of $2,400, when they work with a Home for Heroes real estate specialist they save an average of $1,700, and when they work with a Home for Heroes mortgage, title and inspection specialists they save an average of $500 on lender fees, $150 on title service and $50 on inspection.
To date, Homes for Heroes' real estate agents and mortgage lender affiliates have helped out more than 32,000 American heroes and have given back $50 million to firefighters, emergency professionals, law enforcement workers, past and present military members, medical professionals and teachers in America. The realtors and affiliates have grown to Johnson and her family members to 3,000 individuals across all 50 states and carry out about 100 closings a week.
Johnson said the growth that led up to the $50 million benchmark has been rapid. By 2014, over $5 million was given back to local heroes, then that total amount doubled to $10 million in 2015. Then in 2017, over $25 million was given back members who serve their community, and that amount, again, doubled as of this year.
The real estate professionals that work for Homes for Heroes "are boots on the ground, they're our heart and soul in their community, the heart and soul of Homes for Heroes, and they go to serve those heroes in countless ways," Johnson said. Beyond helping with real estate transactions, affiliates also try to show up for hometown heroes in other ways, like joining them in parades or fundraising efforts.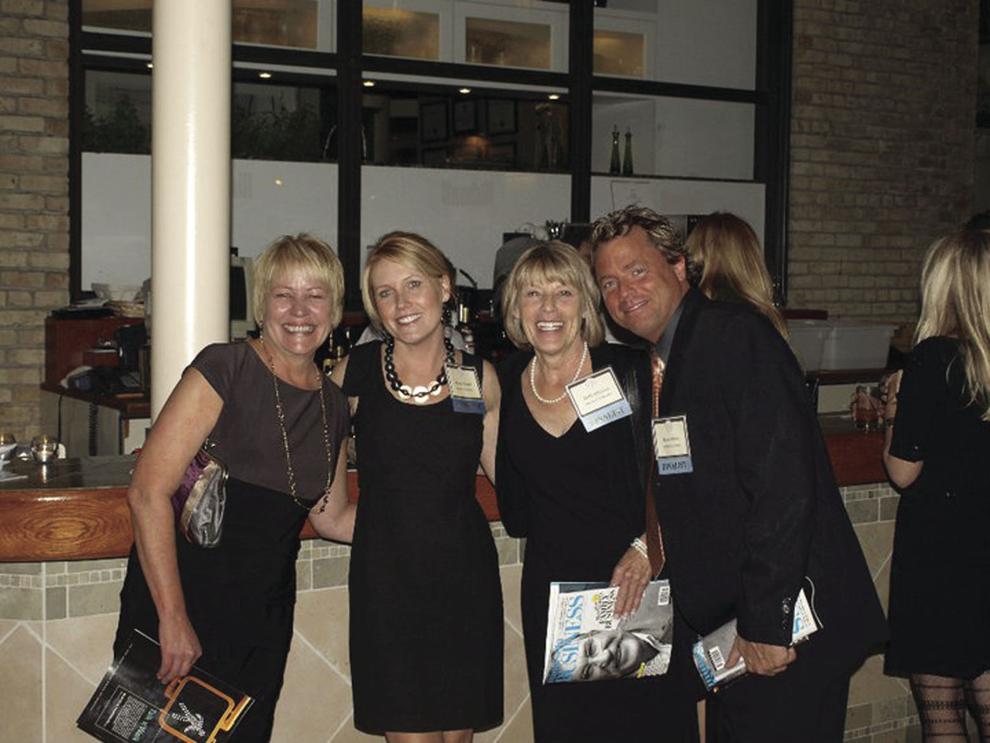 Additionally, when the realty company took its mission to a national scale, a Homes for Heroes Foundation nonprofit was created to assist local heroes in need. A percentage of the company's revenue goes to support foundation efforts each month. All these efforts work toward Homes for Heroes mission to thank every hero in the nation in some way, and thank individuals before it is needed or expected, Johnson said.
The idea of thanking someone, like a medical professional, before an emergency situation arises came full circle for Johnson in 2017. December of that year, her son Micek suffered sudden cardiac arrest. Thankfully his fiancée knew CPR, cardiopulmonary resuscitation, and could try and keep his blood flowing to his brain until aid arrived. Once paramedics arrived, Micek was defibrillated three times and treated in critical care for two weeks while he was in a coma. Johnson said Homes for Heroes strives to remember caring and life-saving community members on a normal day, because "everybody's full of sappy thank yous while your loved ones laying there in coma."
Since her son's brush with death, they have held CPR classes at Homes for Heroes office and Micek often treats firefighters to lunch when he sees them on break. These small acts make up a large part of the realty company's community-oriented, gratitude-based goal.
"The program is a lot more a lot deeper than real estate money back," Johnson added