Ten years ago Champlin resident Kelly Karasek planned to create women's hunting apparel line.
She grew up with an active family and spent a lot of time outdoors hunting, fishing and camping — "that was kind of a way of life for me," Karasek said. Even though camouflage was a second skin for Karasek she always found herself in the boys clothing aisle to find suitable hunting apparel.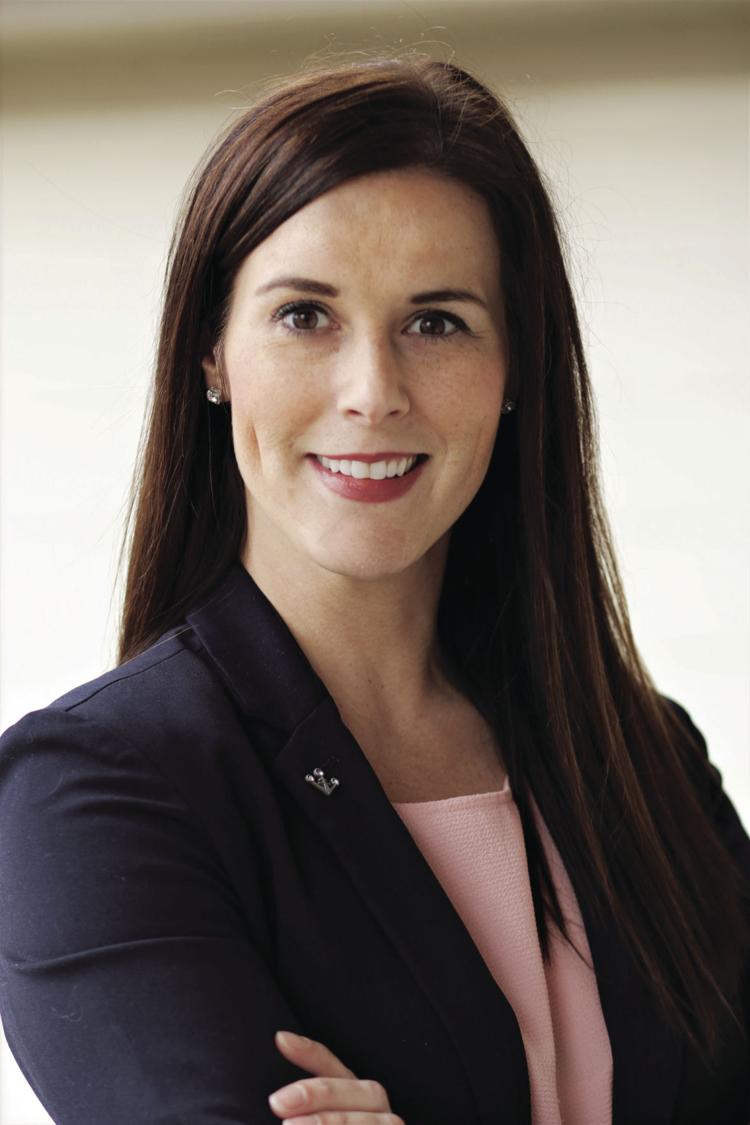 Once the online shop was developed and ready to bring to market, Karasek halted the launch and felt her heart wasn't in it anymore. This was partly due to big-box retailers beginning to launch women-specific, hunting clothing lines, and also because she felt the company didn't mirror her passions in life.
Since scratching the launch, Karasek continued to build up her retail experience. She has worked in retail for 18 years, including positions in store management and product development. The majority of her career was spent designing products from sketch to finish at Christopher & Banks.
A couple years ago, Karasek revisited the idea of creating an original clothing and accessories line. Only, this time, she combined her drive for mentoring and coaching others and creativity to redevelop Boudika and launch it last winter.
Boudika was the name Karasek came up with 10 years ago and felt the meaning behind it applied to the new line, which includes an array of graphic tees promoting women empowerment as well as silver- and gold-dipped jewelry with words like worthy, brave and fierce imprinted in the design. Karasek said the name comes from the Celtic Iceni Queen Boudicca who lived around the same time as Joan of Arc and, similarly, stood up for what she believed in. "We all have great within us, and sometimes we don't recognize it ourselves. The mission of Boudika is to empower and support females and youth."
"The tagline behind it is 'live HERstory' instead of history, because there are so many females doing amazing, great things," Karasek said. Her hope is to not only have the inspirational messaging behind the trendy clothing and accessories give women and youth daily affirmation to pursue their interests, but also give back to local entrepreneurs like herself.
For every purchase made on the Boudika site or at local pop-up shops Karasek attends, 10% is donated to Women Venture, a Minneapolis-based non-profit that gives loans to women starting small businesses. When Boudika was first born 10 years ago, a Wells Fargo broker referred Karasek to Women Venture to seek business plan counseling and a loan to start her own company. Being able to give back to a cause that set Karasek up for success breathes Boudika's mission, Karasek said.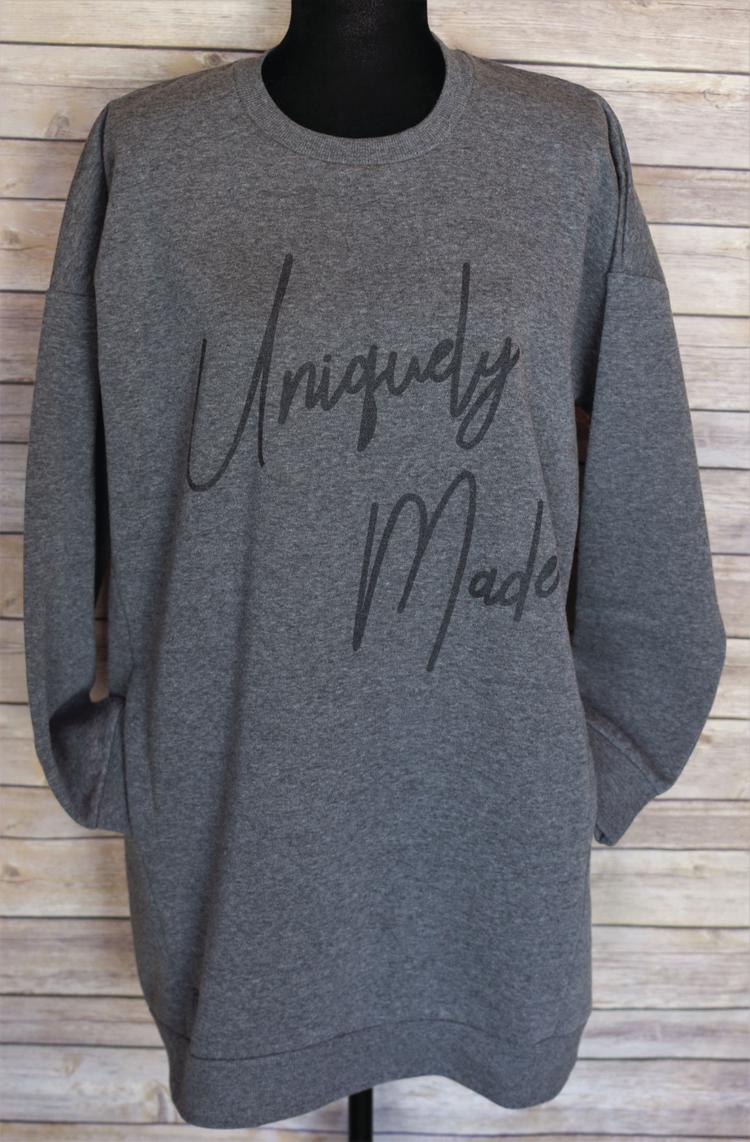 Additionally, all items sold through Boudika's website are handmade by female artisans or female-owned businesses. Being sustainable and having women behind every part of Boudika also coincides with the core values of the brand, which includes the six pillars of a "Boudika female." A Boudika woman is strategic, courageous, resilient, empowered, authentic and mindful, Karasek said.
This type of encouragement is more important than ever with the rise of social media, which includes cyber bullying and unrealistic attainments portrayed social media posts, Karasek said. To expand on bringing the social purpose to the clothing brand, Karasek is planning workshops for 6 to 12 year old girls in the community. Themes of these classes will include women in history and today and self-confidence. Karasek plans to bring in experts in different fields to encourage women to pursue male-dominated careers or celebrate what makes them unique.
Although it is hard to measure your own success as an entrepreneur, Karasek said her goal of impacting one little girl or one woman's life has already been attained. One time at a pop-up shop, a mother who recently moved with her family to Minnesota picked up a Boudika slogan tee that said "Mighty Minnesota Girl." The mother was almost in tears. Karasek asked her why she was on the verge of crying, and she said her daughter misses her life and friends in Wisconsin, and "'I can tell her that Minnesota girls are mighty, and maybe she'll be okay with calling it home,'" Karasek recalled.
"That's the intent. When you get that kind of feedback, that's powerful and that's motivation for me to keep going."
Visit the online boutique at boudika.com.