New providers from the Penny George Institute for Health and Healing are seeing patients at the Allina Health Champlin Clinic. Acupuncturist Naomi Richman and Rachel Baar, integrative nutritionist, are now available for appointments at the Champlin clinic.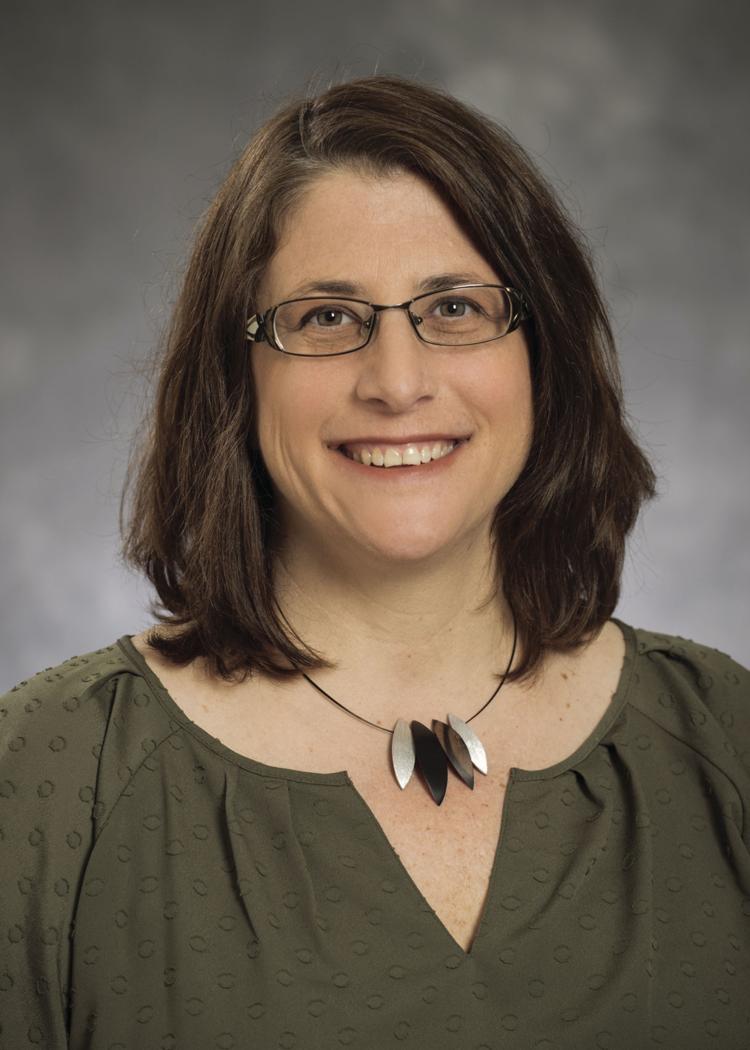 Naomi Richman received her master's degree in Acupuncture and Traditional Oriental Medicine from Emperor's College in Santa Monica, Calif. in 2002. Early in her career, in addition to running her own practice, she worked at UCLA's Brentwood health care facility and Cri-Help addiction treatment center in North Hollywood. During her professional career she has worked in concert with doctors, physical, occupational and speech therapists, chiropractors, naturopathic physicians, osteopathic physicians, psychologists and psychiatrists, homeopaths, massage and craniosacral therapists, as well as a variety of other health care providers.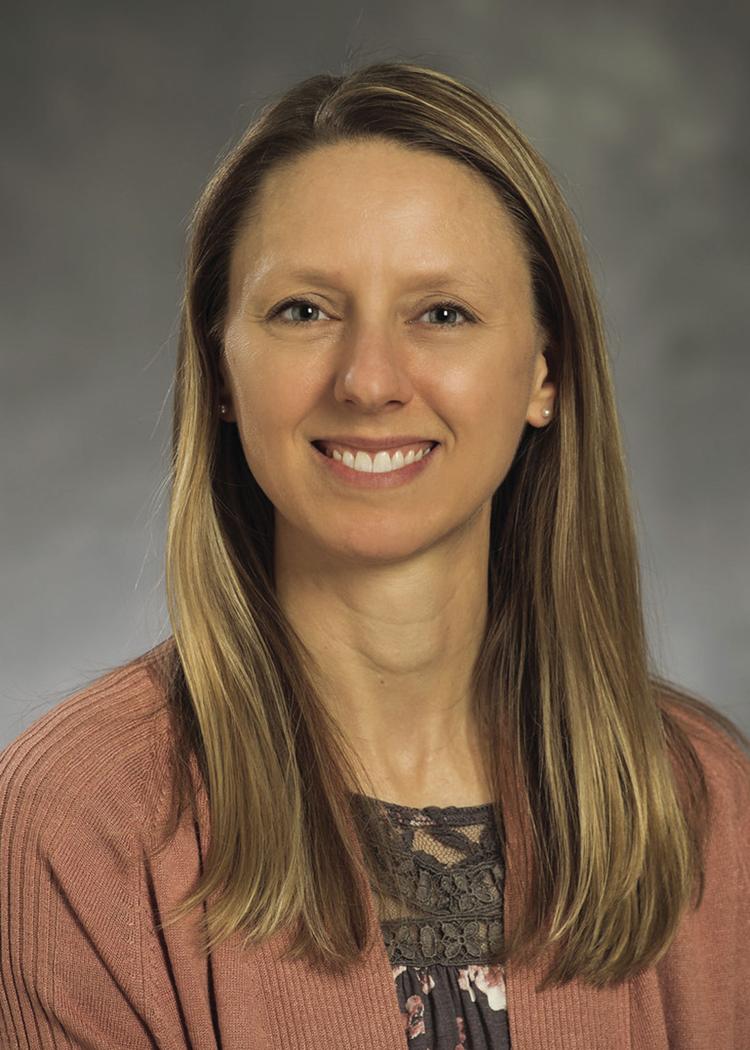 As an integrative nutritionist, Rachel Baar uses "a food as medicine" approach to help people achieve improved health. Through her experiences with functional and integrative nutrition, she finds that patients are much more engaged and excited about taking control of their health. After doing more research and finding other like-minded health professionals, she finds whole foods and specific supplementation helps patients to have more energy, sleep better and have mental clarity.
Patients can be referred to see Richman or Baar, or call 763-236-0600 or 612-863-3333 to make an appointment. The Allina Health Champlin Clinic is located at 11269 Jefferson Highway.