Knowing the different challenges and obstacles women in leadership positions often face, co-founders and co-chairs Maria Surma Manka and Kristi Ackley formed the Women's Leadership Fund, a partner fund with the Initiative Foundation in Little Falls.
    While the fund sponsors and gives grants from time to time, the main focus of the fund is to host three-hour WELead cohorts once a month where its members can meet for support, bounce ideas and learn more that will help them in their leadership position.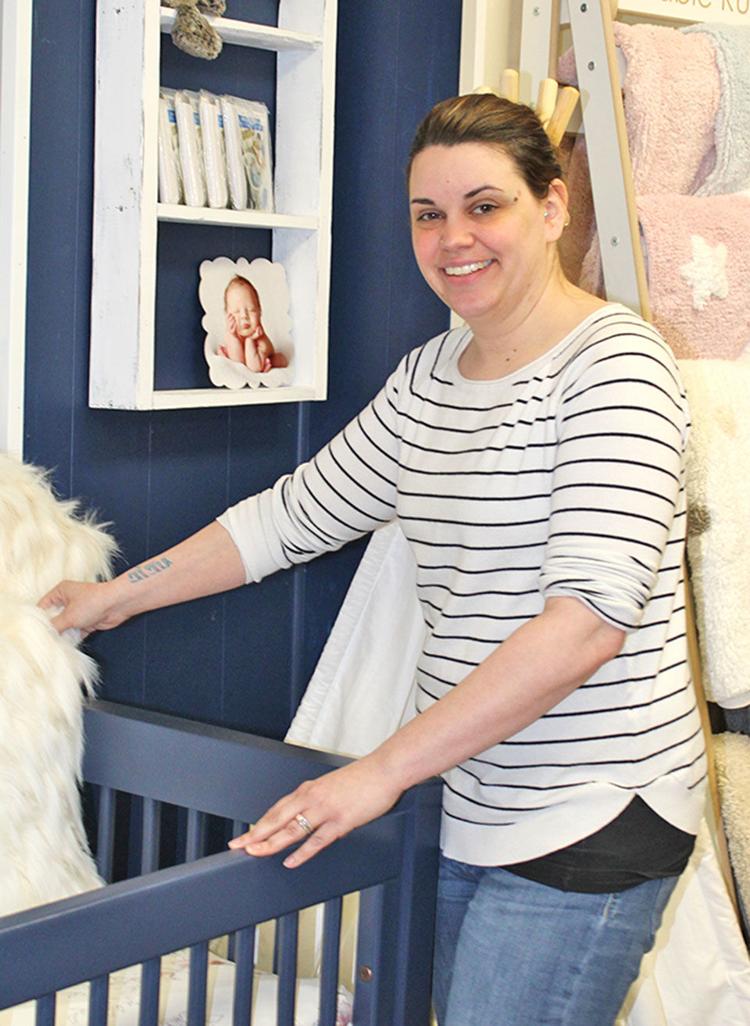 The cohorts are facilitated by coach Pam Finch of Brainerd. A wide variety of topics are covered, such as how to set personal and professional boundaries, how to negotiate for themselves, how to overcome the imposter syndrome where they may not feel like they are good enough and more.
    "Although women make up a sizeable portion of business owners and leaders in rural Central Minnesota, few opportunities exist for women to locally strengthen leadership skills in a supportive, peer-group setting. This slows down the development of women's personal and professional growth, as well as hinders the progress of her organization and the economy of the entire community," Manka said.
    Each cohort includes eight women from different walks of life. All have signed a confidentiality agreement that what is said stays within the group. They also make sure to not place two members with the same type of business to eliminate any potential competition.
    "For instance, we wouldn't place two different accountants in the same group because we want people to be able to say what's troubling them about their business without having their competitor sitting across the table and then in one way or another take advantage of the struggle they're having," Manka said.
    Adelle Starin, owner of Baby's on Broadway in Little Falls, said she immediately saw the value of being a part of the cohort, despite her extremely limited time.
    "Knowing how insanely busy my time is, that was obviously something that weighed on my decision. How do I fit one more thing into my schedule? I make every effort to clear it to go because the cohort has been so valuable to me. It is that rejuvenating to have that sounding board," she said.
    Starin said the extra support helped her tremendously last year during the road construction in Little Falls. Not only by bouncing ideas and coming up with creative ways on how to entice customers to come despite the difficulty accessing the business, but also by simply listening and giving support.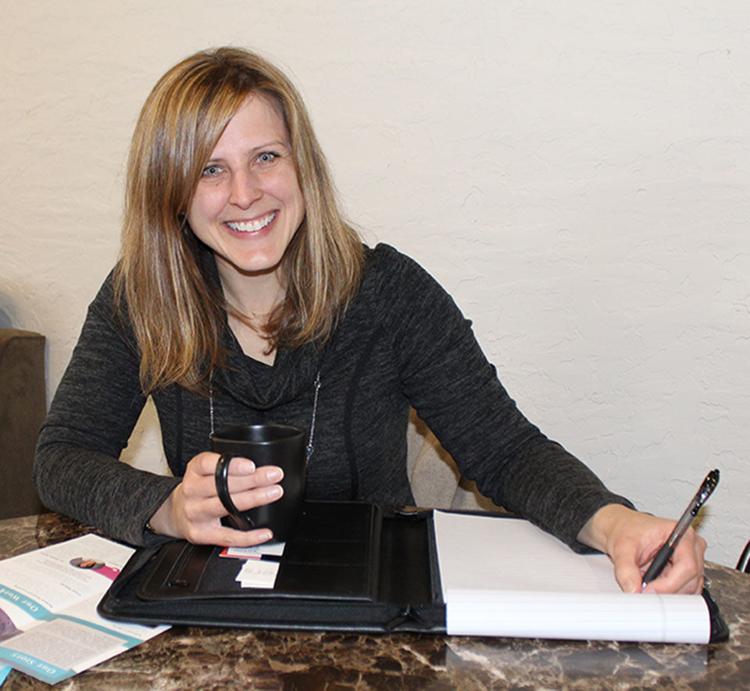 On top of it, the roof over the back room also collapsed, so the loss of income because of the road construction and having to put forth to fix the roof weighed heavily on her for several months, she said.
    Having a support group with like-minded women has helped her to handle and vent any frustration over being treated differently in the business world because she is a woman.
    "As a business woman, I don't always think about that I am a minority because I am very strong-willed and strong-minded. I just kind of go until all of a sudden you're up against it — just because I am a young female that doesn't conform to what they feel should look like a business, so it has been challenging that way," she said.
    Starin said when she first opened the store, her focus and passion was just running the store. But as the business grew, she had to hire people, which came with its own set of challenges.
    Since she is very empathetic by nature, she struggles sometimes with getting her staff to take her seriously. Other times it's to communicate expectations effectively. But being surrounded by women from different backgrounds has been very helpful in looking at things from different perspectives.
    "When I go home at night, my husband doesn't necessarily want to hear about Baby's on Broadway. He has his own full-time job, so when you're carrying that weight and stress on your shoulders, having those other women to bounce ideas with has been super helpful," she said.
    Another Little Falls business woman who has joined the Women's Leadership Fund is Danise Miller, optometrist and owner of Thrive with Vision. While is well experienced in her field, she is relatively new to owning and operating a business.
    "I'm fortunate to be part of WELead. What they've organized for us, in the cohort group, has been nothing short of a sanity-saver each month," she said.
    As the Women's Leadership Fund plans to start another cohort, the fund is accepting membership applications until Feb. 1.
    "Applying doesn't mean you are committing to joining a cohort. We meet with everyone face to face who applies, they can ask questions, make sure they are comfortable with it and then go from there," Manka said.
For more information, visit www.womensleader shipfund.org.