Being hired as the superintendent of Royalton Public Schools in Royalton is a new adventure for Supt. Dr. Kristine Wehrkamp. It is also one she likes tremendously.
    "I'm very excited. I'm really looking forward to getting to know everyone, to be a part of the community and to get to know all the principals, the teachers and the children," she said.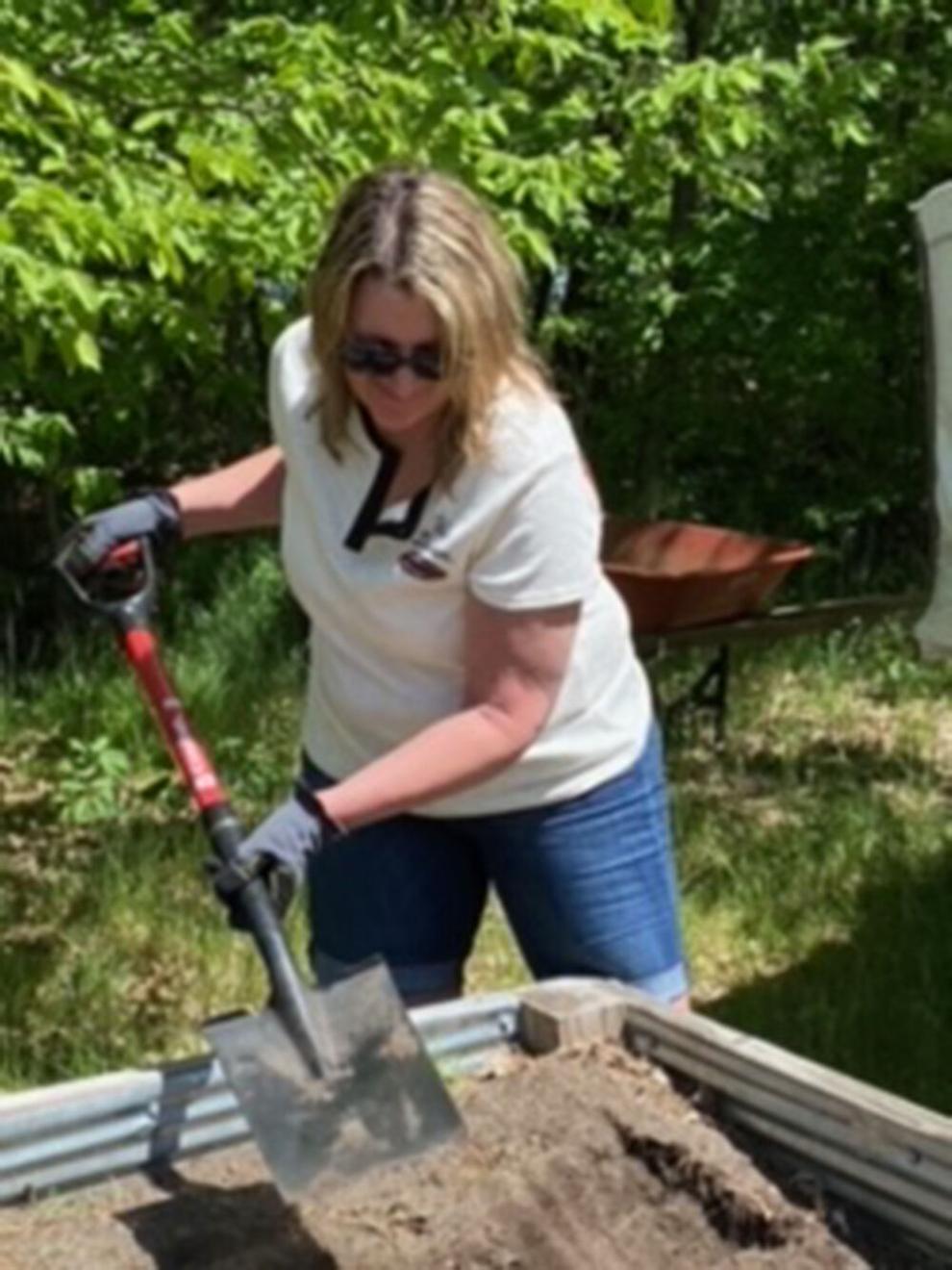 One thing the staff can count on is her support. She prefers working as a team rather than doing things in isolation.
    "I'm here to support the teachers and the principals and to ensure that kids get what they need to become career and college ready. I think we should all do that together," she said.
    It's also extremely important to Wehrkamp that children can come to a school environment in which they can feel safe, truly welcome and able to thrive.
    "As a team, I think we can make that happen," she said.
    Having grown up in the small town of Hartley, Iowa, with only 42 or 43 students in her graduating class, Wehrkamp is thrilled to work in Royalton. Being a smaller town, it kind of reminds her of her roots.
    Looking back, the educational field has always been close to her. Her dad, Glen Wehrkamp, was a high school math teacher. Her mom, Yvonne, worked at the local bank.
    "Growing up with a teaching father, it was a great experience," she said.
    Wehrkamp was one of five siblings. Tragically, her older brother died from Hodgkin's Disease at age 9, while Wehrkamp was only two weeks old.
    "They had just brought home a brand new baby," she said.
    After Wehrkamp graduated from Hartley-Melvin High School in Hartley, Iowa, in 1988, she set out to earn a bachelor's degree in business. She graduated from Augustana College in Sioux Falls, S.D. in 1992.
    Wehrkamp said it was after she started volunteering and tutored a woman in English, reading, writing and in mathematics, that she fell in love with teaching. Desiring to do more, she studied at University of Minnesota, obtained a teaching license and started teaching English to newly arrived immigrants in the St. Paul Public Schools. She also taught college prep to American students.
    After teaching in the St. Paul School District for about four years, she moved into the administrative side of education. All together, she remained in the St. Paul School District for nearly eight years before she ventured onto the position of community director in White Bear Lake.
    Wehrkamp embraced another adventure in the educational world after three years at White Bear Lake Schools. It led her to the position of executive director of community education and high school activity director/supervisor at Robbinsdale Area Schools, where she remained for more than five months before joining the Royalton School District as its superintendent.
    Besides also earning a master's degree in adult education and a Ph.D in educational leadership from the University of Minnesota, Wehrkamp holds superintendent, principal and community education licenses.
    Wehrkamp said she has wanted to become a superintendent for quite some time. She recalls thinking many times on her commute through Royalton to Robbinsdale that Royalton would be a great district to work as a superintendent in because of its size. In fact, just six months or so before she had said to herself in the car, "Wow. Wouldn't it be cool if this would open up?" she said.
    The job opening came as a huge surprise when she saw it listed on the Minnesota School Board Association's website.
    "When I saw it, I couldn't believe it. I was really excited," she said.
    Living in Pillager with her fiancé, Frank Herman, Wehrkamp said she doesn't mind the daily commute. Having met several people in the Royalton School District as well as the Royalton community, she is thrilled about the warm welcoming and friendly faces.
    When she isn't working, she enjoys spending time with Frank and friends, mostly reading non-fiction books related to education with an occasional fiction book making its way in, fishing and going on long walks. In addition, she enjoys her six-toed tabbycat, Shockpeh.