After serving the Richardson Township Lakes area for 28 years, the members of the Richardson Township Lakes Area lions Club held their last meeting, June 30. While everyone understood why the club was disbanded, it was an emotional time for all, said Gerald Coyle of Hillman.
    "I think everybody at that meeting was pretty sad, because they knew we weren't going to do the things we had done before," he said.
    Coyle said the decision to disband the club was the fact that the members were growing older. Many also went south to warmer climates during winter or because of health reasons, were unable to come to the meetings or other activities. It had also become increasingly difficult to recruit new, younger members as many were simply busy with life and family. Since 1994, several members have also died.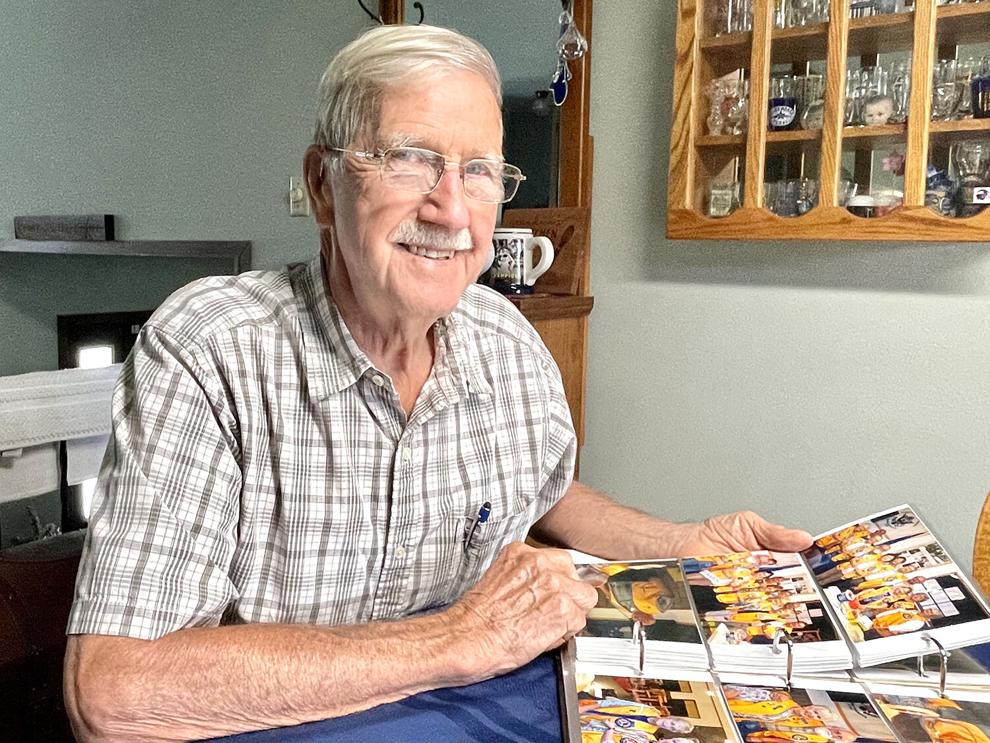 Although club members had discussed the possibility of disbanding the Club for nearly two years, member Joyce Weiss said it took a while to process and accept it.
    "It kind of hurts, because you work so hard to maintain and to build something up, but yet you realize the time has come where you can no longer do it," she said.
    The Richardson Township Lakes Area Lions Club was founded in 1993. Coyle. who is one of the charter members, recalls the first meeting ever held. A group of people from the area had gathered to start the club when one man, Darvin Dahlke, suggested he be the first president and Coyle the Club's first secretary.
    "I said, 'No, you'll be the secretary. I'll be the president. I didn't want to be the secretary and I thought he would say 'no,' but he said 'yes' and that's how I got to be president," Coyle said.
    Coyle served as president for two years. Initially, he said, the plan had been to keep officers on for a year. However, one club member who had been involved in the previous club said he believed that club disbanded after a year because of the difficulty of finding who would serve in what position.
    "I was talking to him one day about who he thought we should get as our new president. He said, 'You know, I think our previous club failed because of this very thing. If you'd stay on, if we keep the same officers for two years, I think we'll be successful.' So that's why I stayed the second year and we kept the same officers, which worked out pretty good," Coyle said.
    Besides the great camaraderie among the members and fun activities the Club arranged to fundraise, the Richardson Township Lakes Area Lions Club leaves behind quite a legacy of helping people over the years.
    The local area donations made by the Club amounted to a total of $118,755, covering a wide range of needs. Some examples include $15,270 for area individual donations; $12,750 for the Mille Lacs Health Systems, $9,547 for first responders, $10,195 for area food shelves, $7,900 for fire victims and $9,185 for families in need.
    In addition, the club has also donated $9,977 to the Harding Place (supported living for veterans), $4,705 for area tornado victims, $6,038 for Lions flood/hurricane victims, $3,050 for Courage Centers (rehabilitation centers for children and adults who have injuries and disabilities of all kinds), $1,885 for cancer association, $3,255 for memorials, $2,140 for Horizon Health programs, $2,035 for the St. Camillus Place (home health care in Little Falls), $1,300 to special Olympics, $1,100 for new Lions clubs, $3,200 for area quilters groups, $1,668 to the American Legion Auxiliary, $3,388 for area school supplies, $4,000 for a sight machine, $2,050 to SAVE (suicide prevention) and $4,117 for area child programs.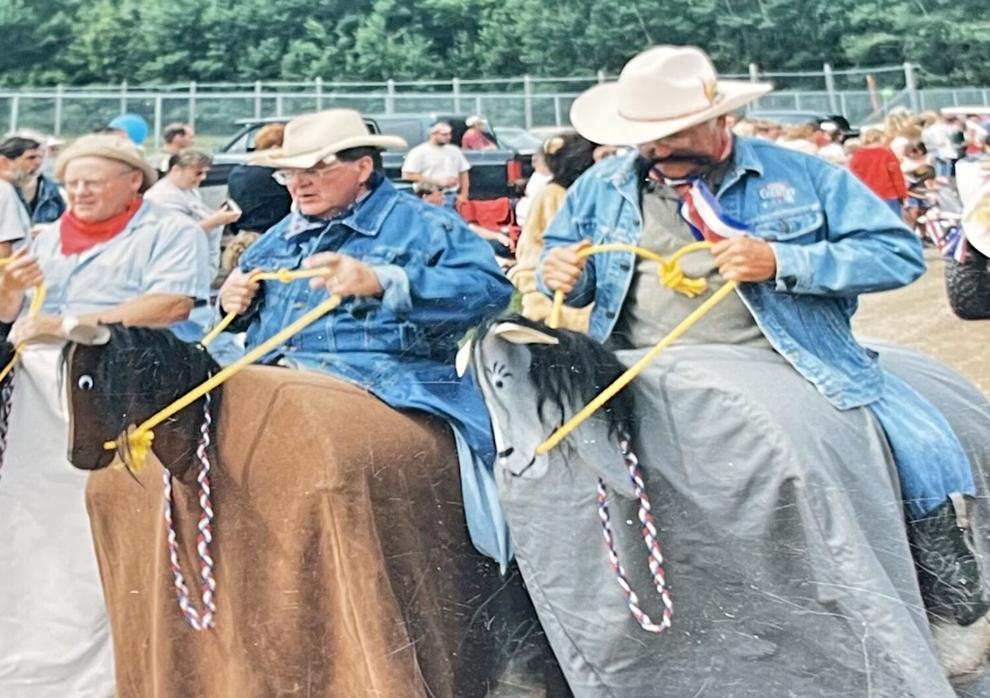 Other donations made by the Club, a total of $88,644, includes $17,691 to Lions District 5M8 (consists of about 2,936 Lions and 36 Lioness members from the counties of Todd, Morrison, Mille Lacs, Kanabec, Pine, Benton and Stearns), $15,410 to the Lions International Foundation, $14,450 for a leader dog, $12,450 for the Lions Eye Bank/Research, $10,250 for the Lions Diabetes, $6,435 for the Lions Hearing Foundation, $2,732 for a Macular Degeneration Rehab, $4,325 for the 5M8 Hearing Foundation, $781 for Sight First, $320 for Peace Poster and $3,800 to the Can Do Canines.
    The Club has also paid 5M8 dues and Lions International dues, which amounted to an average of $3,000 per year, Coyle said.
    Although the club may have been disbanded, the memories continue to live on. It has been a great journey, Coyle and Weiss said.