Receiving the news that he will be inducted into the National Wrestling Hall of Fame in April 2020 was a surprise, said retired Pierz wrestling coach and physical education teacher Mark Jensen.
    "I don't think anyone goes into this for that type of honor. It was certainly a surprise for me. I am still trying to process it," he said.
    However, it isn't the first time for Jensen to be inducted for his coaching success and impact.     
    He was inducted into the Pierz Wrestling Hall of Fame a few years ago and into the Minnesota Wrestling Coaches Association David Bartelma Wrestling Hall of Fame last year.
    He has also been inducted into the Brainerd High School Wrestling Hall of Fame and in the Concordia Hall of Fame in both wrestling and football.
    Other personal achievements include being a two-time All-American in wrestling and a football standout at Concordia College, and being named Minnesota Coach of the Year in 2005.
    Although Jensen and his wife, Karla, moved from Pierz to Brainerd about a month ago to help his father, Mervin Jensen, his heart remains in Pierz.
    "We miss the people in Pierz. Teaching has been a real social event. I have met a lot of people through the years; people we've known for a long time," he said.
    Jensen started working at Pierz Healy High School in 1987 as a physical education teacher and also coached the wrestling team.
    At first coaching was challenging as there simply weren't enough students involved to fill all of the weight classes. But over time, the program grew and Pierz had many successes, including winning the state championships in 2004 and 2005 and were the state runner-up in 2017.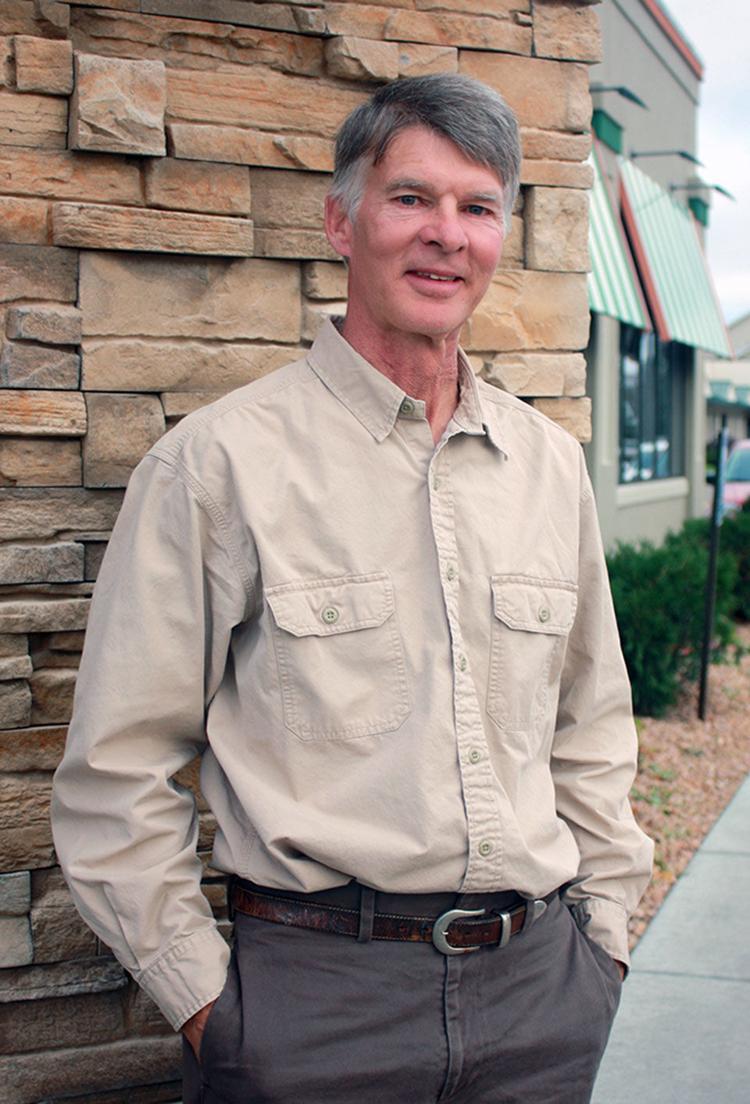 In 2016, his squad brought home the third place trophy from the Excel Energy Center. Under his guidance, the Pierz wrestling team also won the State Consolation Championships in 2003 and 2006 and placed sixth in 1996 and 2002 as well as coaching several individuals to state titles.
    One coaching memory that remains with Jensen is when one of the team members was disqualified from competing in the 2006 state championship after officials found a small pimple on his rib during weigh-in.
    Although the student had it checked out prior to the championship and was informed it was nothing to worry about, the officials at the state championship believed it was herpes. A doctor later confirmed it.
    "You recruit kids and tell them about what they can achieve if they work hard, lose weight and stay disciplined. You tell them there is no guarantee, but for someone to go all the way to only have it taken away for that reason, it cut his heart out and it cut my heart out," he said.
    As a result, Jensen stepped away from coaching wrestling, but returned as assistant coach three years later.
    Although Jensen considers it an honor to be inducted into the National Wrestling Hall of Fame, he believes the award doesn't belong to him, but rather to the Pierz community.
    "I was fortunate to recruit a bunch of kids, which the community provided for me, along with their support. We also had a great group of parents who wanted the kids to be successful," he said.
    Looking back at his career, he is very thankful for the endless support he received from his wife. While the team traveled to various games, such as the championships, she kept him and the students organized.
    Since she worked as a physical education teacher at the school at Pierz Healy, she also already knew his students.
    "I couldn't have done this without my wife. She kept me on an even keel," he said.
    When Jensen retired from teaching and coaching in 2017, he knew the time was right. He also felt very confident about leaving the program in the hands of Skip Toops.
    Since then, Jensen has been diagnosed with Parkinson's Disease.
    "That last year, I knew and people knew that something wasn't quite right," Karla said.
    Jensen remains physically active daily, which has helped to mask some of his symptoms of the disease.
    "He can still function and be a whole person. Life doesn't end with a diagnosis," Karla said.
    Jensen said he is very thankful to the school and to the Pierz community for their support through the years.