Since her mom, Milda McQuillan, disappeared without a trace June 17, 1975, life has not been the same for Carol Hinze of Little Falls.
    Now 80 years old, she believes she will die before knowing what happened to her mom.
    "I think somebody killed her. But why? I don't think we'll ever know the answer," she said.
    Hinze said her mom had driven her pea-green two-door 1968 Dodge South on East Bad Medicine Lake Road near Ponsford to visit a couple she knew. It was a distance of about 18 miles and the rain made the roads muddy.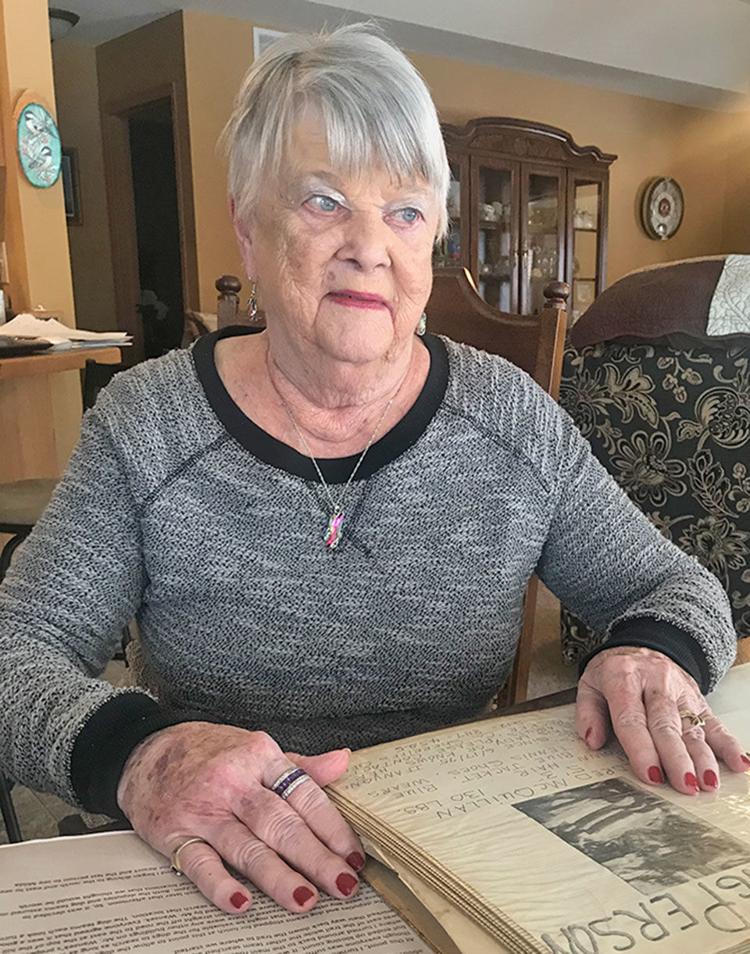 McQuillan's steps were traced after her disappearance. It was discovered that after only a few miles into her trip, her car had stalled, but she had been helped by a postman. Later, within a mile from her friends' cabin, she had apparently made a wrong turn and asked James Johanning, a truck driver from Park Rapids, for directions.
    Hinze said her mom was discovered missing after McQuillan's older sister, Ida, who lived with her, called the friends to speak with her. However, they told her she had never arrived. Ida then reported her missing.
    Hinze remembers the phone calls she received from a deputy who delivered the news that her 71-year-old mom was missing.
    Both me and my brother, Dennis, drove down there and looked for her," she said. "We thought that maybe she had gone into the ditch and back then, there were no cellphones so she couldn't have called for help."
    Although several people, including law enforcement, looked for McQuillan and even flew over the area, she and her car were nowhere to be found.
    "The not knowing has been the worst," Hinze said.
    Three days after McQuillan went missing, her car was discovered abandoned and stuck in the mud on an old, overgrown logging road across the street from the friends' cabin.
    Knowing that her mom would have never driven on that road and the fact that it had not been there the first two days, Hinze believes whomever was responsible for her mom's disappearance and most likely also her death, first hid the car and then drove it there.
    Although McQuillan's body was never found, Hinze suspects her friends may have had something to do with her disappearance based on their behavior at the time and other details.
    "They never came out of their house to help when we were searching for her," she said. "If your friend went missing, wouldn't you help look for her?"
    Hinze said about three days after her mom's disappearance, a deputy had gone to speak to those friends. The clothes the man wore were wet. When the deputy inquired as to why, the man had answered he had walked up and down the road, but given how wet they were, it seemed more realistic that he had walked in tall grass.
    "The deputy told me he thought he had been out in the woods because you wouldn't get that wet just walking down the road," she said.
    One of the frustrations at the time was that the family felt like they had to beg for more volunteers to help search for McQuillan after her car was found. They called Gov. Wendall Anderson and asked for the National Guard to be brought in to help search, but their request was denied since McQuillan wasn't considered prominent.
    "He said she wasn't worthy enough to bring in the National Guard," she said.
    Three days later, Senator and 38th Vice President Hubert Humphrey arranged for 52 Guardsmen to search the area.
    The search revealed McQuillan's scarf and coat belt hanging on a bush not far from where the vehicle had been found.
    "It made us feel like someone had planted it there to keep us in the area. We had walked around her car hand-in-hand and found nothing, but when the National Guard went there, they found two things," she said.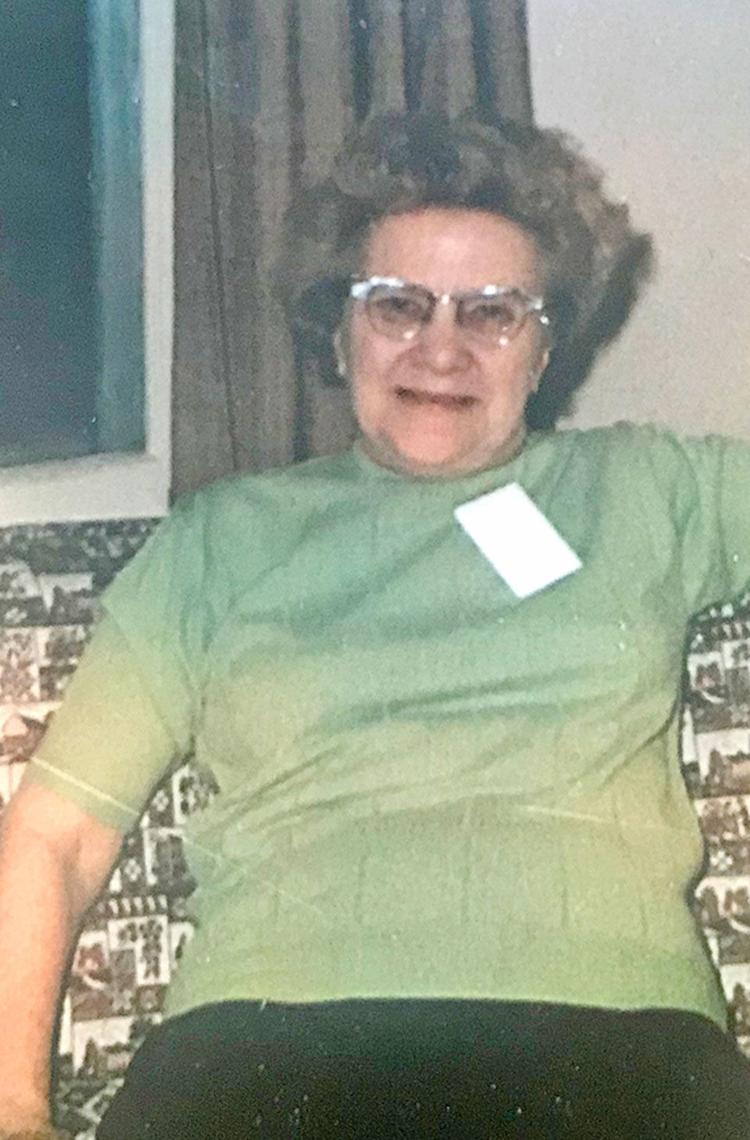 About a year later, the Governor's Office sent the family an office memorandum outlining the search and the cost of it from the state active duty payroll down to the cost of bug spray for the men. The total cost was $3,242.91, she said.
    "Why would they even send that?" she said.
    Although McQuillan's disappearance remains a nearly 45-year-old cold case, her face and the memory of her continue to live on. Not only by those who loved her, but also by the Becker County Sheriff's Office in Detroit Lakes.
    Last year, a search was conducted in the area with the use of cadaver dogs, but no leads turned up.
    Looking back, Hinze said that had it not been for her being a mother of her three children, Lorelei, Valerie and Michelle, she doesn't believe she would have had the strength to go on after her mom disappeared. They were very close.
    Although the mystery of McQuillan's disappearance continues to plague the family, she is remembered for who she was — the youngest of 10 siblings, who loved her children and grandchildren immensely, a wonderful cook, who was helpful and kind and enjoyed playing cards and spending time with her family.
    Hinze said through the years, the family has visited with a couple of psychics and with a grand medicine man at the White Earth Reservation with the hope to find out anything about McQuillan. Interestingly, one psychic drew a map that highly resembles both Round Lake and Bad Medicine Lake without even knowing who, where or that McQuillan was missing.
    All sensed she was dead. But two questions remain: What happened to Milda McQuillan? Where is she now?