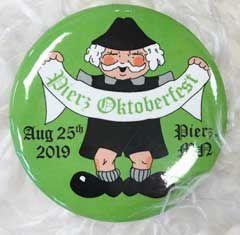 Wednesday, Aug. 21
If you go past like a rocket
You may as well just stayed in bed.
To quote that pioneer Davy Crockett,
Always be sure you are right, then go ahead.
---
Tuesday, Aug. 20
It happens the same time each year
Cool breezes fast approaching
Team are ready to hear you cheer
Without a bit of coaching.
---
Monday, Aug. 19
Finders will gain 500 Pierz Bucks
They'll sometimes scream and shout
A parade ride behind the fire trucks
Is something worth smiling about.
---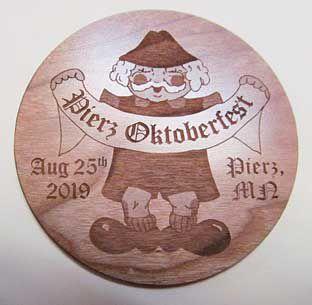 Sunday, Aug. 18
It is Pierz Oktoberfest Week
A great time for some hi-jinks.
Steer clear of the running creek
And the city's groomed golf links.