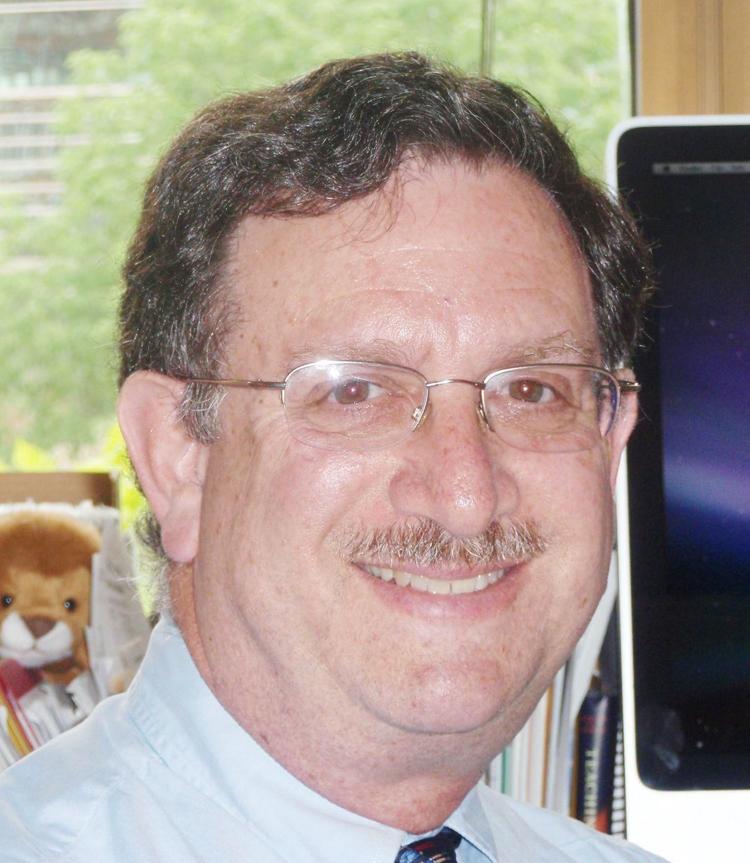 Thousands of Minnesota high school students may want to thank Cole Stevens, Hayat Muse and Lincoln Bacal. They, along with Youthprise, a Minnesota nonprofit, are suing the state of Minnesota. Their case asserts the Minnesota Department of Employment and Economic Development is misinterpreting a federal law that provides millions of dollars in unemployment insurance to people who have been laid off due to the COVID-19.
Individually, they have been denied thousands of dollars in unemployment insurance. I think the students are right, and I hope the district court agrees.
Cole Stevens lives in Bloomington. He recently explained to me: "The money I earned helped pay rent and food for my father and me. Initially DEED sent me several thousand dollars in unemployment benefits. Then they demanded the money back." He just graduated from a district public school.
Hayat Muse lives in Blaine. She's a senior at Spring Lake Park High School. She told me she grew up in a single-parent household, with eight siblings and a grandmother. She began working the summer before ninth grade to help pay family expenses. "Many young people are working because they have to," she explained.
Lincoln Bacal lives in Minneapolis. She also helped her family with basic living expenses. Bacal told me: "Some people think teens are earning money just to go to the movies or have fun. For many of us, money from our jobs helps pay basic living expenses for our families." She just graduated from a chartered public school.
In the legal complaint, students point out that part of the 2020 federal CARES Act includes Pandemic Unemployment Assistance, or PUA: "The PUA program directs the United States Secretary of Labor to 'provide to any covered individual unemployment benefit assistance while such individual is unemployed, partially unemployed, or unable to work for the weeks of such unemployment with respect to which the individual is not entitled to any other unemployment compensation.' CARES Act, Section 2102(b)."
Ironically, Steve Grove, DEED commissioner, who is being sued, told me he partially agrees with the students. On June 24, he explained, "If you are old enough to work, then you should be eligible for unemployment benefits just like everyone else in the work force." He described the young people trying to obtain what they worked for as "strong, impassioned advocates." He also acknowledged that for many students, "these are not just recreational jobs – these are important for family finances."
However, a DEED administrative law judge insists students can't receive unemployment compensation because of a 1939 law blocking high school students from receiving unemployment compensation.
The students and their attorney point to the language of the federal law, cited above. The key phrase is that the PUA funds can be awarded to individuals "not entitled to any other unemployment compensation."
Gov. Tim Walz and I have discussed this situation twice.
The first time, he told me he hoped the issue could be resolved during the next special session. Sadly, though both Republican and DFL legislators agreed the students had a good case, they weren't able to find a compromise about how to pay for it.
On Sept. 4, Walz told me he identified with the students. "I've got a 19-year-old who fell right into that boat. She was working before the pandemic at the Y and saving for college. That job has not been available during the pandemic," he said. However, Walz felt the only solution would be "further Congressional action."
The students, Youthprise and their attorney believe Congress has already acted. The money is available. Stevens told me that, like many other young people, "I've got bills to pay, I've got dreams." I've heard from families all over Minnesota deeply frustrated with DEED. They and I hope the district court will rule in favor of these hardworking, deserving students.
Joe Nathan, formerly a Minnesota public school educator and PTA president directs the Center for School Change. Reactions welcome at Joe@centerforschoolchange.org.