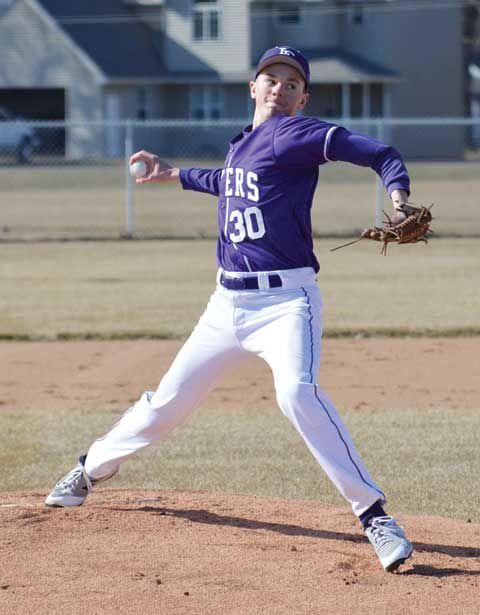 The Belle Prairie Ball Fields are open and it's time to play ball.
The ball fields, which are part of the 26-acre complex, along with soccer fields, represent a combination of work by the Little Falls School District, the city of Little Falls, the Little Falls Youth Baseball Association and the community, Rusty Gwost, head of the association said.
In 2015, he brought a proposal to the School Board to use nine acres for the fields so Little Falls teams would have a place to play.
With his children in the youth baseball program, he was frustrated to see that the only actual baseball fields to play on were outside of Little Falls and for some kids, that could be a barrier preventing them from joining the program.
"You'd have to drive a long way, often staying in hotels," Gwost said.
There were teams who would not come to Little Falls and play the youth teams because the city did not have actual ball fields, Gwost said.
With a field to call home, relatives who can't make it to games in places like Mounds View or Baxter can come to home games, Gwost said.
Having the fields will benefit not just children, but also the community as teams from across the state come to Little Falls for tournaments and spend money here, Gwost said.
After the district approved the use of the land, people from the community came in to do everything from laying sod for the field to building dugouts.
Gwost, said he knew once people felt that the project would be done, they would be willing to support it.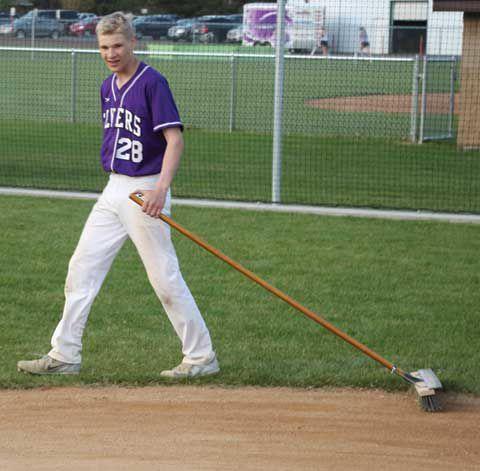 So, the group lined up people who were willing to put in a lot of labor to get the project done.
A lot of money was saved by the work people put in clearing stumps and rocks and other work.
Among those who helped out was Donny Josephson, who Gwost described as his right-hand man.
Josephson said a lot of work has been done on the project and a lot of people had tried before them.
"It's been a long time coming," Josephson said
After spending weekend after weekend away from Little Falls, the baseball parent said it will be nice to have games in town.