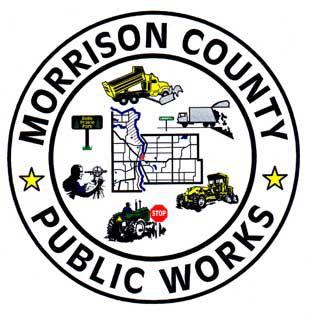 As weather permits, maintenance employees will be working on the following activities this week:
• Maintenance crews will be cutting trees on CSAH 21 south of Bowlus. This will require a lane closure with flaggers directing traffic.
• Brush cutting along roadside ditches will continue.
• Crews will be clearing snow along guardrails and bridges in various spots around the county.
Drivers are asked to use caution around work crews and flashing lights.