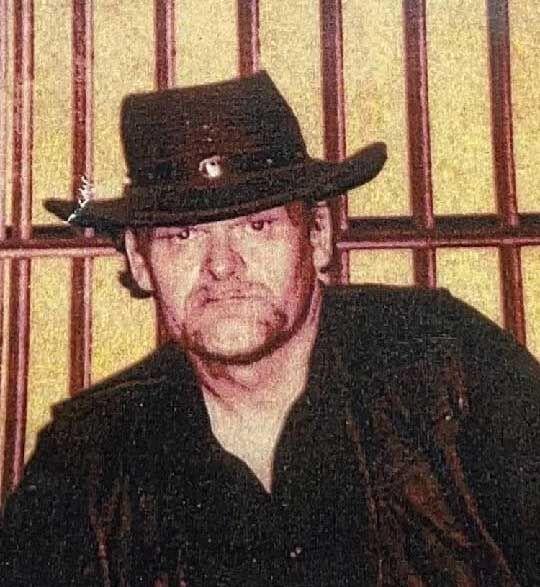 Mark Petersen and his band will perform at the Music in the Park Series in Staples Sunday, July 18, at 7 p.m.
In a Brainerd Dispatch article from May of 2020, reporter Jennifer Kraus wrote that, "Petersen is a singer/songwriter who is nationally known for writing songs such as 'Cadillac Style' and 'I Can't Reach Her Anymore' sung by Sammy Kershaw; 'Refried Dreams' sung by Tim McGraw; and songs sung by Waylon Jennings and Willie Nelson."
Along the way, Petersen's band also gained a following in the Midwest among classic country fans who love to hear him and his band perform their favorite songs. In addition to his own vocals and guitar work, Petersen's band includes Arlin Britz, bass guitar and vocals; Ernie Renn, pedal steel guitar and lead guitar; and Wayne VerValen, drums and vocals.
Kraus shared that according to his Facebook page, Petersen was raised in a musical family. His aunts, "The Petersen Sisters" performed for area dances in the 1950s and it was their group that inspired Petersen to pick up the bass and guitar.
When he was 17, Petersen joined a local pop country rock band called "Black Gold," playing guitar; and when he turned 19, he was hired to play bass with the professional road group, "The Blackwater Band." At 21, Petersen joined "Steve Hall and The Southbound '76," helping them win first place in the "Seagrams Seven International Battle of the Bands" for Minnesota in 1981, and North Dakota in 1982.
Drummer Steve Hall's comedic puppet "Shotgun Red" ended up paving the way for the band to leave the nightclub scene, going on to play arenas, stadiums, state fairs and cruise ships. In 1990, the band was offered a year-long theater stint in Branson, Missouri; and later had a 12-year run as the matinee headliner aboard the General Jackson Showboat at the Opryland USA. In 2011, Petersen served as acoustic guitarist and band leader for the debut of RFD-TV's "Shotgun Red Variety Show."
Kraus went on to note that Petersen's songwriting career took off in 1991, with the help and guidance of Buddy Kalb at Ray Stevens Music, the publishing company where he also received valuable music business tips from Ray Stevens himself, Ray's manager Don Williams (brother of singer Andy Williams) and Nashville producer and legend guitarist Chet Atkins.
A year later, Petersen joined the writing staff at Harold Shedd's Music Mill, where he wrote or co-wrote more than 190 songs, the Dispatch article said. The writing staff at that time included Jimmy Stewart, writer of the Earl Thomas Conley/Keith Whitley song, "Brotherly Love;" Tony Haselden of "Mama Knows," "A Little Less Talk" and "You Know Me Better Thant That;" Don Von Tress of "Achy Breaky Heart" and DeWayne Blackwell of "Friends In Low Places."
Petersen currently lives in Brainerd with his wife and their five adopted cats.
The Music in the Park Concerts are held in the Northern Pacific (NP) Park on Sunday evenings at 7 p.m. and will run through August 8. For more information on the Music in the Park series, check out www.staplesmotleyarts.org.
Northern Pacific (NP) Park is located at 625 Sixth St. NE. Go north on Sixth Street at the junction of Hwys. 10 and 210 and go six blocks. In case of rain, the concerts will be moved to the Staples Community Center.
The Music in the Park series is funded by the Staples Host Lions Club. The series is organized by the Staples Motley Area Arts Council, with the assistance of the city of Staples.