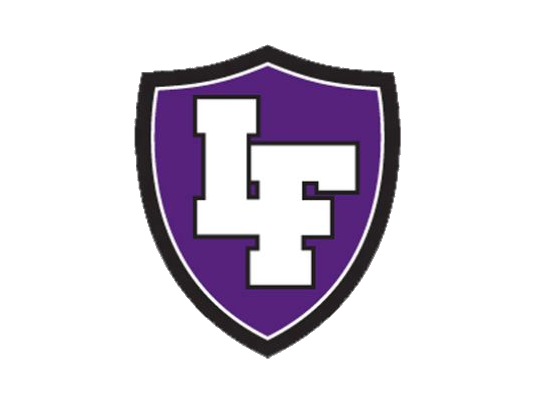 The Little Falls Community High School activities office announced that the Little Falls Flyers Hall of Fame Class of 2022 will be inducted Friday, Jan. 21. The induction ceremony will be conducted before the boys basketball game versus Foley. The new members will also be introduced between the first and second period of the Flyer boys hockey game versus Thief River Falls.
The following Flyer alumni will be honored: Joe Sczublewski, class of 1972; Gerry Shimek, class of 1974; Brad Gillingham, class of 1984; Sue Lies-Silber, class of 1985; Jeff Hubbard, class of 1985; Kris Jackson-Fregin, class of 1987 and Todd Sandman, class of 1989.
The Flyer Hall of Fame night is sponsored by the Flyer Athletic Boosters (FAB).
Questions or concerns should be directed to the LFCHS activities office.