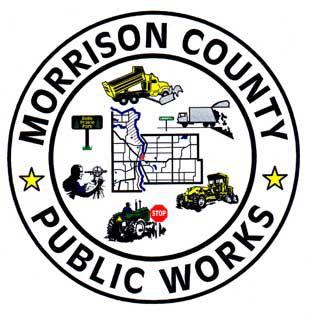 As weather permits, maintenance employees will be working on the following activities this week:
Culvert work on County Road 240 south of Pierz.
Shouldering work on CSAH 47 north of Little Falls, and County Road 227 north of Upsala. Traffic will be controlled by flaggers.
Installing mailboxes on CSAH 34 east of Buckman and on County Road 247 east of Hillman.
Please use caution around work crews and flashing lights.