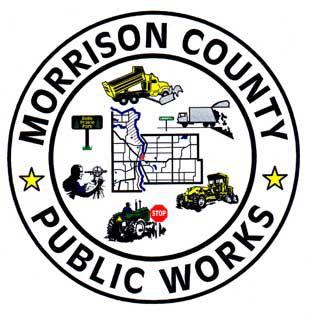 With more snow in the forecast for the upcoming week maintenance crews will be out removing snow from roadways. Please stay back and give room for plows to clear snow.
Crews will continue trimming trees along various right of ways in the northwest part of the county and patching holes on various roads in the southeast part of the county as weather permits.
Drive safe, have a great week!