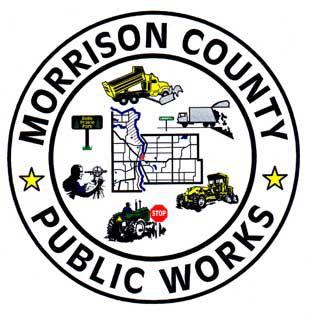 Morrison County Public Works Maintenance Report (March 1, 2021)
As weather permits, maintenance employees will be working on the following activities this week:
• Maintenance crews will begin crack sealing this week on County Road 217 west of Randall and on CSAH 26 east of Little Rock. One lane will be closed, watch for flaggers controlling traffic.
• Crews will finish clearing brush and trees around bridges and guardrails on 100th Ave east of Elmdale in the southwest part of the county.
• Crews will also be patching potholes in the northeast part of the county.
Please use caution around work crews and flashing lights.