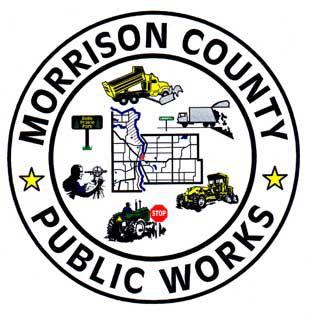 As weather permits, maintenance employees will be working on the following activities this week:
• Maintenance crews will be cutting trees on CSAH 1 north of Randall and on CSAH 21 east of Upsala.
• Brush cutting along roadside ditches will continue.
• Crews will be patching potholes in the southeast and northwest part of the county.
Please use caution around work crews and flashing lights.
Public Works employees continue to practice social distancing guidelines in their travels and on the various job sites as we continue to preserve and maintain Morrison County infrastructure.