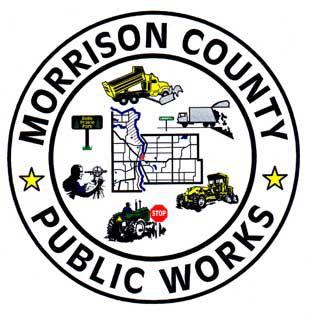 As weather permits, maintenance employees will be working on the following activities this week:
• Continue mowing roadside ditches in various spots around the county.
• Paving culvert patches on County Road 238 south of Buckman and County Road 220 east of Swanville.
• Patching County Road 259 east of Little Falls and County Road 265 east of Freedhem.
Please use caution around work crews and flashing lights.