The disc golf course at Montissippi Regional Park is closed after vandals caused damage to all 18 holes of the course late Wednesday, May 12 or early Thursday, May 14.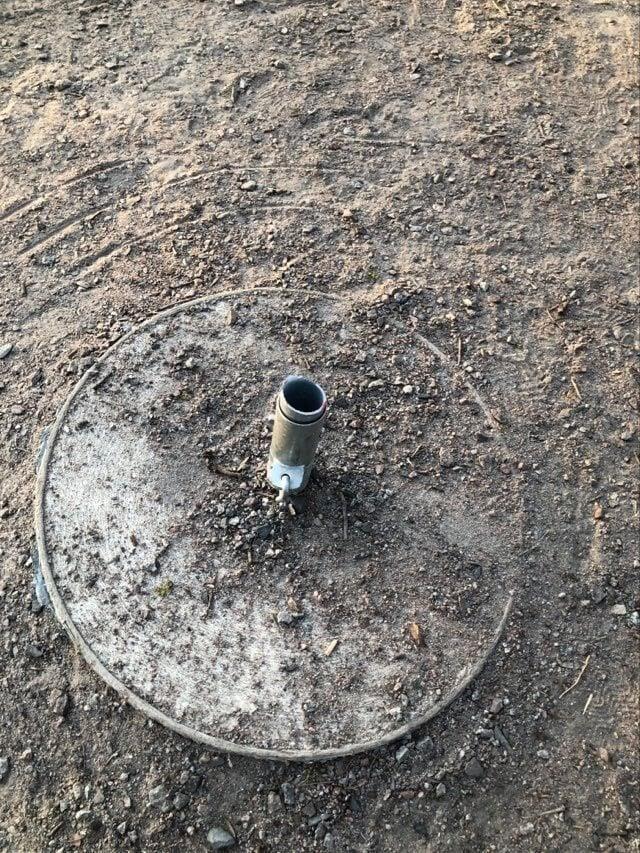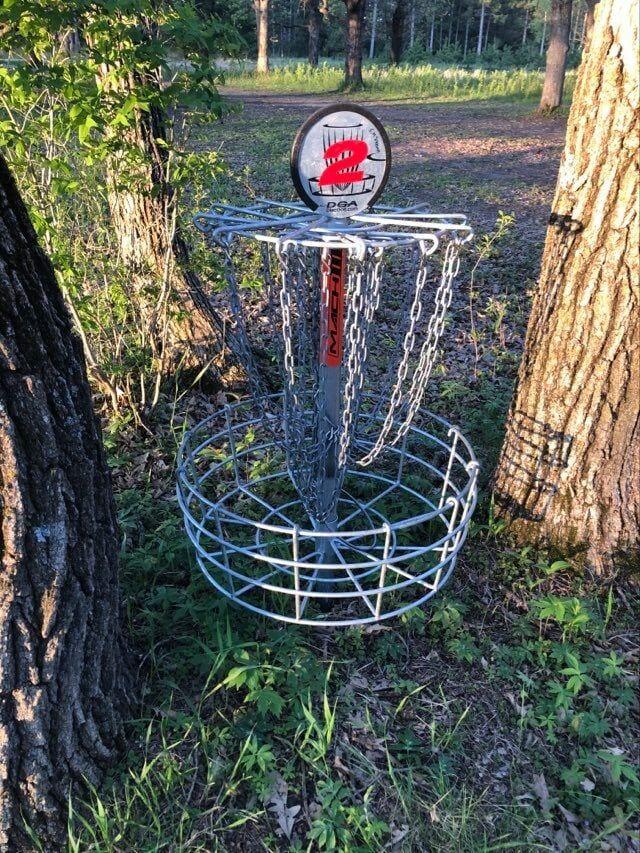 The baskets of the 18 holes on the disc golf course were cut from the poles that support them.
Almost all of the baskets were found in the woods surrounding the course or in the nearby Mississippi River, according to Wright County officials.
Tim Macke, who designed the golf course for the Wright County Department of Parks & Recreation, told the Monticello Times on Thursday, May 13 that the damage was devastating.
"It's the worst I've ever seen," Macke said of the damage. 
"It's the entire 18 holes. Unbelieveable. I've never heard of anything like this," he said.
"I just don't know what to make of it," Macke continued.
The course opened to the public on June 23, 2020. The course added new baskets, tee pad signs, and benches prior to opening.
Wright County Parks and Recreation Operations Manager Brad Harrington said upon the course's opening in July 2020,  "I think one of the reasons people love it so much is because anyone can play," Harrington said. "I've heard that people appreciate the course because it's challenging, but not over the top.
Tim Macke said it took him almost a year to design the course after its location was identified. It took nearly another year to construct, he said.
Anyone with information about the vandalism is encouraged to contract the Wright County Sheriff's Office. Parks & Recreation will announce when the disc golf course re-opens.
This damage could force the rescheduling of the Minnesota Masters Championship on June 12, which is scheduled for Montissippi Park. It is for disc golfers 40 and older. 
The championship series remains slated for the Montissippi Disc Golf Course for now, in hopes that the damage can be repaired in time.