Lupulin Brewing Company of Big Lake is expanding beyond the Minnesota border.
The Big Lake-based brewery is purchasing Hydra Beer Company of Sioux Falls, South Dakota.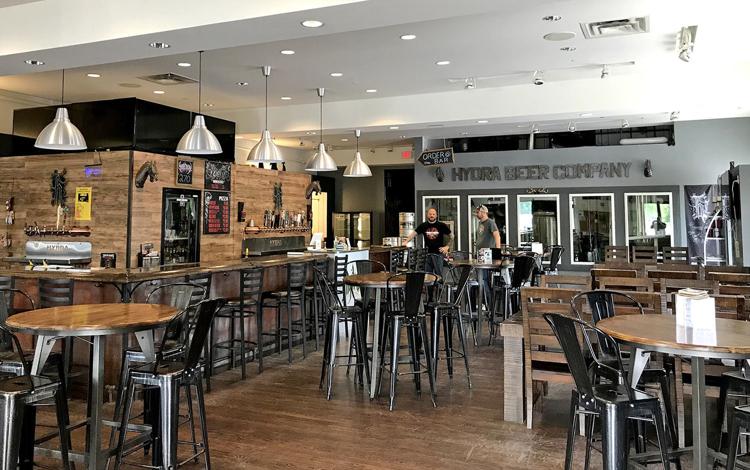 Upon closing of the sale, Hydra Beer Company's current location in Sioux Fallswill become Lupulin's newest brewery and taproom.
Following the install of Lupulin's new state of the art 30 bbl brewhouse in April 2019, the company partnered with Global Distributing, Inc. of Sioux Falls, to distribute Lupulin's line of award-winning beer throughout South Dakota.
Acquiring Hydra Beer Company allows Lupulin to augment that distribution agreement and make a deeper connection with Sioux Falls and the greater South Dakota community.
"We are excited to become a part of this growing community. The Sioux Falls market is an ideal fit for us. We have family and friends living in southwest Minnesota and Sioux Falls. It has always felt like a home away from home to me," said Matt Schiller, Vice President of operations and co-founder of Lupelin Brewing Co.
Lupulin Brewing Company and Hydra Beer Company will be working closely over the course of the next 6-8 weeks to finalize and close on this transaction. During this transition period, Hydra Beer Company will continue standard operations.