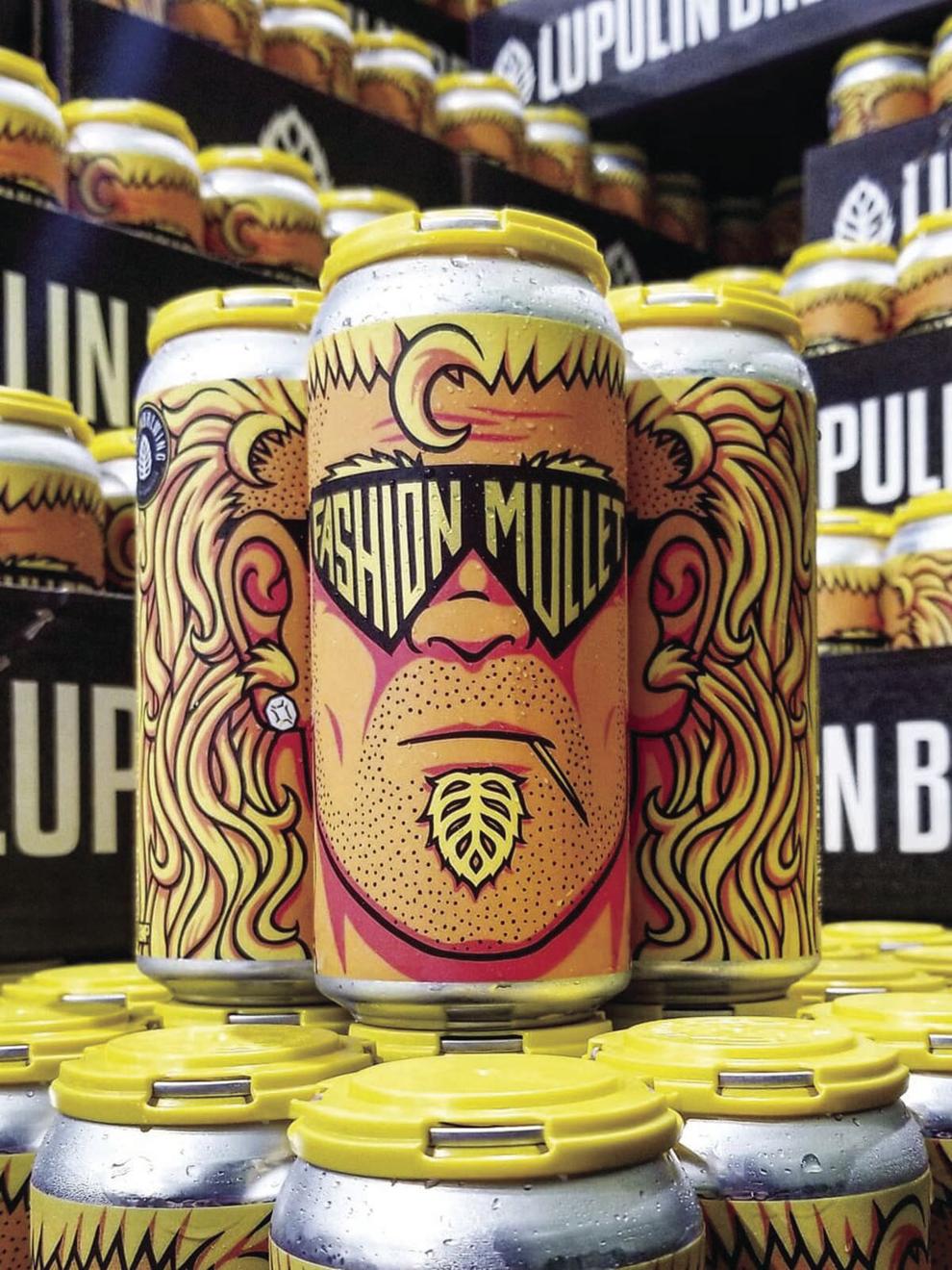 Marcus Paulsen, Marketing and Artistic Director at Lupulin Brewing Company, wins three awards at the 2021 Craft Beer Marketing Awards (CBMA) virtual ceremony on May 18, 2021. The CBMAs were developed to give recognition to the absolute best marketing in the brewing industry. Over 30 categories are featured celebrating the best of the best for beer marketing and design. Submissions come from individuals, design teams, and marketing firms. The trophies are designed and manufactured by the same firm in NYC that creates the Emmy Awards & MTV Moonman statue, the CBMA awards have been dubbed The Crushie.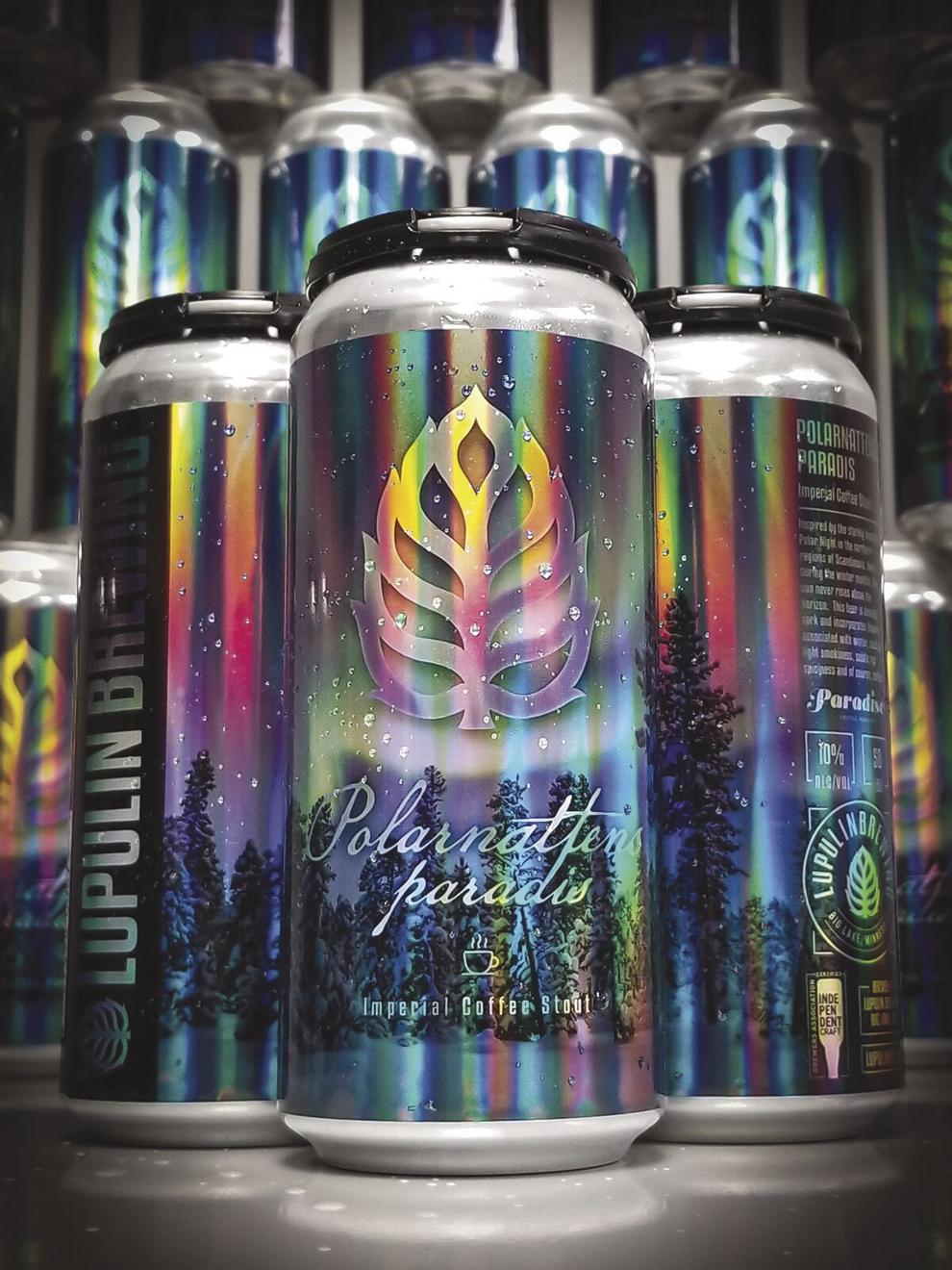 For the second year in a row, Marcus won the Platinum Crushie for "Best Packaging Design - Can", this year for his Polarnattens paradis can design. He was awarded the Platinum Crushie in the same category last year for Coffee Shop Assault Vehicle. Polarnattens paradis was rebranded from a 12oz can to 16oz can for it's 2020 release. Marcus designed a full wrap on holographic stock to create a shimmering effect, mimicking the natural beauty of the northern lights.
In the same category, Marcus' entry of his can design for Fashion Mullet won a Gold Crushie. Starting out as just a draft beer & selling great based on the name alone, Marcus came up with a label design that actually inspired some of the guys here at Lupulin to grow their own mullets! Featuring the hop cone as a soul patch, and the beer name written into the angular sunglasses on the guy's face. Tufts of ear hair, manly stubble & flowy locks make this beer just scream out to consumers to grab some and go enjoy.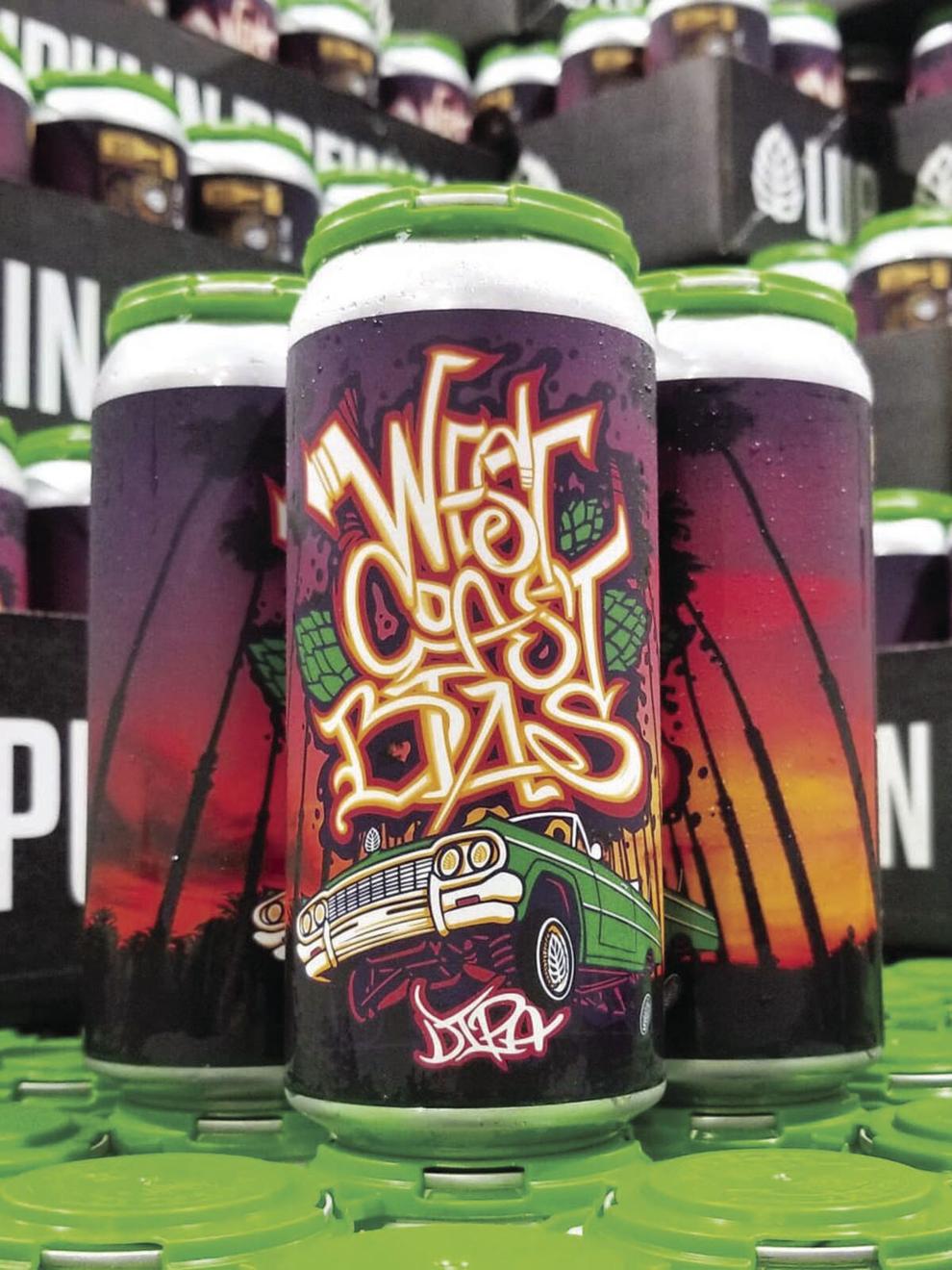 Lasty, in the "Best Can Design / 16 - 20oz", Marcus won a Gold Crushie for West Coast Bias. As told by the name of the beer, this west coast IPA inspired Marcus to bring out some vibrant tropical colors you'd expect to see on the west coast. Incorporating a drop top lowrider, palm trees & some west-coast style graffiti, large green hop cones flank the lettering on the can, matching the green paktechs used for packaging.
Marketing & Artistic Director, Marcus Paulsen - "I'm honored and just plain stoked to not only win Platinum for the best can art two years in a row, but to win three trophies this year, for all three cans I submitted! I'm just blown away. To be recognized on a national scale for my art is a lifelong dream. I'm not all about fame and fortune, but hey, recognition is pretty rad. I'm already thinkin' about what to submit for next year, I've got a title to uphold now! 
The Craft Beer Marketing Awards for 2021 were held virtually, with a vast judging panel that included experts in all areas of the craft beer industry. To learn more about the Craft Beer Marketing Awards, including the full list of 2021 Crushie winners, visit https://craftbeermarketingawards.com/2021-winners-gallery/.