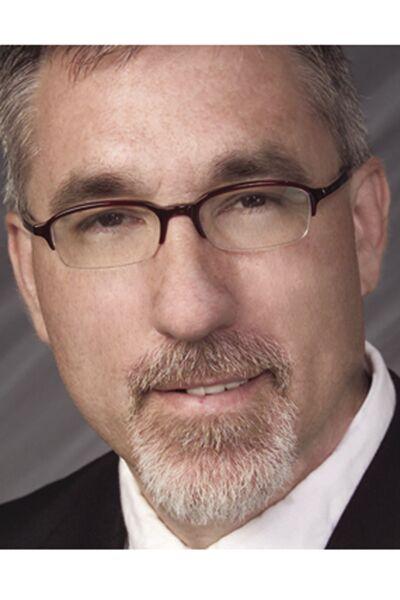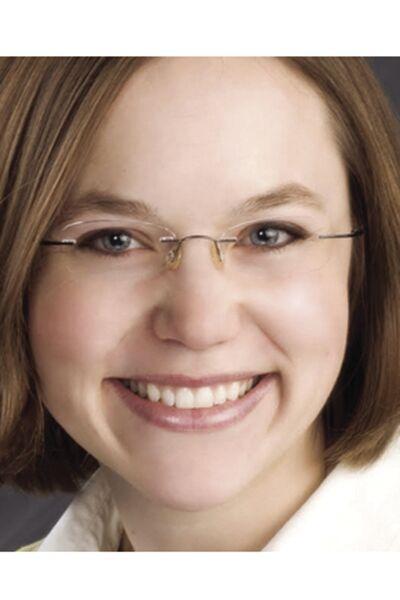 CentraCare neurosurgeon Jeffrey S. Gerdes, MD and Lindsay Dingman, PA-C are now seeing patients in Monticello. Neurosurgeons provide minimally invasive back surgery, carpal tunnel release and ulnar nerve decompression, as well as other procedures at CentraCare – Monticello.

CentraCare Neurosurgery helps patients with brain, spine and nerve disorders. Specially trained neurosurgeons work closely with a multi-disciplinary team to provide comprehensive care to help patients get back to the things they enjoy.

Dr. Gerdes's areas of expertise include complex spine surgery, minimally invasive spine surgery, trauma, brain tumors, hydrocephalus, and skull base anomalies. He is the chair of neurosurgery at CentraCare – St. Cloud Hospital.

Dingman's professional interests include conservative and surgical treatment of spine conditions as well as helping patients build treatment plans to support their goals. She also enjoys helping patients improve their quality of life by being part of their care team from start to finish.

For more information about CentraCare Neurosurgery, visit centracare.com or call at 320-240-2836.