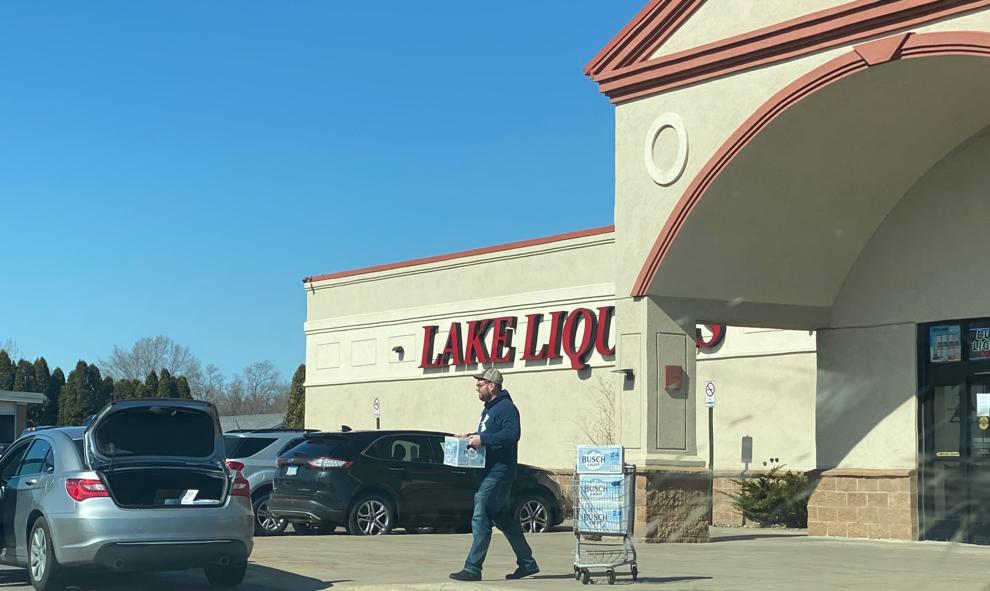 Monticello and Big Lake municipal liquor stores had big and busy years in 2020.
So much so, that their net profits as a percent of sales are among the highest in the state.
The store's 2020 sales also rank among some of the best sales among Minnesota's municipal liquor stores.
The area liquor stores were among stores statewide that saw a boost to their profits in 2020, with off-sale income driving the increase, according to a report released by Minnesota State Auditor Julie Blaha.
Sales surged at municipal liquor stores in 2020 due to the COVID-19 pandemic, which saw a sales surge as bars and restaurants were order closed for parts of the year by an executive order from Minnesota Gov. Tim Walz.
Monticello's Hi-Way Liquors had sales of $7.405 million in 2020, ranking the store 12th in the state for municipal liquor sales. That's an increase of $1.028 million over its 2019 sales of $6.377 million. Monticello's sales were also ranked 12th in the state in 2019.
Lake Liquors in Big Lake saw its sales 
increase from $$4.446 million in 2019 to $5.751 million in 2020, an increase of $1.305 million. Big Lake's sales ranking increased from 24th in the state in 2019 to 21th in the state in 2020.
Blaha's report shows that the two municipal liquor stores also saw healthy net profits in 2020. Monticello had a net profit of $1.085, or 14.6% of its sales. Big Lake posted a net profit of $826,634, or 14.4% of its sales. When ranked by its net profit as a percent of sales, Monticello ranked 7th in the state. Big Lake was ranked 9th among state municipal liquor stores.
In Minnesota, 179 cities run 213 liquor stores. Thirty-seven cities reported that
their stores saw net losses in 2020. Most of those were municipal liquor stores that offer on-sale service, meaning they relied on sit-down customers, as opposed to the strictly carryout service that off-sale liquor stores provide.
Blaha's report included the amount of money that municipal liquor stores transferred into their general fund. In Monticello, $660,000 was transferred back into the City's general fund. In Big Lake, $449,000 was transferred back to the general fund.