A county park reserve along the Mississippi River, across the Highway 25 river bridge from Monticello and southwest of Big Lake is slated to see a half million dollars' worth of improvements this year.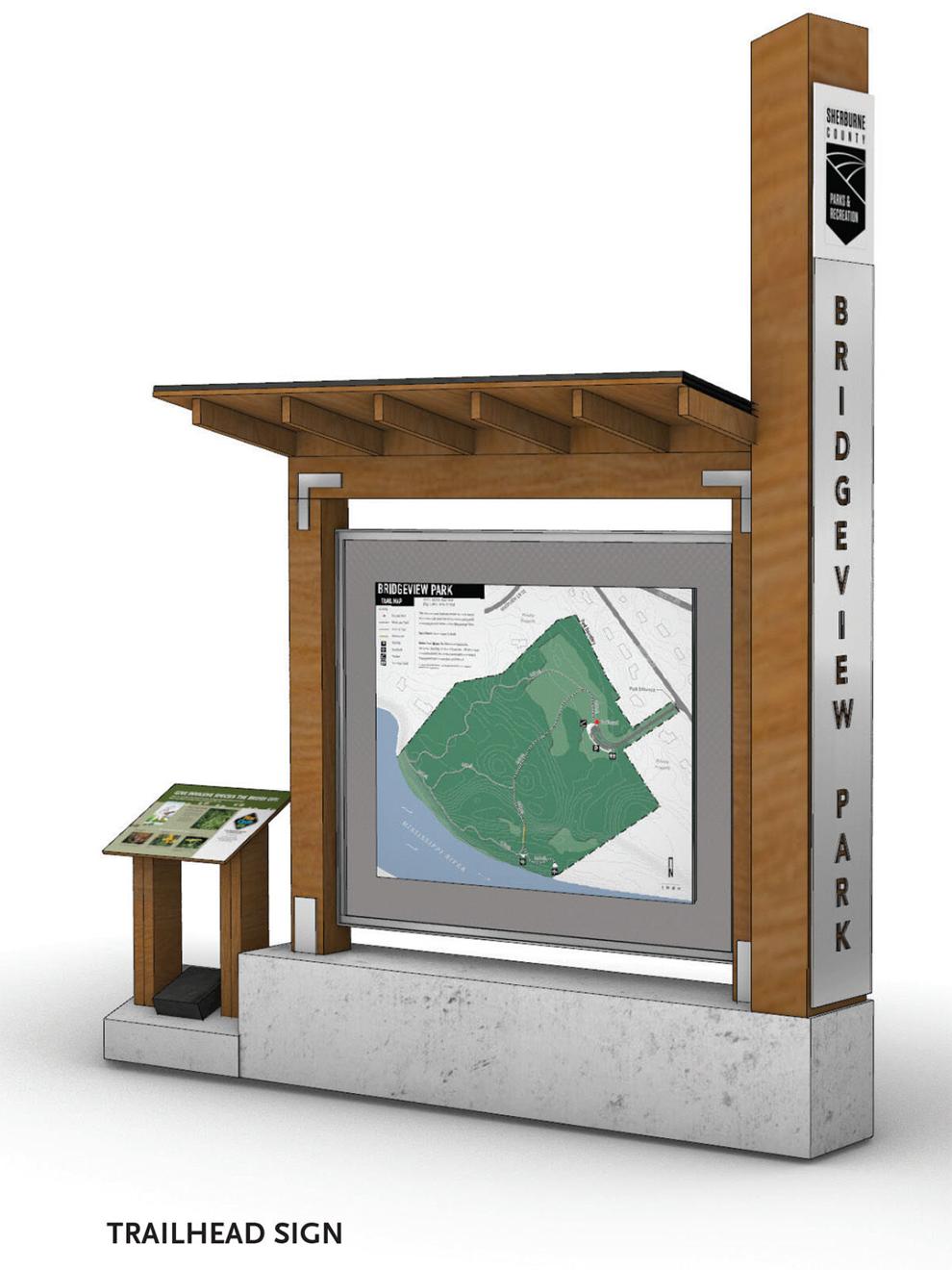 Gina Hugo, Sherburne County parks coordinator, said the work at Bridgeview Park Reserve will include an entrance drive, paved parking, rain gardens, a shaded picnic structure, benches, a paved trail to the Mississippi River, two Americans with Disabilities Act-accessible overlooks along the river, a boardwalk over a wetland area, interpretive and wayfinding signs and native tree and prairie planting.
Hugo said the project will vastly improve accessibility to and within the park.
Construction will begin in April and is scheduled for completion at the end of June, she said. The park will be closed for the duration of construction.
The Sherburne County Board of Commissioners on Tuesday, March 16, awarded the bid for the work to the low bidder, JL Theis Inc. The low bid was $587,463, but Sherburne County Public Works Director Andrew Witter said they are working to trim the project cost so it's closer to $500,000. Almost $40,000 has already been shaved off by modifying material used in the rain gardens and changing the bench style.
The bids ranged from the $587,463 low bid to as high as $846,170 — all higher than the $443,173 engineer's estimate. 
"I think it's a sign of the times," Board Chair Raeanne Danielowski said of the high bids, noting that lumber prices are high.
Commissioner Tim Dolan added that he thinks that higher construction costs are going to be a trend for a little while.
The project will be funded in part through the state's Environment and Natural Resources Trust Fund – administered through the Minnesota Department of Natural Resource's Outdoor Recreation Grant, according to Hugo.
The DNR grant is for $250,000. Funding for the rest of the project will come from the county's Park Capital Improvement Fund.
Bridgeview Park Reserve is located at 20711 187th Ave., Big Lake.
The park reserve is approximately 29 acres with more than 1,200 feet of shoreline along the Mississippi River.