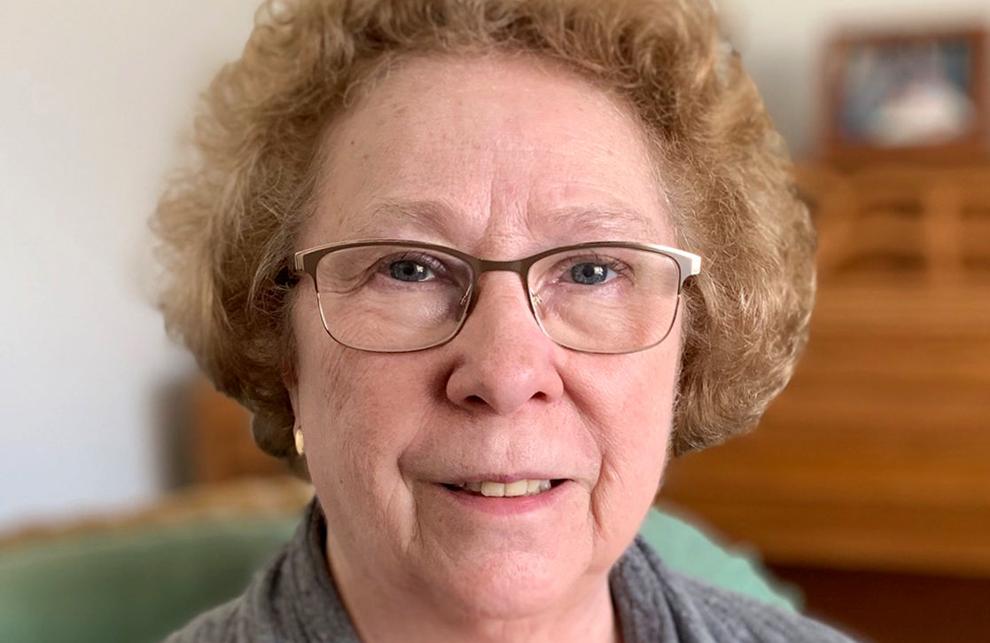 Almost all of us have suffered a broken heart at some time in our lives. It might have been the end of a teenage crush or the betrayal by a close friend. We've had to move on without our beloved parents or grandparents. It hurts. Years can pass by and the pain is still real.
A similar jolt of anguish struck early afternoon last Wednesday. Bruce and I were settling in to watch what we expected to be a relatively routine Congressional counting of the Electoral College votes. I suspect many of you suffered similar distress as armed and angry protesters breached the doors and windows of the U.S. Capitol and stormed through the halls of Congress.
Not only was that an attack on our elected senators and representatives of both parties, it was an attack on all of us as citizens of this country.
We often say, "We are the greatest country on earth." Well, we weren't that day. We were threatened and besieged. A country that has always prided itself on its reliance on laws and peaceful transfers of power was as lowly as any third world dictatorship. My text to my sons said, "I am sick and afraid." Now I describe those feelings as a broken heart.
It harkens to the emotions that overwhelmed us back on Sept. 11, 2001. We were devastated by the loss of life, but we united afterward with our resolve to track down a common enemy. But unfortunately, this time, we have met the enemy and it is us.
Mending this broken heart will take great strength and fortitude. We need to shore up a Capitol building as well as the institution inside with physical security and a universal commitment that we will never let that happen again.
We need to renew our faith in our leaders, trusting they work for all of us and will always do what they believe is the right thing. Vice President Mike Pence showed what that looked like when he resisted intense pressure and approached his role in the Electoral College process as the Constitution outlined.
We will need to take on the difficult challenge of renewing faith and confidence in our elections. After 60-plus court challenges to the Nov. 3 election, no evidence of widespread fraud has been found. The vote totals have been confirmed and certified. Biden won. Trump lost.
When we suffer a deep personal loss, our friends and family hold us close and bring us comfort. We will need to reach out to our fellow Americans as allies and work to find a way ahead.
And it might just take a little love, too. We need to practice some basic human kindness to those standing next to us in line, whether they are wearing a MAGA cap or a Black Lives Matter T-shirt.
To borrow and bend words from the Bee Gees's hit song of April 1970: "Please help us mend our country's broken heart and let us live again."
Peggy Bakken is a former executive editor and a columnist for APG-East Central Minnesota. Reactions welcome: peggy.bakken@apgecm.com.