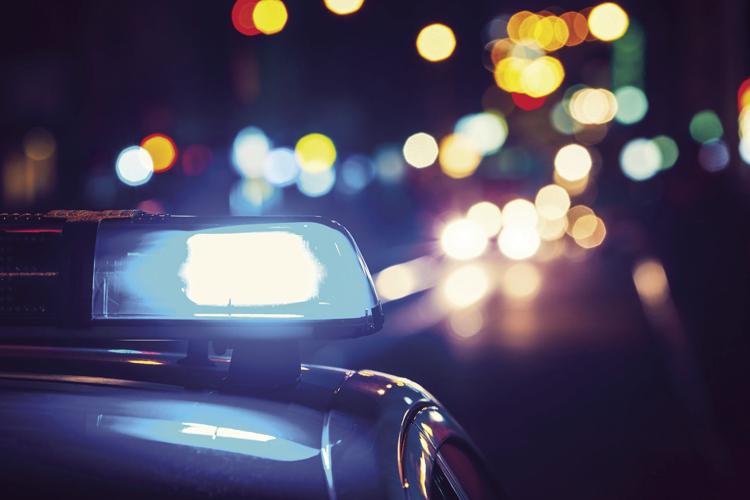 In light of a new DWI law in the state of Minnesota, West Hennepin Public Safety Director Gary Kroells shares a caution with residents that he hopes they all already follow, "Don't drink and drive any motor vehicle regardless if it is a vehicle, boat, ATV, or snowmobile. You will lose your privilege to drive. "
The state of Minnesota now has a new DWI law that went into effect Aug. 1. This new law means that people convicted of driving while intoxicated – regardless of the vehicle they're driving – will lose their driver's license and be prohibited from operating motor vehicles, including all-terrain vehicles, motorboats, and snowmobiles.
The state Legislature passed the law following the death of 8-year-old Alan Geisenkoetter Jr., who died in January after being struck by a snowmobile driven by a man whose driver's license was revoked after multiple DWI offenses.
Minnetrista Director of Public Safety Paul Falls says, "Over the course of my career I have seen DWI laws change many times. Often times, these changes are in response to loopholes that do not allow the law to be applied in a manner that will deter, change behavior, are provide accountability. While it is difficult to accept tragedy, it often teaches us valuable lessons, as is the case with Little Alan's Law."
Before the law change, people convicted of DWI in a highway-licensed vehicle still could legally operate ATVs, motorboats and snowmobiles. The changes apply to violations that occur on or after Aug. 1.
"We have zero tolerance for people who endanger themselves and other people by operating a motor vehicle or recreational vehicle while they're intoxicated," said Col. Rodmen Smith, director of the Minnesota DNR Enforcement Division.
As an example, a person convicted of DWI in a motorboat, or who refuses testing for a motorboat DWI, would have their driver's license suspended and be prohibited from operating ATVs, motorboats and snowmobiles for one year. Additionally, first-time DWI offenders operating off-road recreational vehicles or motorboats will also be subject to chemical use assessments, conditional release and plate impoundment – the same as a DWI in a highway-licensed vehicle.
"Not only will this new law send the message that intoxicated driving is unacceptable no matter what you are driving, it will make it easier to enforce by holding all drivers accountable," says Falls. "The fact is, intoxicated driving puts people in danger regardless of what type of vehicle they are driving. It just makes sense to make the consequences consistent. This is just another step towards doing all we can to prevent another senseless tragedy."
With regard to enforcement he adds, "The Minnetrista Public Safety Department has always taken a proactive approach to DWI enforcement. Despite our efforts, we have responded to far too many tragedies caused by intoxicated drivers. With that said, we are doing everything we can to keep our roads safe."
The Minnesota DNR and other law enforcement agencies in the state, along with ATV and snowmobile groups, supported the law change, which passed the Legislature with bipartisan support and was signed into law in May by Gov. Mark Dayton.
Follow The Laker and Pioneer on Facebook.