JoAnn Kuzma Deveny has a unique goal: she wants to make widows laugh. This 33 year Mound resident lost her husband when she was 47-years-old, and from this tragic experience has penned her third book, "I Am Widow, Hear Me Roar: Confessions of a Surviving Spouse."
"'I Am Widow' is a memoir, but I like to call it a dark comedy because it not only narrates a widow's bereavement with reflection and advice, it also narrates the humorous dilemmas a middle-aged woman and single parent often experience," says Deveny.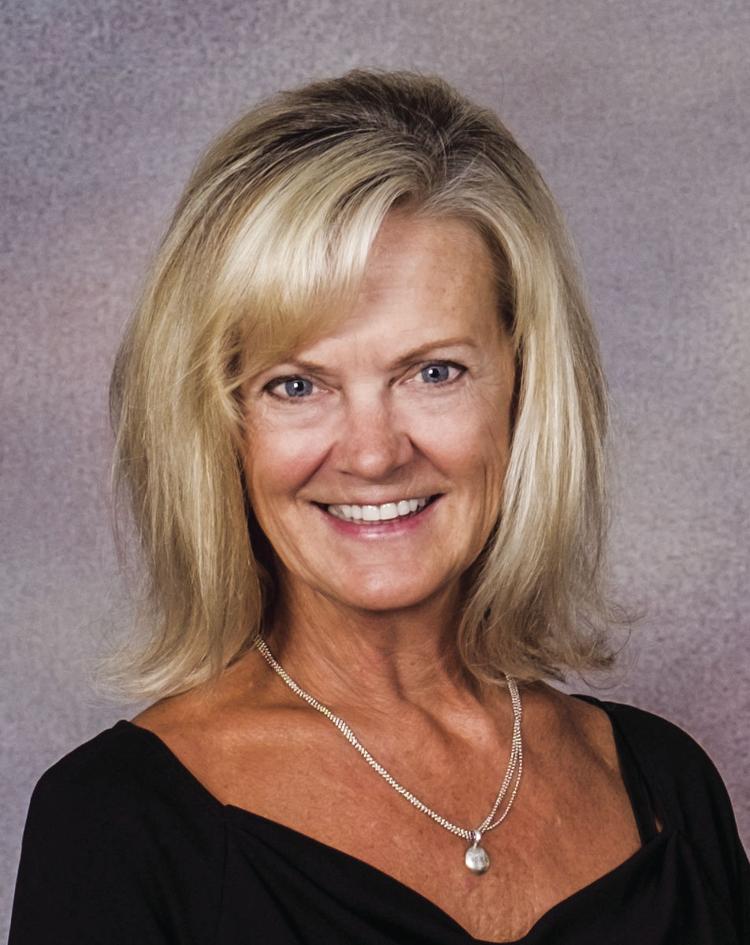 Pam Lundell, from Christian radio station 98.5 KTIS and an Advisory Board Member of WidowMight.org endorsed Deveny's new book, writing, "Being widowed at a young age, I know that nothing helped me more, besides my faith, than talking with someone who has been on the same journey. I Am Widow, Hear Me Roar is like meeting a friend and confidant for a cup of coffee each time you open a new chapter. JoAnn's humor, transparency, and life journey will offer you laughter and hope through your darkest days. If you have ever experienced a loss, buy this book"
Deveny is an award-winning author who has always written with a combination of heart and humor. Her first book, "99 Ways to Make a Flight Attendant Fly—Off the Handle!" sold over 10,000 copies in airports across the country and won a Merit Award in the Midwest Book Awards. And her second book, "When Bluebirds Fly: Losing a Child, Living With Hope" was a finalist in five different book awards and proves that she is well versed in using her own experience to enlighten and walk with others.
11 years before the loss of her husband, Deveny's son drowned at their lake home. Shocked, confused, and deeply grieved, Deveny wrote her memoir, convinced that no life experience would ever touch her so profoundly again. She was wrong, but she says that it made it easy for her to make the decision to write a third book and that the book was able to bring her some amount of closure.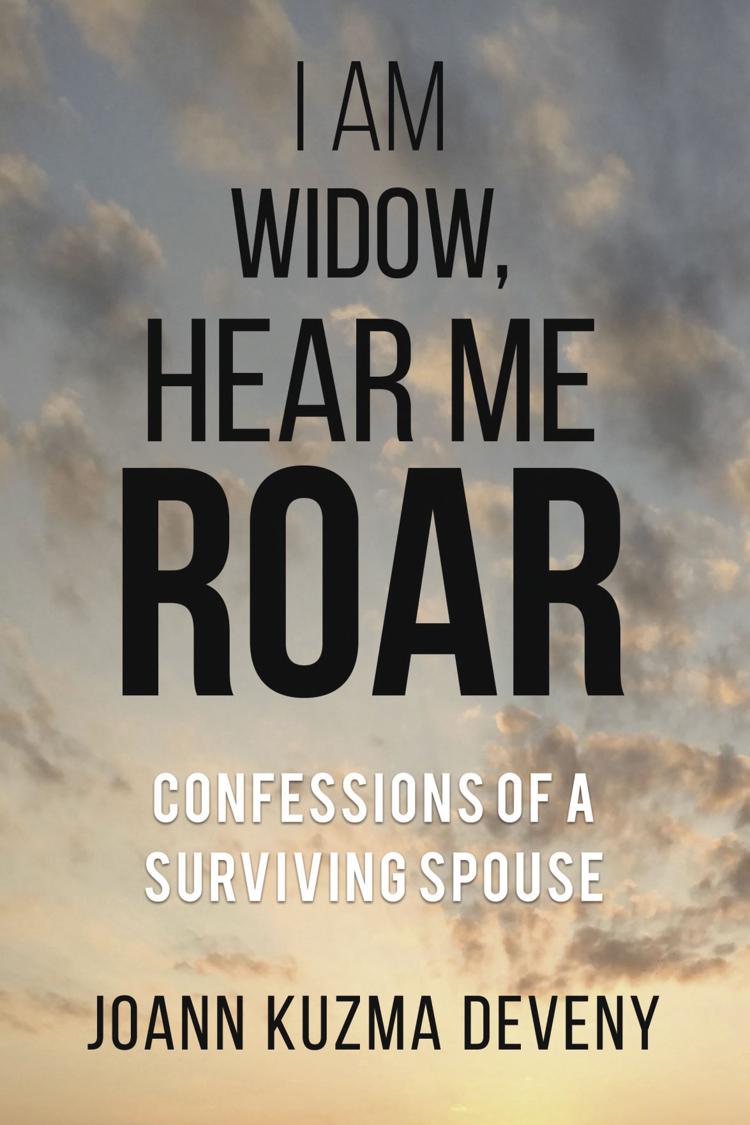 "I wrote 'I Am Widow, Hear Me Roar' for a few reasons," says Deveny. "One, I had something to say. My mind tends to ruminate until I put my words on paper. Two, I wanted to make widows laugh. And three, it's somewhat of a sequel to 'When Bluebirds Fly' and you could say it has acted as closure."
She adds that this book is the perfect blend of her previous two books. "My first was a humorous air travel book, my second a very reflective and sometimes intense memoir on the bereavement aspects after the death of a child. You could say this book connects the two with the reflective prose and the humor aspect. I've always said you can feel the joy of a guttural laugh until you've felt its correlation," says Deveny.
Along with her writing career Deveny works as a flight attendant and a piano accompanist for church services. Her book will be available on Amazon.com, on her website www.joanndeveny.com, and will also be sold in Jubilee Foods and Seedlings Gifts & Books.
For an opportunity to meet Deveny in person, attend her book launch at Jubilee Foods in Mound on Oct. 27th from 10 a.m. to noon, or her book signing at Seedlings Gifts & Books in Chanhassen on Nov. 10th from 11 a.m. to 2 p.m.