The city of Minnetrista has two council seats on the ballot. Incumbent Pam Mortenson is seeking re-election, and John Tschumperlin and Elroy Balgaard are also running.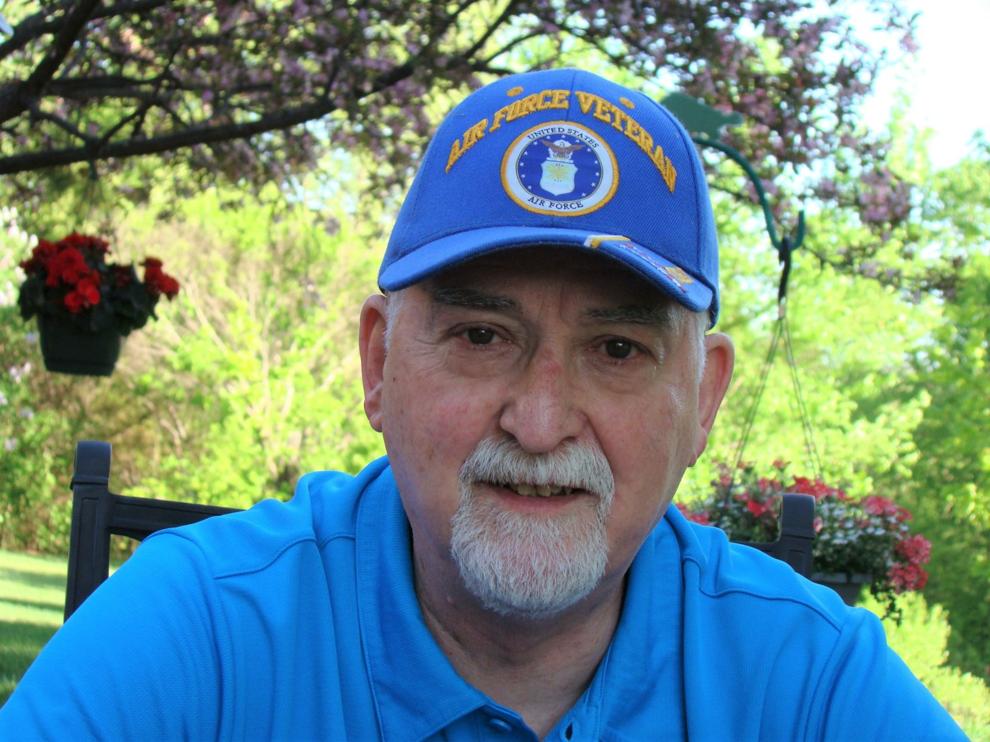 Minnetrista City Council candidate: John Tschumperlin
Party (if applicable): N/A
Office sought: Minnetrista City Council
Have you previously run for office (please elaborate): No.
Have you held other elected office (please elaborate): No.
Endorsements from organizations you have received: Our Minnetrista
Are you a veteran/active service member (please elaborate): Veteran – U.S. Air Force 1968-72 Staff Sgt. - Finance
Are you a member of ethnic/religious minority (please elaborate): No.
City/Township of residence: Minnetrista
Other personal details you would like to share (family members, education, etc.): Wife of 43 years and six furry companions.
What do you think are the biggest issues facing constituents?
I believe there are three main issues. One, bringing our over 38 miles of paved roads up to standards our residents expect. Two, solve a looming water issue in the southwest part of our city. And third, closely monitor our city's growth.
Of those issues, what do you think is the most pressing and how would you deal with it, if elected?
I believe the roads need priority. The city has a five year plan on addressing this issue but it may necessitate cutting back on other items or increasing our levy if other options are not available.
What is your long-term vision for the community?
Continued slow growth which is sustainable. This is important to help keep our tax levy at or below the rate of inflation. Also it helps fund our necessary road improvements.
What types of developments (if any) would you like to see in the city in the next four years?
I believe we have current housing developments with projected phases which will continue the city's growth for the foreseeable future.
The city of Minnetrista is currently in the process of trying to determine whether there is a need for a new water tower, where it should be located, and what type should be built. What factors would you consider when addressing this decision?
With having had my career in the accounting field I am analytical by nature. We would need facts supplied by professionals in the field plus info from the local fire superintendents. There should be an open house for the affected residents to voice their opinions and have the facts given to them. Decisions would be made from the facts.
Minnetrista passed an ordinance this year banning short term rentals. How do you feel about this decision?
I believe the ordinance was good as far as it went. I would have liked to have seen some accommodation made for residents who live in their house full time but occasionally may be away and would want to rent out their residence.
How does your experience/history make you the best candidate for this office?
I am a 32 year resident. I have seen great growth during that time and the growing pains it can bring. I have served on the planning commission for two plus years and was appointed to the council in April 2018. With my 35 years of accounting in the private sector and four years of accounting in the air force I am always concerned about fiscal responsibility and would bring that concern to the council.