The city of Minnetrista has two council seats on the ballot. Incumbent Pam Mortenson is seeking re-election, and John Tschumperlin and Elroy Balgaard are also running.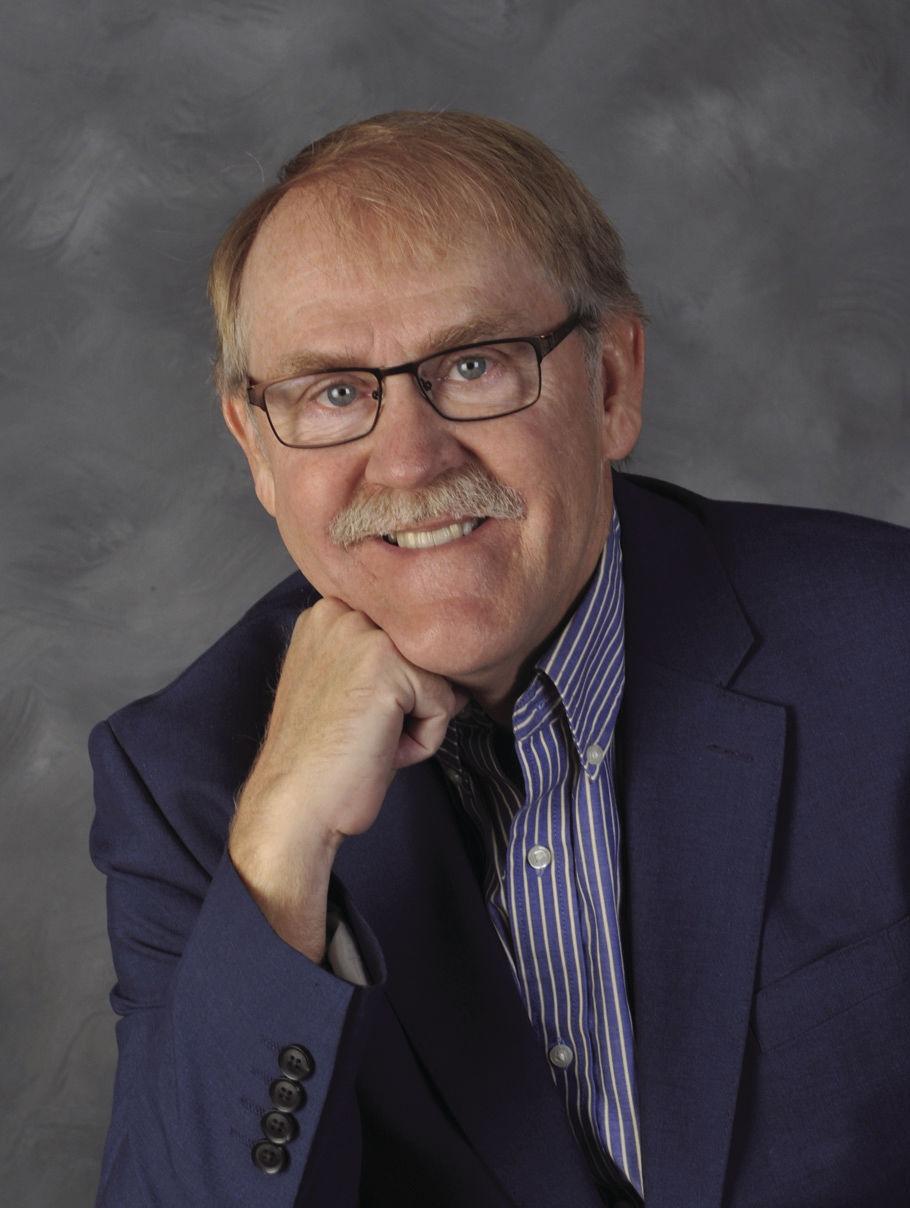 Minnetrista City Council candidate: Elroy Balgaard
Party (if applicable): --
Office sought: Minnetrista City Council
Have you previously run for office (please elaborate): No.
Have you held other elected office (please elaborate): No.
Endorsements from organizations you have received: --
Are you a veteran/active service member (please elaborate): --
Are you a member of ethnic/religious minority (please elaborate): No.
City/Township of residence: Minnetrista
Other personal details you would like to share (family members, education, etc.): I'm a 30 year Minnetrista resident, married, father of four, with a BFA in Graphic Design. I'm also a musician in a band called The Balgaard Brothers.
What do you think are the biggest issues facing constituents?
In a recent survey the biggest issue for the residents of Minnetrista is over development, the other big issue is the city water system.
Of those issues, what do you think is the most pressing and how would you deal with it, if elected?
To deal with over development I would support the minimum density possible in all our zoning districts. I would also be very cautious about developing commercial land when our surrounding communities have so much vacant retail space.
What is your long-term vision for the community?
I have lived on a hobby farm in Minnetrista for over 30 years, I love the rural feel of this area and if elected I will do my best to keep it that way. I am for limited government and low taxes and I want to preserve Minnetrista's rural landscape.
What types of developments (if any) would you like to see in the city in the next four years?
There is a lot of pressure to develop Minnetrista because it is so close to the Twin Cities. I am not against development, I'm just against Urban Sprawl and unfortunately that's what is happening. I'd rather see smaller, less dense developments with more open space and homes that have character.
The city of Minnetrista is currently in the process of trying to determine whether there is a need for a new water tower, where it should be located, and what type should be built. What factors would you consider when addressing this decision?
There have been a number of claims made regarding the urgency of needing a water tower in the Southwest sector (Hunters Crest). Some have been about projected growth, some about fire suppression, and some just about water pressure. Sifting through the last few months of public information shows the immediate fire suppression needs are being met with the current system although continued growth will require more storage. Projected growth numbers have been inconsistent and projections are difficult to predict but one thing is certain, if they don't materialize we will all end up paying for the mistake, whether we use city water or not. Asking the difficult questions is important. What if we don't grow? If we build a multi-million dollar water storage project will that encourage large housing developments? Is that what we want? I'm not afraid to ask these questions.
Minnetrista passed an ordinance this year banning short term rentals. How do you feel about this decision?
I would have voted against that ordinance. I think cities are too quick to ban or regulate perfectly valid uses of private property when a small handful of people complain.
How does your experience/history make you the best candidate for this office?
I actually think my lack of experience is a good thing. I look at things the way they are, not as others want me to see them. My only desire is to serve my community and keep our growth, debt and taxes under control so we can all enjoy this beautiful city.