Gary Stuart discovered freedom on Oct. 18, 1967, as he approached his 19th birthday.
That was the price of a 1958 Chevrolet Brookwood he bought from Robert and Mildred Stewart, of Fort Walton Beach, Florida.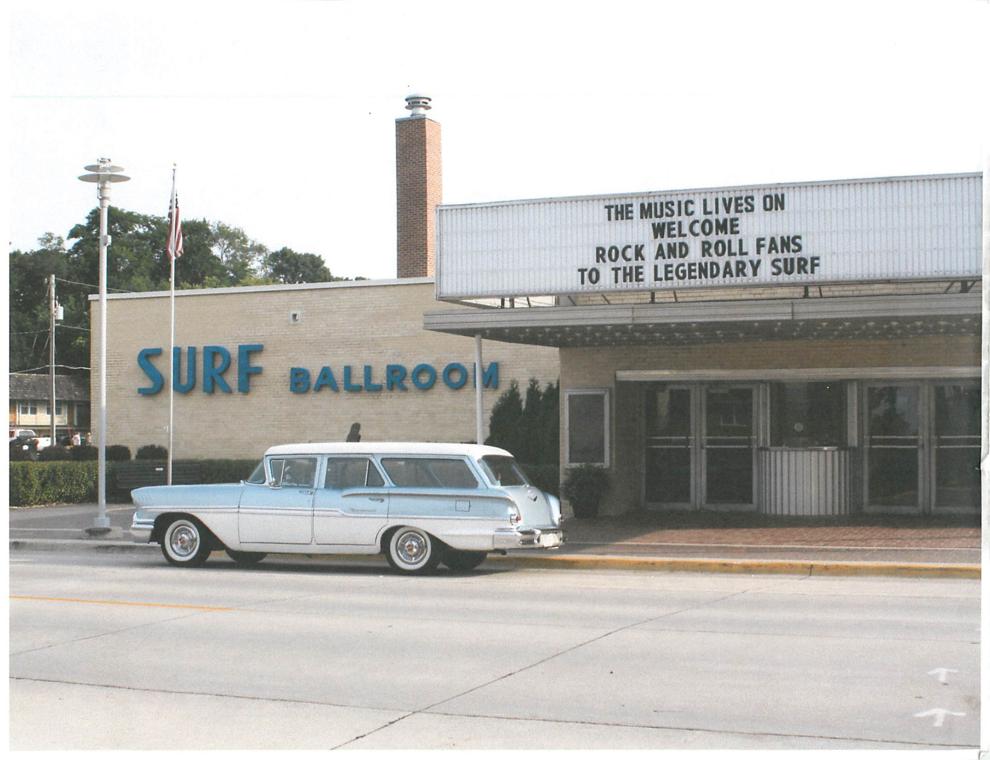 The Stewarts were not his grandparents. Although the couple shared the same last name as him, it was spelled differently. It seems he looks back on the couple, however, with the fondness one has for grandparents.
He still has a tinge of pain not understanding why his father wouldn't let him get a car sooner. Maybe it was a question of freedom, but no matter what, Stuart felt his wings finally fan out.
Then he received orders to ship overseas. He bought five used tires for $5 from Mildred Stewart and ran his car back to Minnesota before a 31-month deployment to faraway lands like Thailand, Vietnam and the Philippines. He left in January 1968, and he came back the end of June 1970.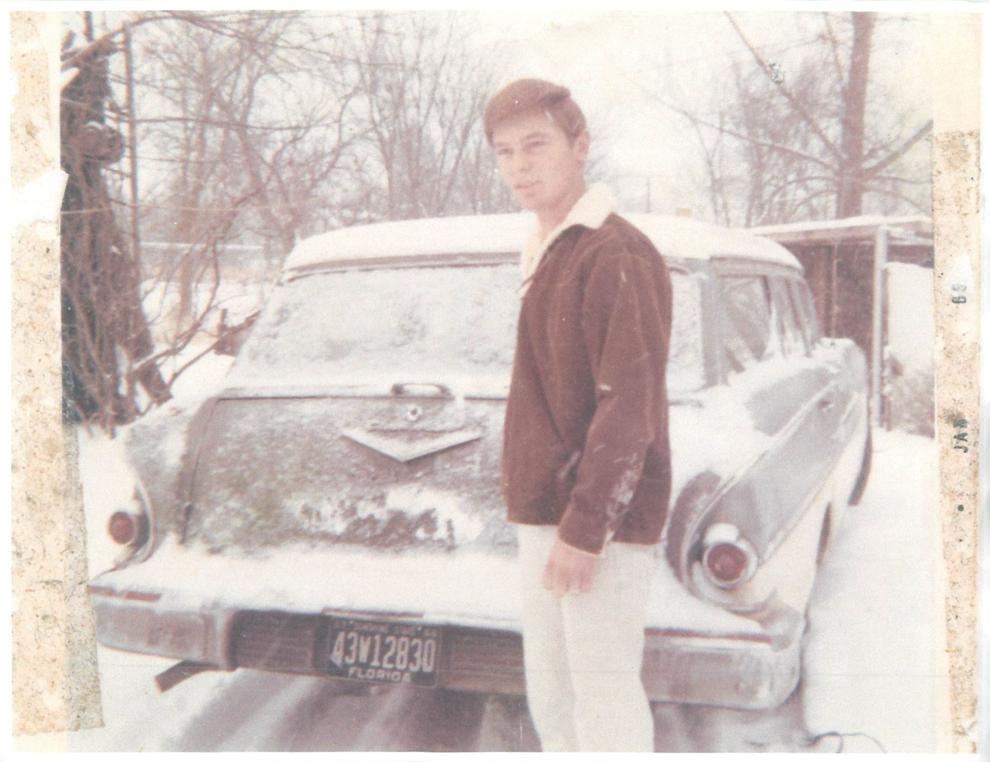 He went on to finish his military service in the Upper Peninsula of Michigan before making his way back to Minnesota for good.
His brother and father drove the car occasionally while he was away, and upon his return he got a Minnesota license and put four shiny new tires on the Brookwood.
"I was told by the salesman that the tires would outlast the car," he said. The salesman was wrong.
In all, Stuart drove the Brookwood about 20 years, using it for everything from a tow truck to a dump truck to haul wood and rocks.
He took it camping to Fort Ripley in Crow Wing County.
Two of his proudest days were the days he drove his two children home from the hospital after they were born.
As the years rolled on, memories piled up in the old station wagon. A beaten and battered rambler went into storage in the late 1980s.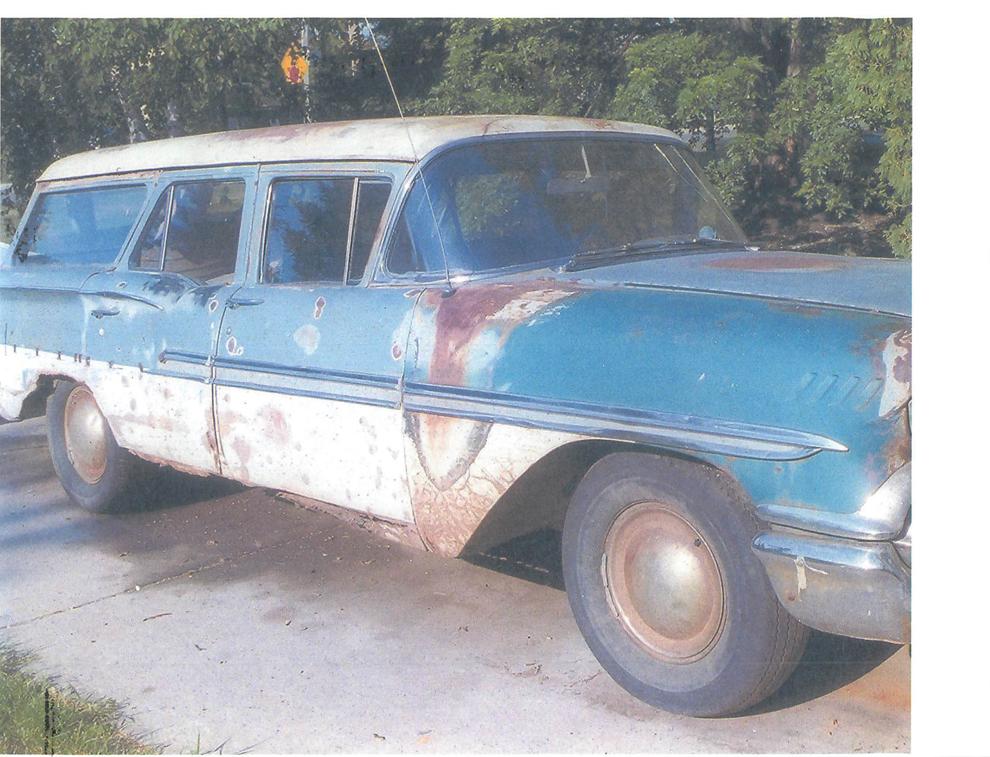 Then in January 2006, Stuart decided to restore it.
"I didn't expect it to take seven years," Stuart admitted.
But the restoration he did was meticulous, and for Stuart that has been half the fun. Chasing down the exact parts, whether it was in central Minnesota, somewhere across the United States or in Canada, he loved the hunt that let the project go on. He found many auto part technicians more than willing to help him and discuss his favorite topic — the car.
He did all of the mechanical work and helped with the body work that he enlisted the assistance of others to accomplish.
The motor and transmission are 1958s but not the originals to his car. The differential is the original.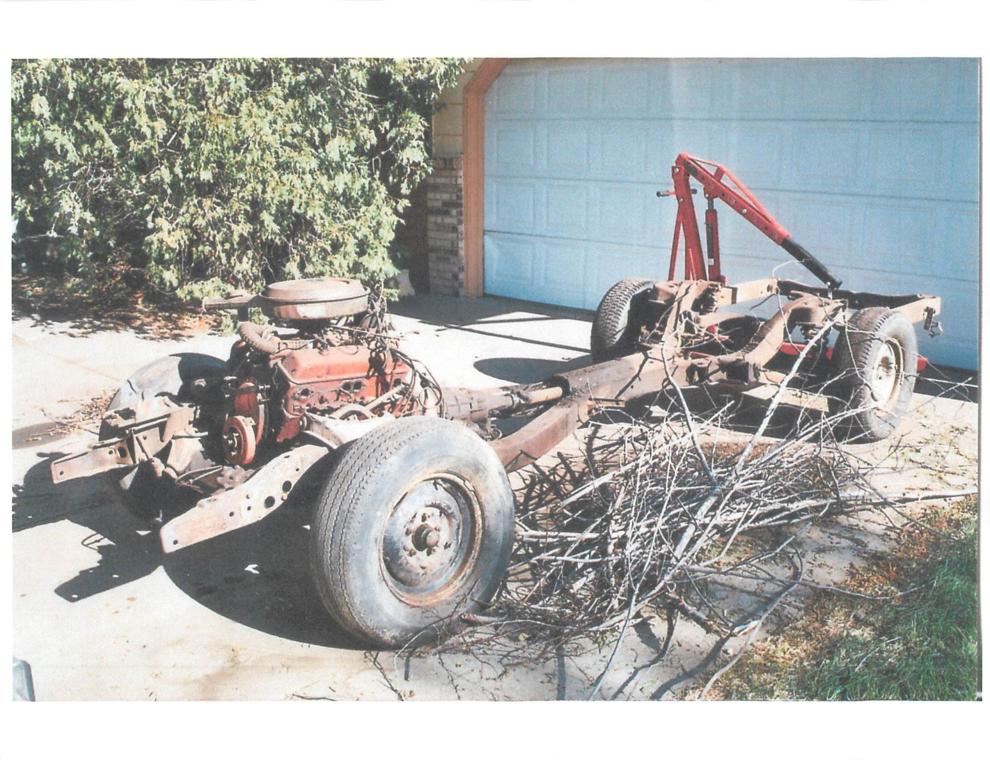 He added better hubcaps, power steering (original to the 1958), dual exhaust, carpet and self-adjusting brakes.
"It is back to stock, as it looked when it was new," Stuart said.
Along the way he even added another set of new tires. In total, he has put more than 300,000 miles on the wagon.
Now it's time for a few thousand more.
The car is looking good and running well.
The car won the mayor's choice award last year at the Otsego Festival. Awards have piled up from other shows — and bigger shows.
Stuart brings his memories to car shows and a book to show the massive transformation from what had become a rusted pile of junk back to its former shimmer and shine when it rolled off the car lot for the Stewarts.
"It seems strange, but that car was more than transportation," Stuart said. "It was my freedom. There's a lot of my history in that car now."
Stuart set out on June 5 for Concord, North Carolina, for the 25th anniversary of the Hot Rod Power Tour. It will take him more than 1,200 miles to make the trek. He's going alone, at his own pace. He recognizes it's a bit of a swan song.
"I'll go at my own pace, and if anything happens, I won't have to feel bad that I ruined anyone's vacation," he said. "In some ways it may be reminiscent of my days in Florida as a young airman in a $50 car."
His hope is to come back and share stories with friends and family.
While there he will join performance enthusiasts from across the country and around the globe for an epic road trip known as Hot Rod Power Tour. It's estimated his car will be one of 6,000 classic cars, many of them trailered and pulled out for show.
There are stops in Martinville, Virginia; Brisol, Tennessee; Sparta, Kentucky; Indianapolis, Indiana; Fort Wayne, Indiana; and Norwalk, Ohio.
In Briston, Stuart will get to drive his car around the track at Bristol Speedway, the site of some of NASCAR's most famous events.
"The week is packed with a lot of exciting stuff," Stuart said. "Race tracks, drag strips, and I have got my ticket to drive the oval at Bristol."
Stuart said riding around the track won't be about speed, but rather making more memories. The Minnesota native who's now nearly 70 years old was stationed there at Elgin Air Force Base when he needed a set of wheels to manage a part-time job he had gotten. He asked a co-worker if he knew of any cheap cars for sale, and he directed him to his neighbors who had just purchased a new Buick. The Stewarts no longer needed the station wagon they purchased new in 1958.
Stuart needed it, and from the day he got his tabs for car — on his 19th birthday — he has had a love affair with the car, which has at times been a workhorse for him and other times sat silently piling up dust only to conclude he was going to rebuild it from the ground up.
Not in a manner to make it good enough to parade around car shows, but to bring it back to its original glory, staying true to the roots of the 1958 Brookwood.
He has done that, and now he wants to show it to as many people as possible and make a few more memories.
"I wish I had done this when I was younger, but at least I'm doing it," he said. "This will be my swan song."