Nowthen's mayor is now a board member of the League of Minnesota Cities, a statewide organization that provides resources and advocacy for cities.
Jeff Pilon was one of several new members elected to the board of directors for 2019-2020 at an annual conference in Duluth.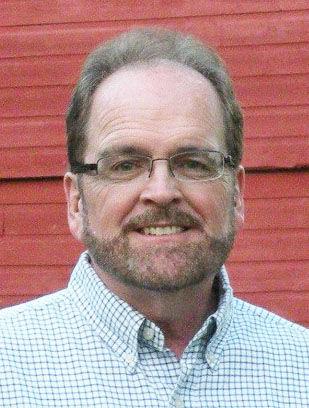 Pilon initially intended to apply for the nominating body of the league, which promotes excellence in local governments, until he learned of the board elections.
Luckily for him, his first-time application landed him an interview and eventually a spot filling the remainder of an unexpired term on the board.
"You walk into a big room, and they're all sitting around a U-shaped table, and there's one little table in the middle of the room with a glass of water on it, sit down and get interviewed," Pilon said.
As mayor of Nowthen, Pilon said he has worked with the league in the past, mostly through its insurance and education programs.
Now that he's a board member, Pilon hopes to bring his unique perspective to the board. He says Nowthen is a city that stands on both sides of the metro-rural divide in Minnesota.
"Nowthen's a unique city in that technically we're part of the metro area, but we're more akin to the Greater Minnesota cities," he said.
The league was originally founded over 100 years ago by the state Legislature as part of the University of Minnesota. In 1974 the organization became independent.
There are 833 cities in the league's membership, not counting townships and other forms of local government that have joined the league.
The league aids cities through educating elected officials, insurance programs and advocacy at the Capitol. More information on the league can be found at lmc.org.