Two sisters who decided to go into business together have done just that — opening one of the first CBD stores in the metro and the first in the Rogers-Otsego-Elk River area.
Alexa Dobberstein and Karrli Johansson recently opened Biotanica (CBD) in Otsego at 9125 Quaday Ave., Suite 107, just off Highway 101 in a strip mall near Fresh Squeeze and Rockwoods Restaurant. Their store follows a similar store that opened in Maplewood in September that was the first retail store specializing in the sale of pain-relieving, edible hemp products in the Twin Cities.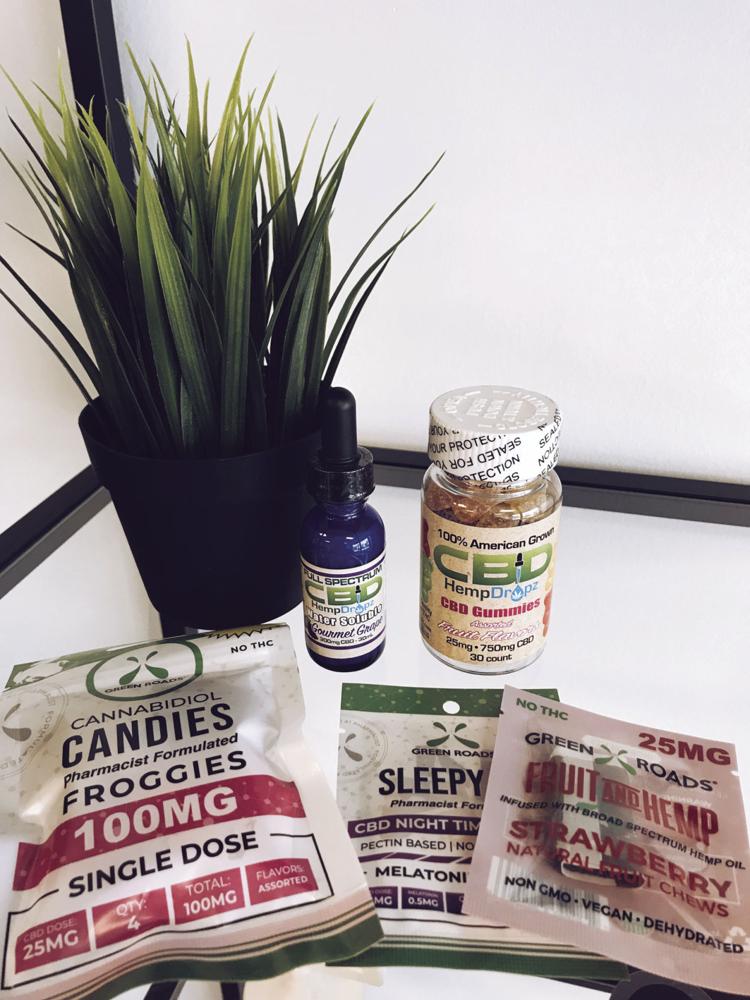 Cannabidiol (CBD) is one of dozens of non-psychoactive cannabinoids found in the hemp plant. Dobberstein and Johannson saidCBD, which is the main non-psychoactive cannabinoid that binds to the receptors in your immune system, can provide a variety of health benefits.
"Some of the most common reasons people use CBD is for pain, inflammation, immune support, and anxiety," Dobberstein said.
She noted there is an important distinction to be made between CBD and marijuana.
"All CBD and hemp products sold in our store are derived from industrial hemp," she said. "This makes them THC-free. THC is extracted from all products. Without THC, you get the full therapeutic benefit from CBD (cannabis) and remove the psychoactive properties, making it safe for use."
Because the products only use CBD taken from the hemp plant, they are legal in all 50 states.
Biotanica has a variety of products, from water solubles, tinctures, edibles (coffee, candy items, tea), skin care lines, pet products, pain creams, and vapors. They also offer Hemp Dropz, which Dobberstein said is their own brand.
"Hemp Dropz is one of only a few water soluble CBD products currently available in the market," she said. "We use a technology called nano-emulsion that makes the particles extremely small; this allows you to take in about 90 percent of the CBD dose compared to other tinctures on the market in which you only absorb 40 percent."
The product comes from seed to plant to bottle with scientific reports and third party testing.
Contact Biotanica at 320-260-9762 or see Biotanica or CBD of Otsego (Hemp Dropz) on Facebook.