Brianna Anderson, a 2016 graduate of Elk River High School is still in college, but she is already acting upon her desire to give back to the high school and community she feels gave her so much.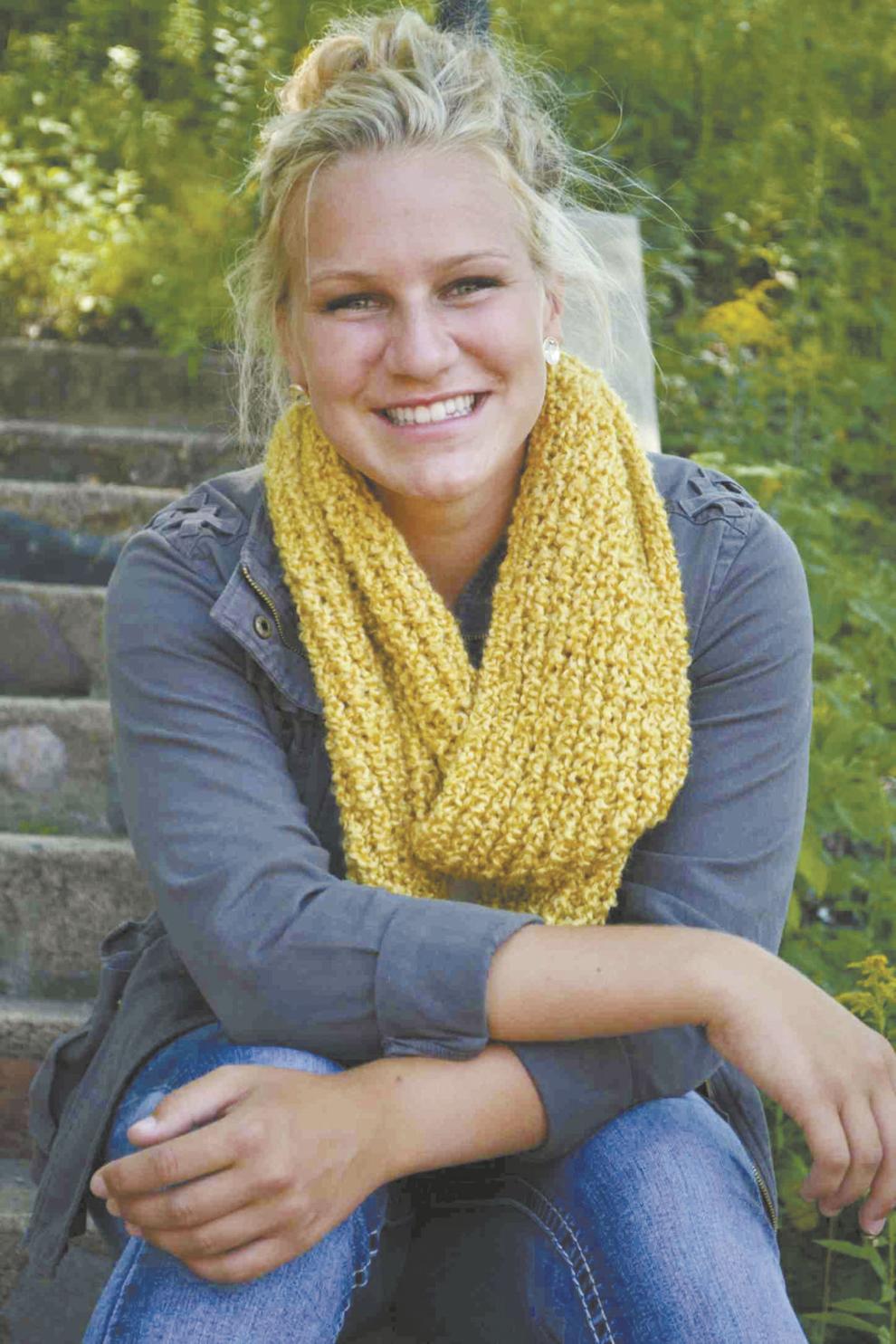 Anderson will be selling homemade apparel like scarves and headbands with interchangeable accessories that she crochets at the annual Elk Pride Craft Bazaar from 9 a.m. to 4 p.m. on Saturday, Nov. 3 at Elk River High School.
She won't be the only young adult marketing their wares, and there will even be a pair of 13-year-old entrepreneurs selling slime they already market and sell on Etsy.
Of course, Elk River High School students from DECA will be honing their own entrepreneurial skills. Students who are part of the school's highly touted culinary arts program will sell cookies. Theater students preparing to perform "Fruitcakes," with its opening show on Nov. 2 at Zabee Theater, will also be working concessions as a fund drive for their program.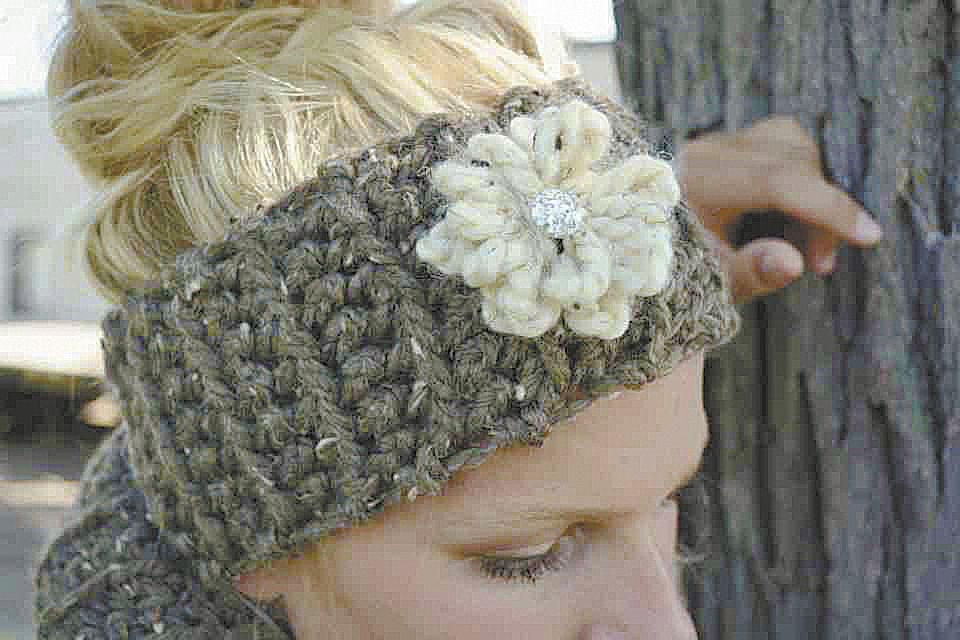 "There will be young people in action," said Barb Ramsdell, a business teacher and longtime coordinator of the event who shares the workload with math teacher Julie Peterson who has also been at it for decades.
The event — formerly known as the Faculty Wives Bazaar — dates back more than 50 years, they said. All proceeds go to scholarships for Elk River High School students. This year there will be more than 110 booths.
"We have had an overwhelming response of vendors this year, so it will be bigger than the past several years," Peterson said.
Anderson said she was inspired to take part in the Elk River Craft Bazaar to share her creative and unique handmade products with the community and to give back to the high school.
She grew up in Elk River and was a student-athlete, competing on the dance and soccer teams each for five years. She was also a part of National Honor Society and DECA.
She told the Star News DECA was a life-changing experience for her.
"It taught me how to step out of my comfort zone, take on new challenges, and gave me confidence in myself as a student and aspiring businesswoman," she said. "All of these programs shaped me into the individual I am today — that is why I want to give back to the Elk River High School community."
Anderson is currently studying at the University of St. Thomas, which she considers her "dream school." She is majoring in entrepreneurship and is on target to graduate this May.
She was awarded the Friends of the Elk River Public Library Scholarship, the Elk River DECA Scholarship, and the Cretex Company Scholarship in Memory of John H. Bailey.
"The scholarships that the Craft Bazaar is raising funds for will change the lives of students, and I want to be a small part in that," Anderson said.
Her interest in knitting and crocheting sparked when her aunt and grandmother taught her as an elementary school student. It became a hobby and perfect activity to keep her busy on long car rides or when sitting around during weekends or holidays. Eventually the hobby turned into a small business once she entered high school and got involved in DECA.
By word of mouth, social media and a website, she began to get more and more orders for homemade apparel.
"I made a spreadsheet to keep track of all my orders, product information and inventory," she said, noting she has always had a business mind. "My dad and I would spend hours talking business, updating my spreadsheet, and discussing new avenues for growth.
"More than anything, this was a learning experience and an opportunity for me to apply what I was learning in the classroom to a real-life situation."
The bazaar is another way for youngsters and high school students to do just that as well.
Business marketing students working on a "DECApreneur" project will be there in groups of three or four, selling items ranging from dog treats and candles to decorated jars and gnomes. Each team was given seed money and had to come up with a product and create 20 or more items to sell.
"This is giving them an idea of what's involved in starting up a business," said Sonja Weiler, the class's teacher.
Some students don't even make it to high school before their entrepreneurial spirit starts bubbling up.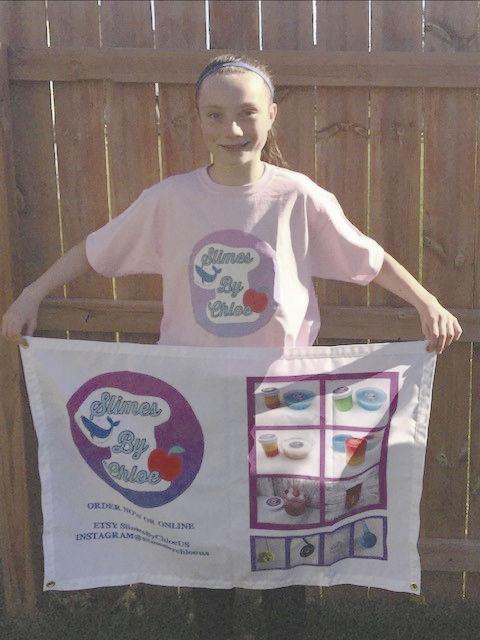 Chloe DeMond is 13 years old. The eighth-grade student from Otsego started making and playing with slime, and others took notice and asked her about it. She decided to sell it to friends, classmates and family. Eventually, she saw a video about two teenage girls who started Da Bomb Bath Fizzers, a company that makes and sells bath bombs online. Chloe wanted to try selling online as well.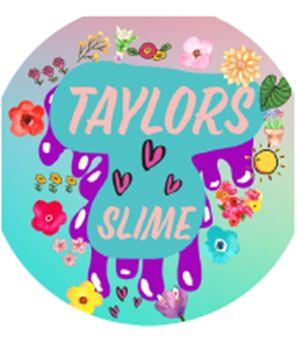 "I was hesitant in allowing that exposure; however, after enough requests, I thought it could be a good learning tool for her and her persistence paid off, as usual," said her mom, Aimee DeMond.
Her business on Etsy is SlimesByChloeUS (etsy.com/shop/SlimesByChloeUS). She opened her shop late 2017 and has since completed over 600 sales, Aimee DeMond said.
As her business grows, so do her ideas.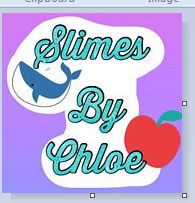 "She gets more creative, sells supplies, and offers occasional sales on her shop," Aimee said. "She has just started the trial of bath bombs, hoping to sell some (at) the show."
Chloe has also been a mentor to Taylor Akerson, a 13-year-old Princeton Middle School student, who has also got into the slime business on Etsy (etsy.com/shop/TaylorsSlimeUS) in August 2018. The pair have designed logos, priced out and purchased supplies, and created their Etsy accounts.
Taylor has had 18 sales since she started in August 2018.
Both Chloe and Taylor, will have a booth at the bazaar to sell slime. They have no pressure to sell a bunch at the bazaar, according to Sharon Akerson, Taylor's mom.
"I figured the fee goes to a good cause, a scholarship program, and the location was about halfway between where the girls live," she said. "So, even if the girls happen not to sell much slime, I figured the fee was a 'donation' to Elk Pride."
As for Selina DeGolier, she says she has always loved jewelry and liked making it since she was very young.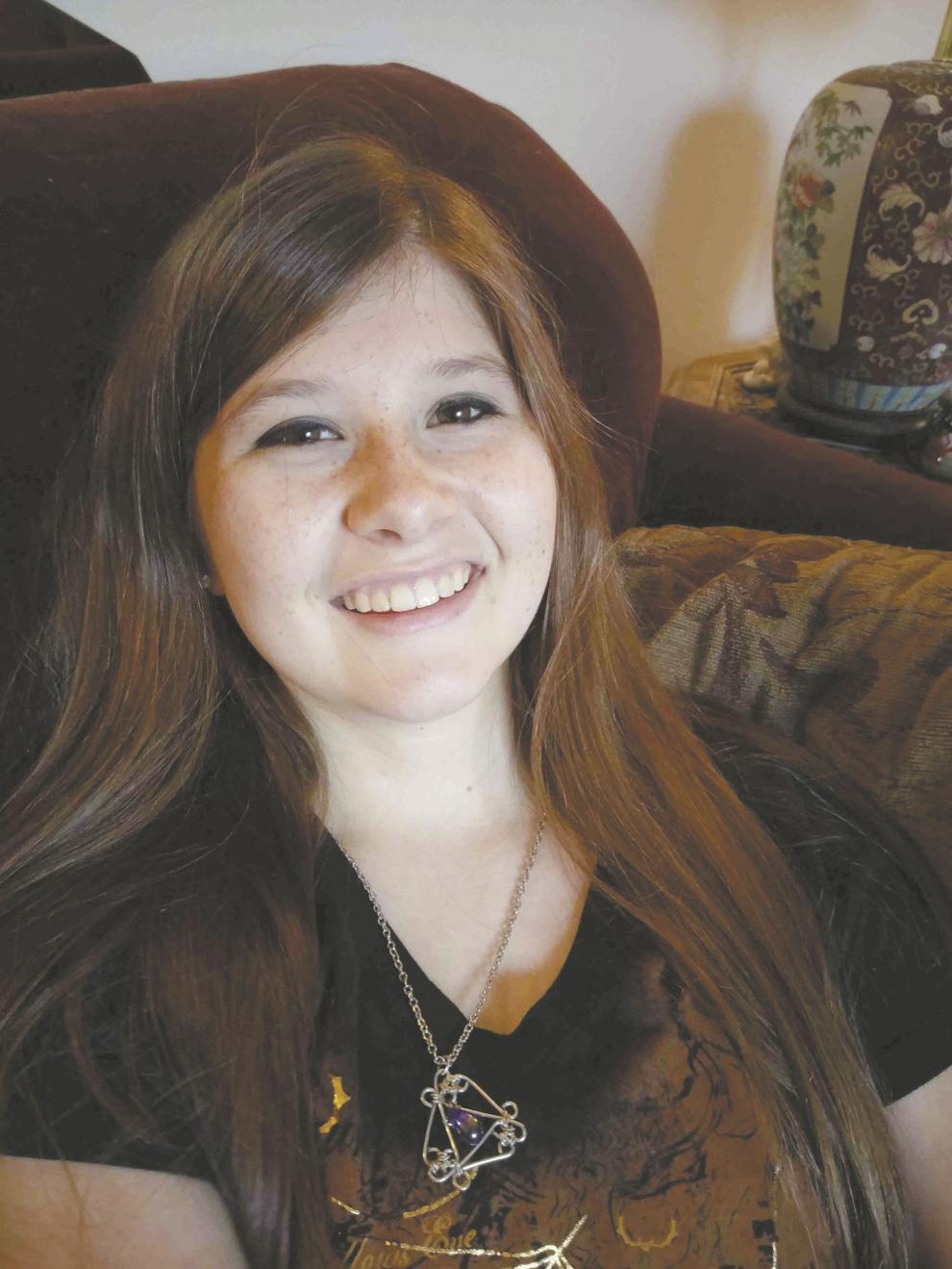 "I'm inspired by pretty much everything like music, my friends, family, seasons, colors and textures.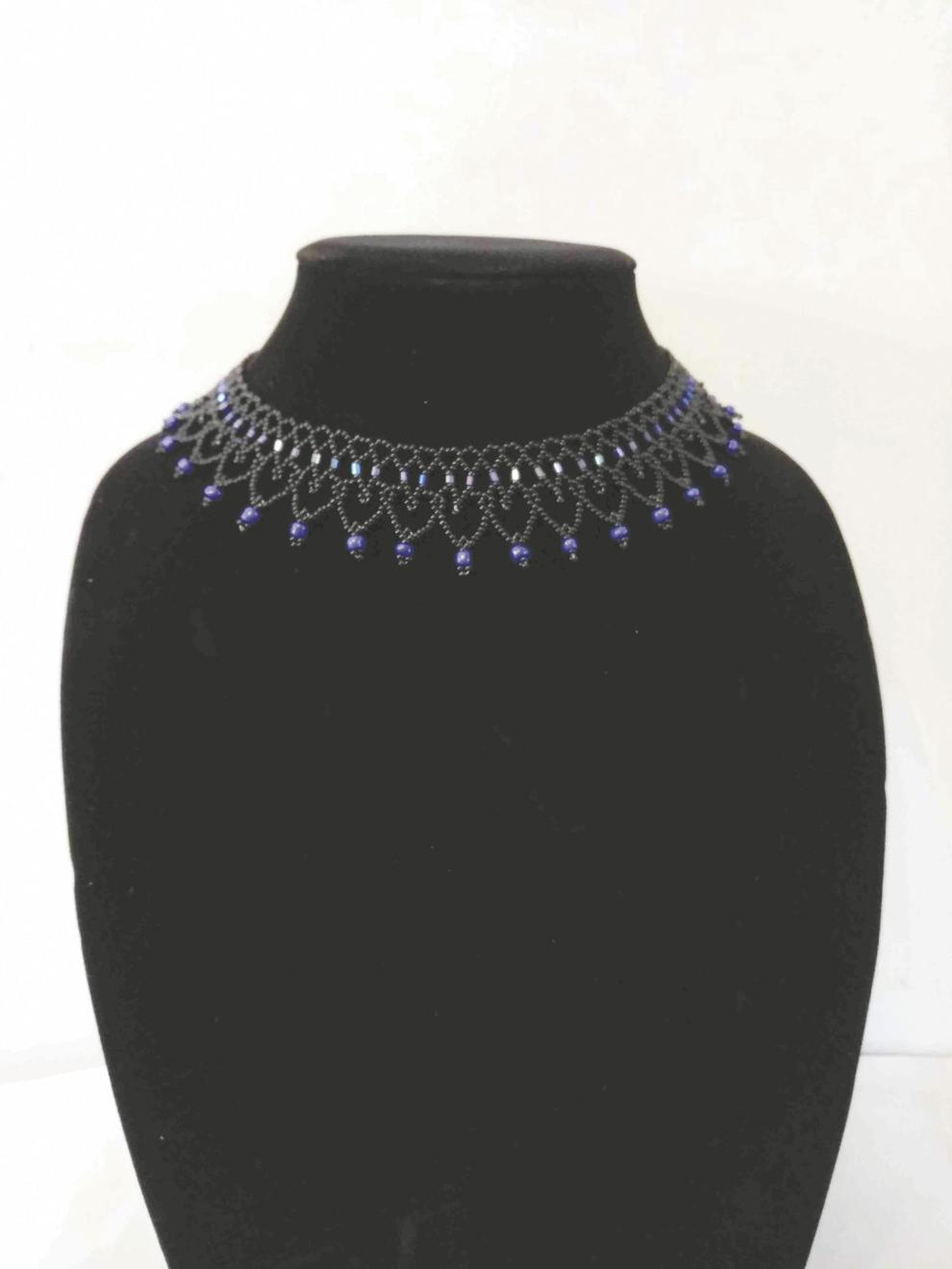 DeGolier grew up in Nowthen and graduated from Anoka High School in 2018, and she has also graduated this fall from Drouhard National Jewelers School in Mansfield, Ohio. She's currently focusing on making jewelry and work part-time for Bear Claw Construction.
Saturday, Nov. 3 will be a chance to see the fruits of her labor.