Subzero weather kept Shiver Elk River festivities from happening on the frozen shores of Lake Orono on Feb. 9, but that didn't prevent plungers from continuing their efforts to raise money for the cause of their choice.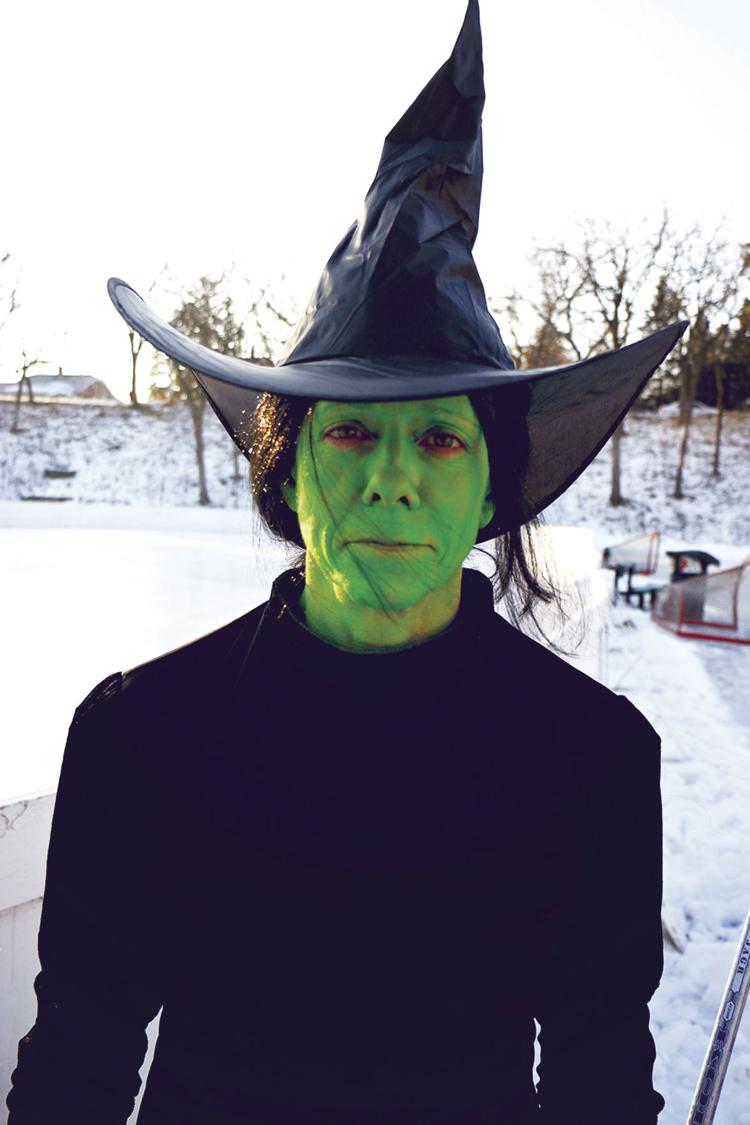 That includes Cindy Ley of Open Doors for Youth and Katie Shatusky of the Thumbs Up Run, Walk, Bike and Blade 5K and 10K, who made a friendly wager to see who could raise the most. They named their shtick "Wicked Cold 2.0," featuring the good witch versus the bad witch.
Whichever witch raised the most money for their cause would get to push the other witch into Lake Orono. Ley and Shatusky went to great lengths for their favorite causes.
"We made several videos leading up to the plunge, so we were really bummed that it was called off," Shatusky told the Star News. "However, jointly, we raised $5,000 and we wanted to have some sort of finale for our viewers."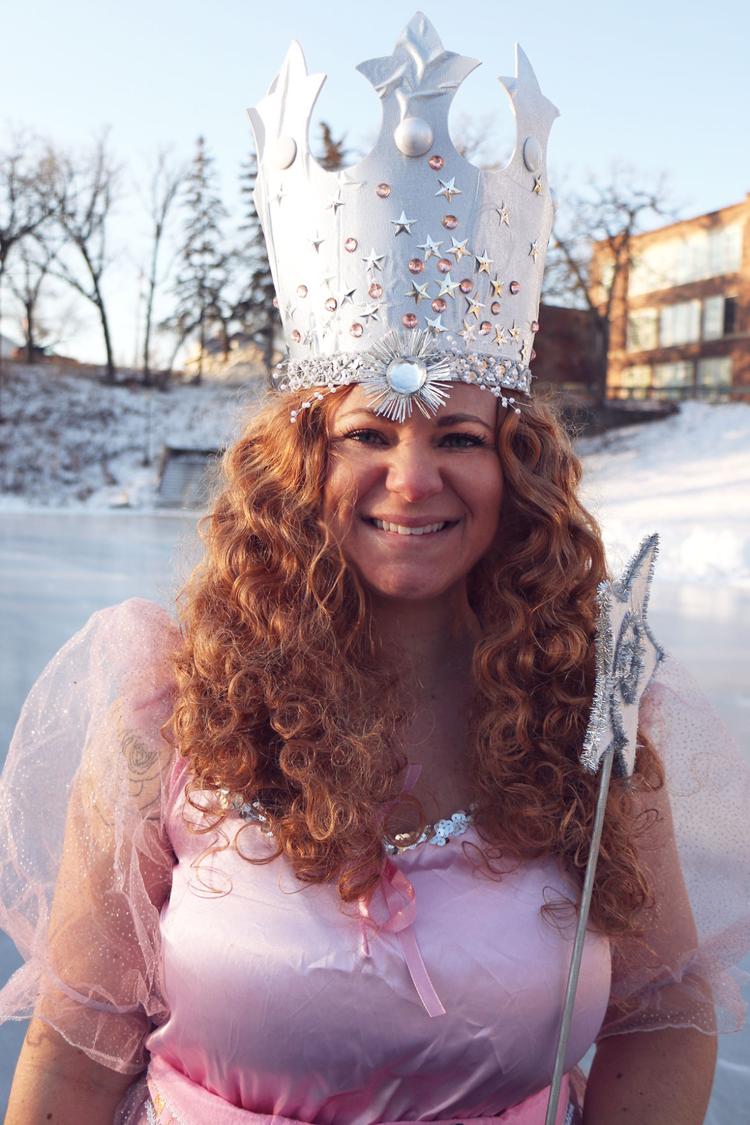 The pair located an outdoor hot tub at the home of Laura and Brian Gifford, who live on Lake Orono, and they climbed in for a champagne toast and a "Shiver Elk River we could get used to."
"We did a live video on Facebook, but sadly the phone got too cold and cut off right before Cindy dunked me under — her reward for raising more money than us by $11," Shatusky said.
Shiver Elk River 2019 on Lake Orono and its shores just wasn't meant to be. One event staple that was not fazed by the weather and went on as planned was the Shiver hockey tournament in the Handke Pit.
See related stories:
• Superintendent Dan Bittman raises money to pay down lunch accounts.
• Plunge is on his bucket list.