One of Jenny Ziebarth's favorite memories of her father was seeing him on a pontoon fishing with his grandchildren while spending a relaxing day at Veteran's Lake in Ramsey.
The St. Francis woman watched a calming peace wash over him. "I'll cherish the memories I made that day forever," Ziebarth said.
Greg Berres died Dec. 4, 2018. Ziebarth is planning a return trip to Veteran's Lake on Aug. 14, a day designed for area disabled military veterans to bask in deserved glory and share both a meal and fellowship with other veterans.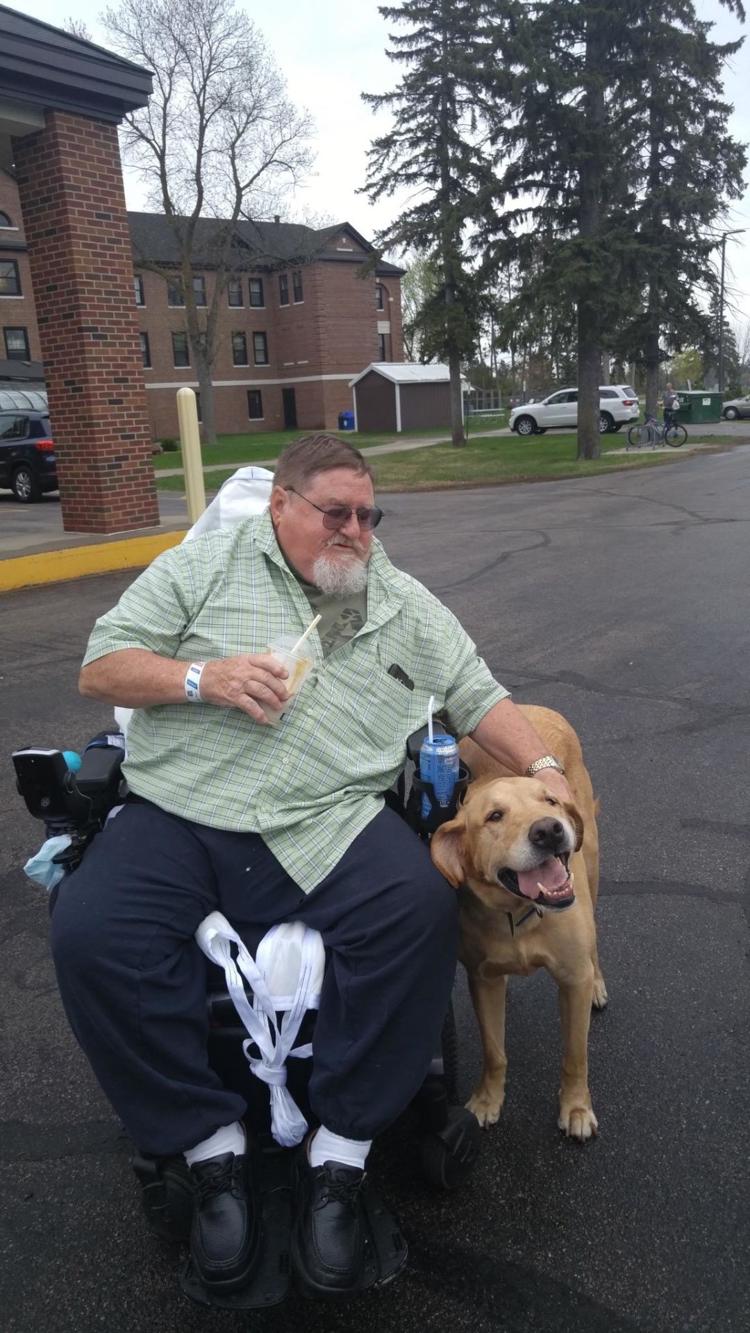 At the event, Ziebarth says she will close her eyes, feel the breeze and sun on her face and recall memories of her father enjoying the outdoors like he did as younger, more vibrant man.
The Army veteran from Ramsey had been moved about four years ago into a care facility in St. Cloud, when his wife of nearly 50 years could no longer provide for all of his care.
He remained happy and upbeat no matter his circumstances. Staff at the facility would go to him if someone needed cheering up. He was always making things like poppies and ornaments, and usually for the people around him. But the thought of a day on the lake with family and fellow veterans would be pure bliss for him. He found out, however, he wouldn't be able to go, given his new living arrangements and the distance between St. Cloud and Ramsey.
"I could tell he was crushed," his wife Kathy Berres recalled. "He would never complain, but I could see it hurt."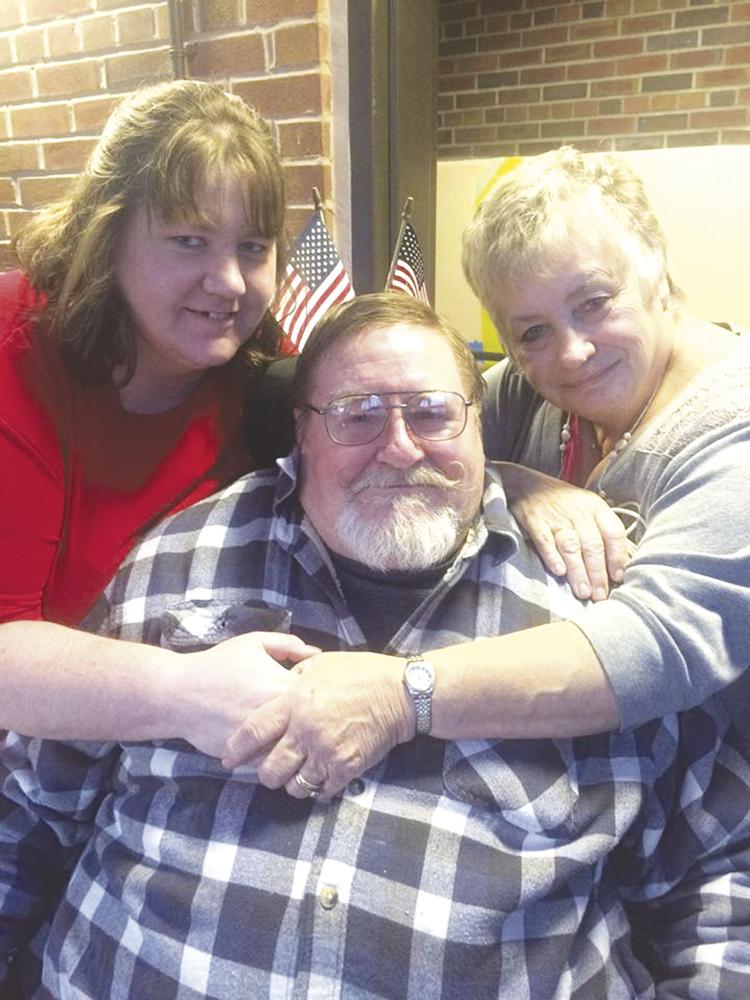 Organizers of the event want as many disabled veterans to attend the annual event as possible, so hosts John and Bonnie Enstrom and Kristina Dahlin of the Elk River American Legion Women's Auxiliary sprang into action and arranged transportation themselves.
"He was in 7th Heaven," Kathy said.
It would be Berres' last day on the lake, however. He honored his wife's request to make it to their 50th wedding anniversary on Oct. 9, 2018. They went on a date like two teenagers. Jenny was a chaperone.
The couple met at a grocery store in St. Paul where they worked as teenagers. Greg was 17. Kathy was 15.
He bagged groceries and she worked in the bakery.
"I couldn't stand him,: Kathy recalled, noting Greg's persistence paid off. He once brought his mother to the store in his 1957 Chevy and told his mom he was going to "marry that girl."
Greg graduated from St. Paul Johnson in 1966. He followed the lead of two other brothers and joined the Army in 1967.
"They were drafting people, so Greg decided to join rather than be drafted," Kathy said.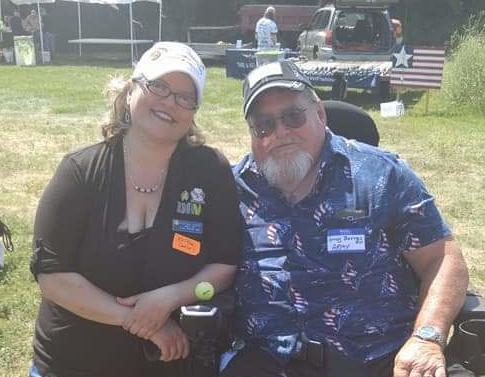 She followed him to Aberdeen, Maryland, but she moved back home when he left for Korea.
They stayed together and got married in October of 1968 on a Wednesday in a Catholic church while Greg was on a short leave. To get married in the middle of the week like that required special approval from a bishop in the church.
Greg was a mechanic in the military, and was in a safe area while in Korea except when assignments required him to travel into the demilitarized zone. After his tour of duty there he was stationed at Fort Carson, Colorado and re-united with Kathy.
"He was proud of his service," Kathy said.
Upon his return to Minnesota and civilian life he worked as a machinist for FMC.
The couple had four children — three girls and one boy who have brought 11 grandchildren into their lives.
As an adult he liked to do crafts, woodworking and gardening. He was a perfectionist, according to Kathy.
The Berres spent 38 years in Ramsey. Gradually, Greg could no longer walk, no longer drive and he had to endure the humiliation of wearing adult diapers.
"I hated it that he had to go to St. Cloud," Kathy said. "I just couldn't do it anymore."
Greg continued his love of doing crafts, and he welcomed family visits, especially when they brought his dog Bear, a golden lab. He continued his tradition of dressing up for all of the holidays.
Visiting Veteran's Lake for a day of fishing with grandkids, playing bingo, listening to music, having lunch with family and swapping stories with other veterans was about as good as it got, though.