The National Merit Scholarship Corporation announced more than 3,500 winners of National Merit Scholarships financed by U.S. colleges and universities, including one Elk River student.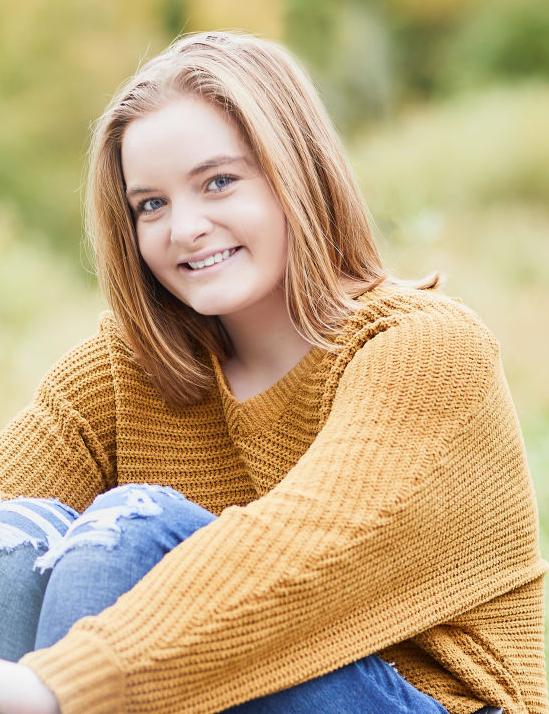 Sydney Redepenning, one of Elk River High School's top honor students, has won a scholarship from the University of Minnesota.
The daughter of Tracy and Ross Redepenning will be attending the University of Minnesota College of Biological Sciences, double majoring in genetics and neuroscience. She plans to do research during her undergraduate years and go to medical school.
The University of Minnesota is the primary education and research center in the state in health sciences, law, engineering, agriculture, and forestry.
Sydney took 14 AP classes and four college in school classes at Elk River High School. She participated in track her freshman year, cross-country and Nordic skiing her freshman and sophomore years, and National Honor Society her sophomore, junior, and senior years.
The summer before her senior year, Sydney had an internship at the Juvenile Diabetes Research Foundation Minnesota Chapter where she was able to learn about and work on projects for the nonprofit. She found the experience very meaningful because she was able to challenge herself, think creatively and help others.
Sydney's sister, Lindsey, was diagnosed with Type 1 diabetes when she was 8 years old.
The Redepennings concluded early on, however, knowledge is power and have taken a proactive stance in the effort to get out in front of their daughter's diabetes and be ready to roll with its punches and demands.
The family, including Sydney, got involved in raising awareness and money on behalf to the Juvenile Diabetes Research Foundation.