The Elk River Area School District recently hosted a graduation ceremony for the American Indian Education program.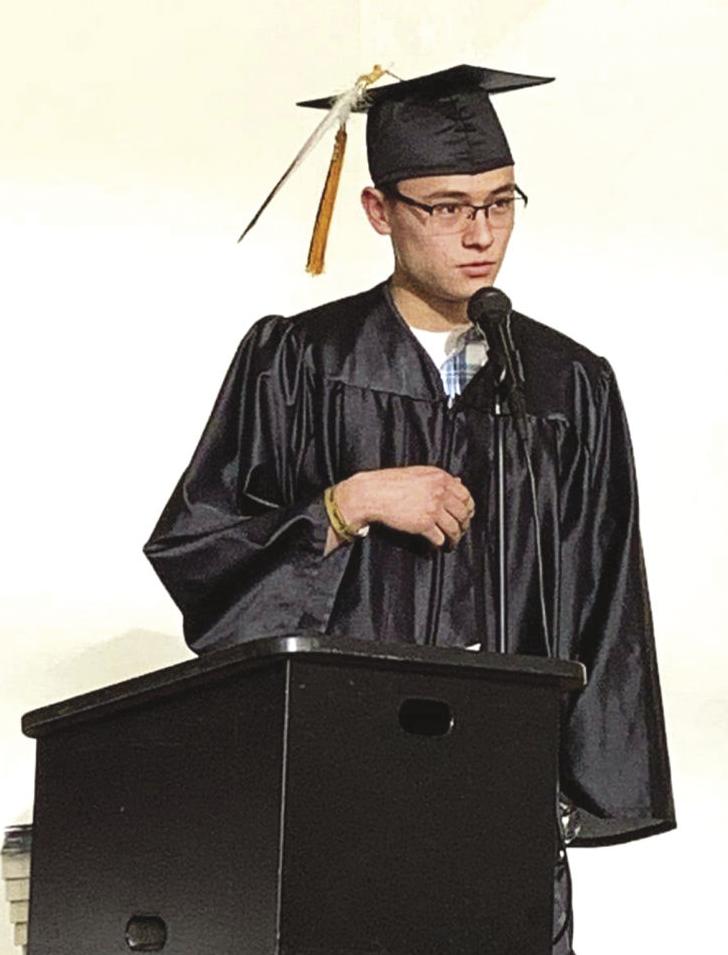 Twenty-six students from four high schools within District 728 were recognized at the event held at Hassan Elementary School for the 14th consecutive year.
The Minnesota National Guard posted the colors at the beginning of the ceremony and retired them at the conclusion of it.
Ron "Kaboose" Wilson, a Native youth motivational speaker as well as rising hip hop artist, performed and stepped in to speak when Clyde Belacourt, the scheduled speaker, was not able to due to illness.
Superintendent Dan Bittman and Assistant Superintendent Jana Hennen-Burr as well as a representative of the Elk River Area School Board also took part.
The list of graduates follows.
Rogers High School
Autum Adair
Dylan Hathcock
Christina Quinn
Kiara Malone
Neadyne Wilkin
Justin Dorr
Elk River High School
Lindsey Fourdyce
Madison Ricksham
Devon Roberts
Ryan Stigen
Riley Thorson
Alexis Winberg
Tiffany Brown
Kelsie Handt
Sydney Zierden
Zimmerman High School
Tucker Budreau
Anabella Ross
Dustin Speller
William Tazelaar
Kaitlyn Graham
Emma Krueger
Aiyana Graves
Jaysen Moore
Ivan Sand Community High School
Storm Klatt
Marshall Holte
Austin Whitsitt
Anneke Verhoef