Downtown Elk River's popular outdoor concert series will kick off for the season on Thursday, June 20, with a Buddy Holly tribute band and a special appearance by the 728 Cadets marching band.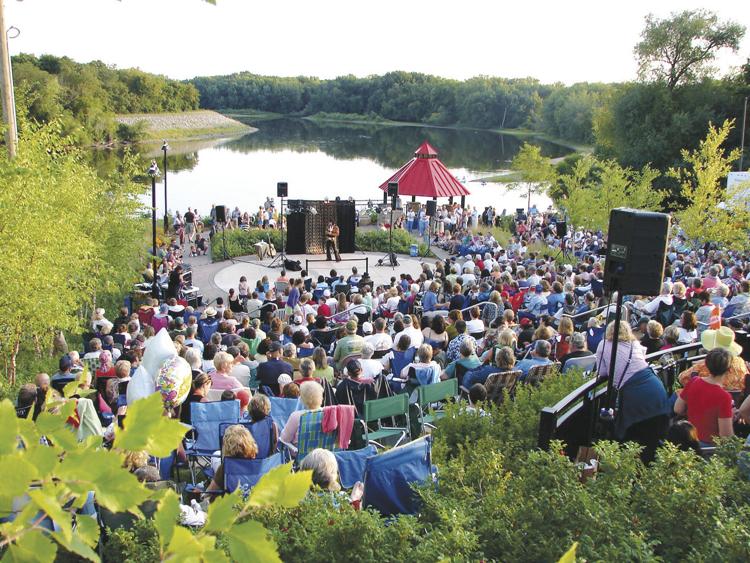 The concert begins at 7 p.m. at Rivers Edge Commons Park, which sits on the banks of the Mississippi at 679 Main St.
The free concerts will continue each Thursday night through Aug. 22, with the exception of July 4. In case of rain, the concerts will move to Zabee Theater at Elk River High School, 900 School St.
Elk River Parks and Recreation Director Michael Hecker said all of the bands playing this season have appeared at the concert series before. Many were initially booked on the recommendation of residents.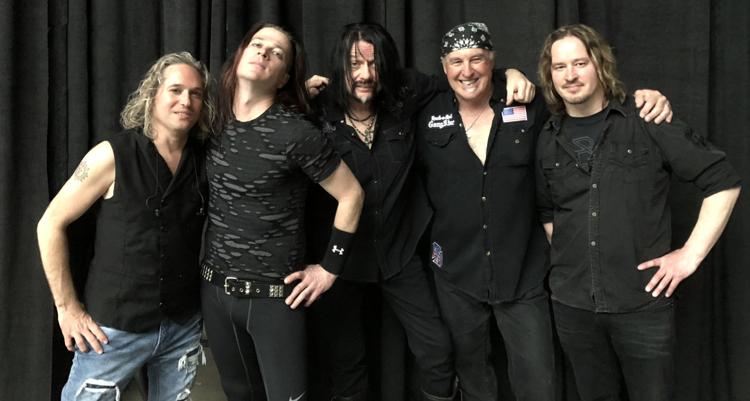 This year's lineup will include rock and roll bands like the Whitesidewalls, Ladies of the 80's and Fabulous Armadillos and blues bands The Jimmy's and Lamont Cranston. Ponzi Scheme will be there with classic rock and R&B, Arch Allies will pay tribute to Journey, Styx and REO Speedwagon, and Pop Rocks will wrap up the season with a dance party rock show.
Hecker said the last three concerts — Fabulous Armadillos (Aug. 8), Arch Allies (Aug. 15) and Pop Rocks (Aug. 22) — were scheduled toward the end of the series because they have special effects light shows that will benefit from the earlier darkness as summer winds down.
Opening night will also have a few special bells and whistles with the Elk River Area School District's 728 Cadets marching band opening the show. They will be followed by Buddy Holly/The Night the Music Lived, which appeared last year at the inaugural Elk RiverFest.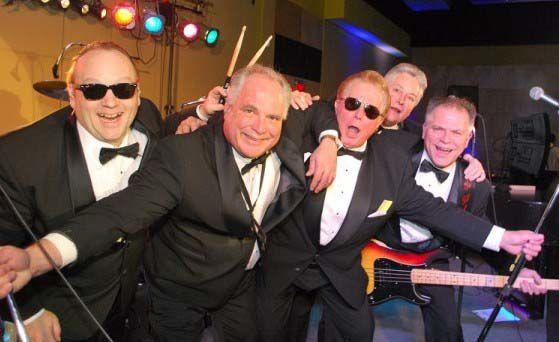 "They did such a good job that we brought them back for the concert series," Hecker said.
He noted that the same group also performs as a Beatles tribute band and will be at Elk RiverFest this year playing Beatles hits. That Beatles group performed in the Riverfront Concert Series last year.
The concert series is in its 13th year and is sponsored by The Bank of Elk River. The bank was recently recognized by the Elk River City Council, which noted the sponsorship allows the city to bring live music, celebration and "endless fun" to the city's residents.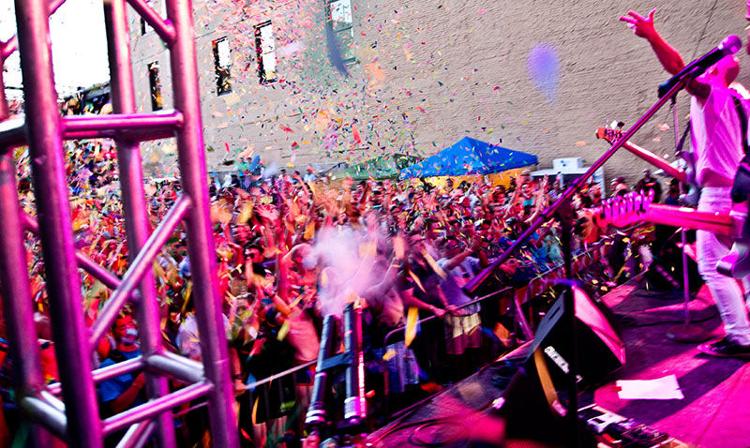 Rivers Edge Commons Park was expanded in recent years and now seats around 1,800 people.