Aaron Severson struck out six batters in a complete game victory as Columbia Heights opened Class 2A Section 4 baseball tournament play with a win May 23.
Severson threw 15 first-pitch strikes and limited St. Agnes to four hits in the 8-1 win. The Hylanders jumped out to a 3-1 lead in the first inning and extended it to 7-1 in the third. The Hylanders tacked on an insurance run in the fifth inning.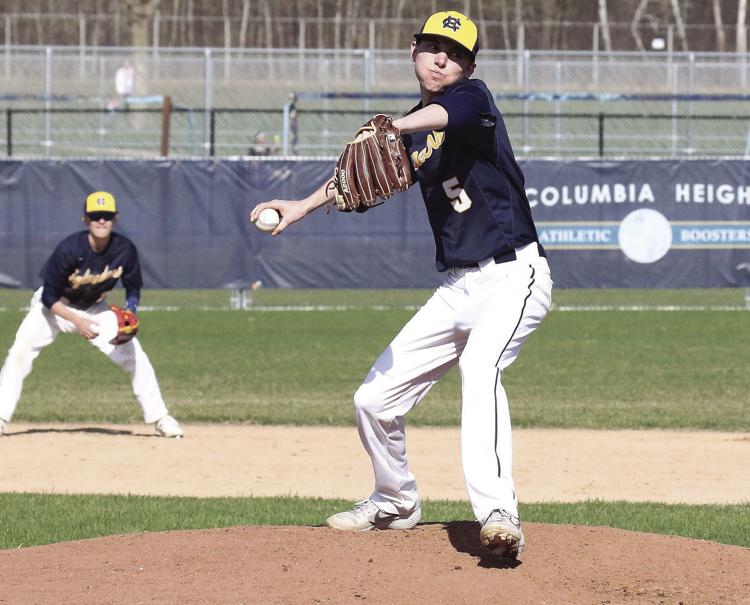 Josh Deel drove in three runs on two hits, and Spencer Alvarez also had three RBI.
Irondale wrapped up its boys lacrosse regular season with a 15-5 win over Osseo-Park Center May 24.
Ryan Solz scored three goals and assisted on two for the Knights (11-2). Matt Brooks and Kevin Kvaal also netted hat tricks. Kvaal also assisted on a goal.
Parker Freiberg posted two goals and an assist, and Joe Frischman scored twice. Quinton Peterson also had a goal. Anthony Rothen and Connor Kvaal had an assist apiece.
Knights goalie Chase Kvaal stopped 12 shots for the win.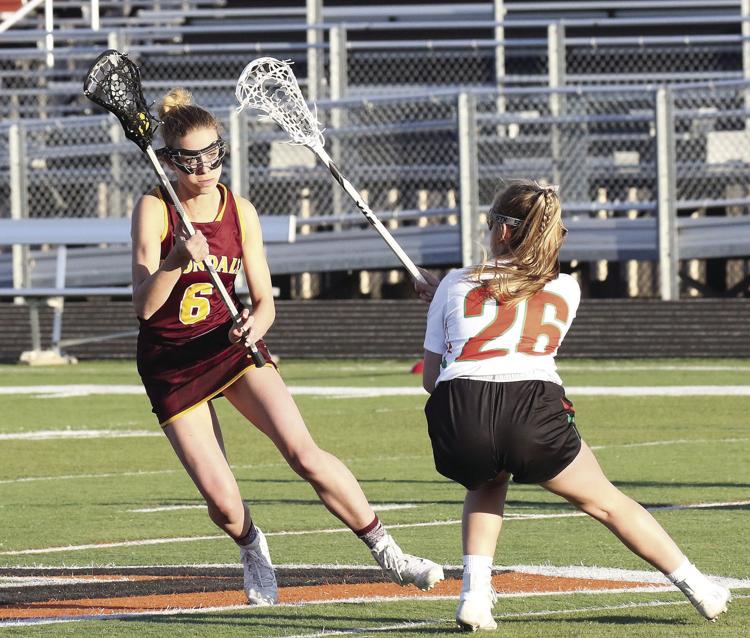 Totino-Grace lost its girls lacrosse regular season finale 23-5 against Andover May 23. The Eagles also lost to Centennial earlier in the week, 18-5, on May 22.
The Eagles boys lacrosse team also lost its final regular season games May 22-23. The Eagles fell to Centennial 15-2 May 22 and Andover 14-5 May 23.
Hylanders fall to Orioles
Columbia Heights didn't have enough answers for St. Louis Park in its girls lacrosse regular season finale May 17 in a 16-4 defeat.
Aurora Wigley netted a hat trick and an assist for the Hylanders. Jessica Zhagnay also scored a goal. Kate Rockwell assisted on a goal.
Imani Haggins took the loss in goal for the Hylanders.